Important tips to "change it up" from Grandview Kids Physiotherapists, Kate and Winnie
During these weeks of staying at home and increased online learning for children, our bodies may be in the same position for long periods of time. It is important to pay attention to the neck and body position during those screen times. Ideally, the hips and knees are at 90 degrees but not everyone has child-size tables and chairs. Focus on keeping the body and neck upright like a tree trunk. This may require some creative planning, like propping up the tablet, to avoid drooping your head down to look at it.
Another important aspect is to change positions during the day. The most common recommendation is to change position every 2 hours, but more often than that is even better. It wakes up the body, keeps the blood flowing, gets muscles and joints moving, and keeps the skin healthy. There are many positions to assume, including:
1. Sitting
2. Lying on your back
3. Hands and knees
4. Lying on your belly
5. Standing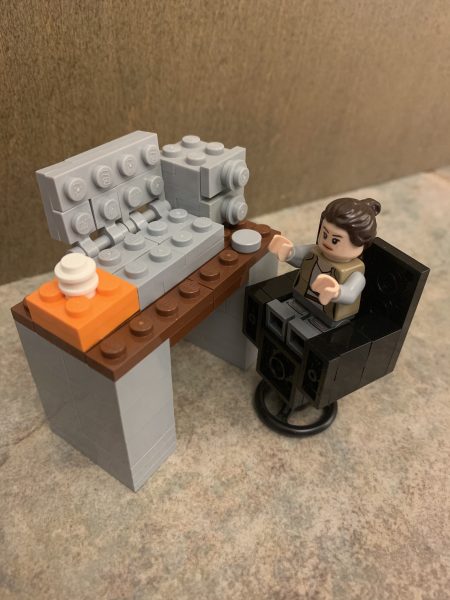 It may also be relaxing to take some deep breaths in your new position. Just walking back and forth from one end of the room to the other is also a change in position.
Some children have more physical limitations, therefore they will need help to change their positions throughout the day. If you need more guidance, please reach out to your child's Physiotherapist.
To quote Jerry Seinfeld, "To me, if life boils down to one thing, it's movement. To live is to keep moving."