A message from the CEO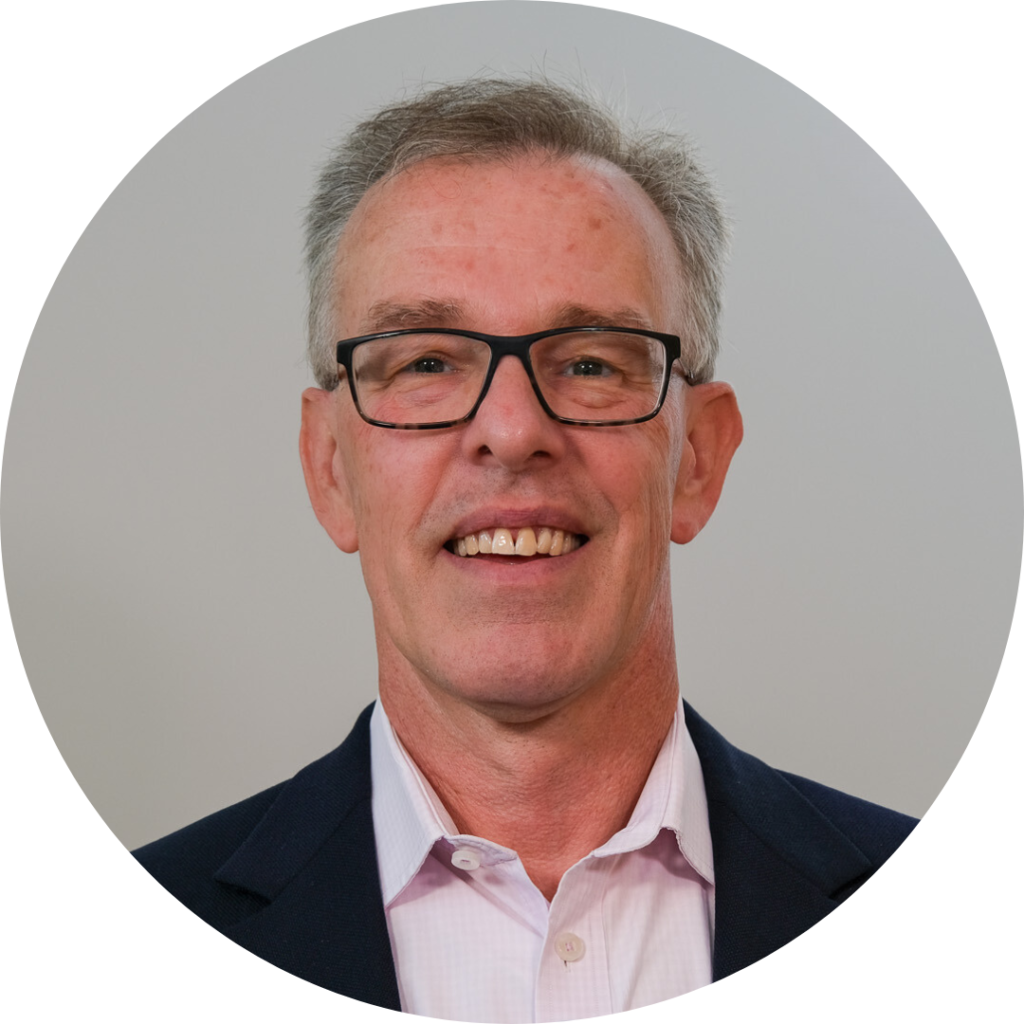 Growth, momentum and partnership defined 2022-2023 for Grandview Kids.
Our team grew. Our space grew. We served more children, youth and families. And we made significant progress on key deliverables – most notably our capital building project.
Through the incredible collaboration with our New Build partners, we began construction on the New Grandview Kids in the fall. This day was long-awaited. Thank you to the hundreds of people who got us to this point.
We recognize that Team Grandview is our biggest asset as we move toward realizing our vision of becoming a Centre of Excellence in paediatric care. That's why we continued to build internal capacity, focusing on staff retention and professional development in 2022-2023.
Last year, Team Grandview delivered over 126,000 visits to more than 10,000 clients. This amounted to more than 142,000 hours of care. And, we grew geographically, expanding our Ajax operations, and adding a new satellite office in Bowmanville, bringing care closer to home for families across Durham Region.
Our efforts to champion a more connected system resulted in signing two memorandums of understanding with community partners in 2022-2023: the Ajax Public Library and Ontario Tech University.
Grandview Kids also cemented its commitment to advance research and evidence-based practice this year, establishing a Research, Innovation and Knowledge Mobilization portfolio. We aim to advance the field of childhood disability research. There is much to explore.
As we look to the year ahead, more exciting changes and opportunities are on the horizon. More growth. More momentum. More partnering.
We will continue construction on the New Grandview Kids. We will continue to evolve our service delivery model, moving from pandemic to endemic protocols. We will continue to foster a culture of caring and excellence with Team Grandview. We will honour our rich and meaningful history, celebrating Grandview Kids' 70th anniversary. We will identify new strategic priorities.
As we look back on our 2022-23 achievements, I also must reflect on my experience since joining as Grandview Kids' new Chief Executive Officer.
The passion, professionalism and support of our Board of Trustees, former CEO Lorraine Sunstrum-Mann, and of course, Team Grandview, has enabled a smooth and energizing transition. Meeting Grandview Kids clients and caregivers has been the most rewarding part of the journey so far.
Thank you to the entire Grandview Kids community for a warm welcome. It will be my privilege to lead this organization into our next fiscal year …and beyond.
Learn more in this video, highlighting our continued growth and success throughout 2022-23.
Sincerely,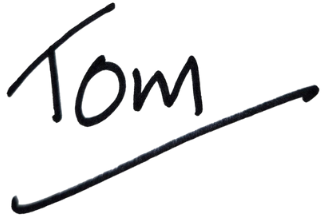 Tom McHugh
CEO
Grandview Kids
---
What you will find in this report
Click on the links below to review the corresponding content.
---
A message from the Board Chair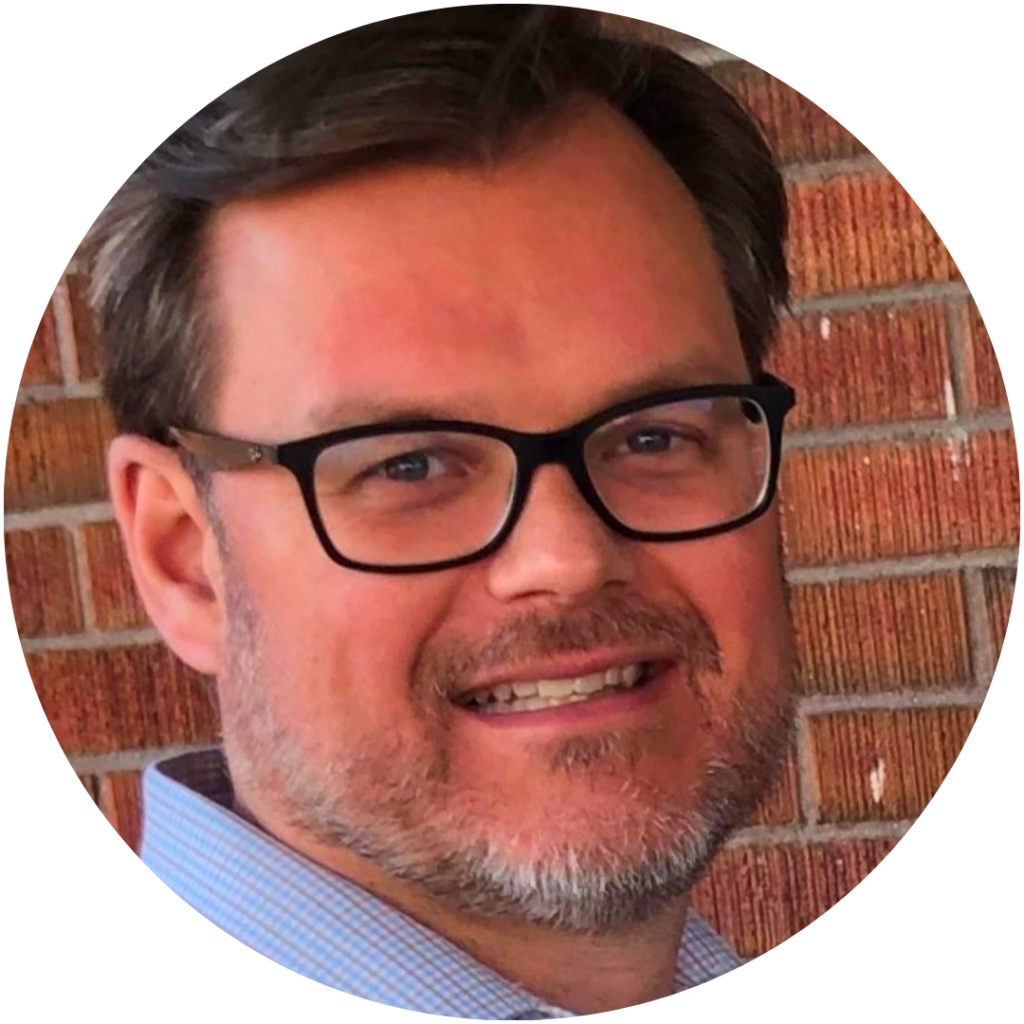 It was my privilege to serve as the Chair on the Grandview Kids Board of Trustees in 2022-23. Our dedicated group – comprised of volunteer members, as well as Community Representatives who sit on Board committees – oversaw significant change and growth last year. Each of our Board and committee members bring value and perspective to the group so we can deliver on our collective responsibility to govern Grandview Kids, whom we are most proud to serve.
We supported the successful recruitment of a new CEO for Grandview Kids. Thank you to Lorraine Sunstrum-Mann for her incredible contributions as the former CEO in her 11-year tenure, and welcome to Tom McHugh as he steers us into the future as our new CEO. Grandview Kids continues to benefit from exceptional, compassionate and values-driven leadership.
Looking back on 2022-23, all of us rejoiced as we hosted our official ground-breaking ceremony for the New Grandview Kids in April 2022. For years at the governance level, many of us campaigned for the support and funding required to deliver on this long-awaited facility. Our new headquarters will enable us to improve and expand on programming to better serve the Durham Region. I am sincerely appreciative to everyone who has been part of this journey so far.
We thoroughly enjoyed re-opening our doors to visitors and transitioning back to more in-person clinical appointments. The buzz in the hallways was missed as we navigated COVID-19 and virtual service offerings. Thank you to Team Grandview for their work to ensure that safe, quality care was delivered to thousands of clients with minimal disruptions, despite the pandemic. Other highlights from our last fiscal year included signing formal agreements with key community partners, including Ontario Tech University and Ajax Public Library. Collaborating with other strategically aligned Durham Region organizations strengthens and broadens the support we can provide to families in our community.
On behalf of the entire Board of Trustees, we look forward to another momentous year for Grandview Kids, especially as we embark on a new Strategic Plan.
Regards,