Every Child and Youth Living Life at Their Full Potential
We provide family-centred paediatric and rehabilitation services for children and youth with physical, communication and developmental needs.
---
PLEASE NOTE: Attendance at Grandview Kids' Paediatric Vaccine Clinic is BY APPOINTMENT ONLY!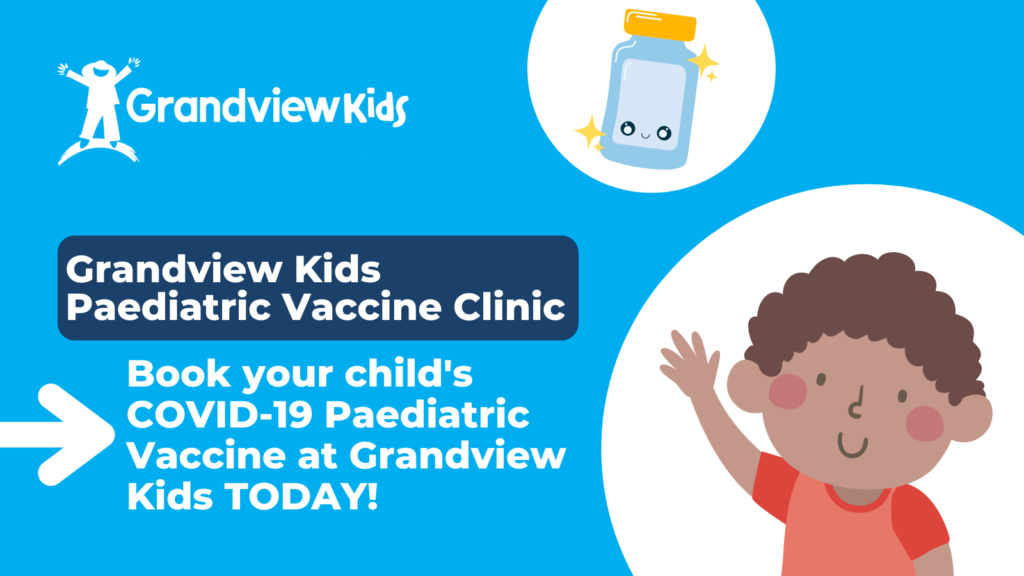 Register for the COVID-19 Paediatric Vaccine Clinic on EventBrite.
---
Navigating the New Changes at Grandview Kids
Things are looking a little different at Grandview Kids; from staff wearing PPE to health screening checkpoints. Learn all about the new changes by watching this video walking through a visit at Grandview under the new changes.
---
Grandview Kids Locations
Taking public transit to get to Grandview Kids? Click here for more information regarding your route.