Written by Grandview Kids Communicative Disorders Assistant, Jennifer
---
With Easter coming up this weekend, many will likely have 'surprise eggs' (plastic Easter eggs) hanging around the house. In speech, we use surprise eggs for lots of activities!
One of these activities (see full instructions below) involves hiding cut-out pictures or objects that depict your child's target sound in the surprise egg, which will help your child achieve their speech goal.
Target sound refers to the speech sound that the child is working on. For example, a child's speech goal may be to work on producing an "L" sound accurately. This means that the target sound is the "L" sound (i.e., "lion", "lamp", "laugh", etc.).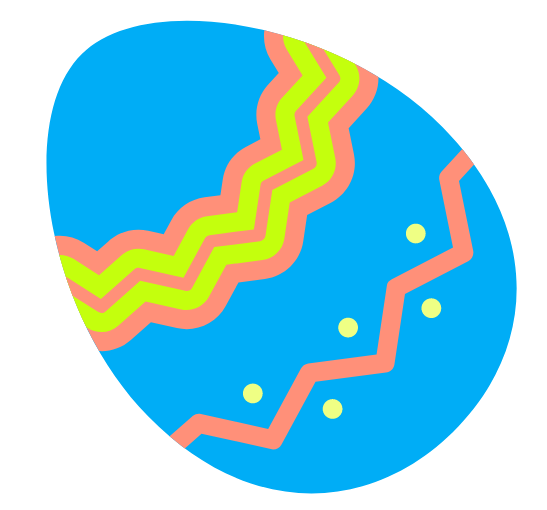 Preparing the egg hunt
Google your child's target sound and print out some pictures that correspond with your child's speech goal. Cut them into pieces, put one in each egg and hide them around the house (you could also find objects that correspond to the child's target sound). As your child opens each egg practice the word.
For example, you may cut out a picture of a lion or find a lion toy to hide in the child's egg to work on the target sound "L."
Fun, simple and motivating!
---
Check out more Grandview Kids articles
Stay updated with all things Grandview Kids!