World Teachers' Day is held annually on 5 October to celebrate all teachers around the globe. It commemorates the anniversary of the adoption of the 1966 ILO/UNESCO Recommendation concerning the Status of Teachers, which sets benchmarks regarding the rights and responsibilities of teachers and standards for their initial preparation and further education, recruitment, employment, and teaching and learning conditions. World Teacher Day celebrates how teachers are transforming education but also to reflect on the support they need to fully deploy their talent and vocation, and to rethink the way ahead for the profession globally.
Being a teacher provides the unique opportunity to make a transformative and lasting impact on the lives of others, contributing to shaping sustainable futures and offering personal fulfilment.
Meghan P., a Special Education Teacher and Literacy Coach at Campbell Children's School (CCS), talks about her experience as a teacher at CCS:
"Teaching at Campbell Children's School has given me the opportunity to work closely with a team of experts, and it's a place of constant change and growth! The students and staff are remarkably caring and hardworking, which has profoundly influenced the way I live my life and perceive the world around me.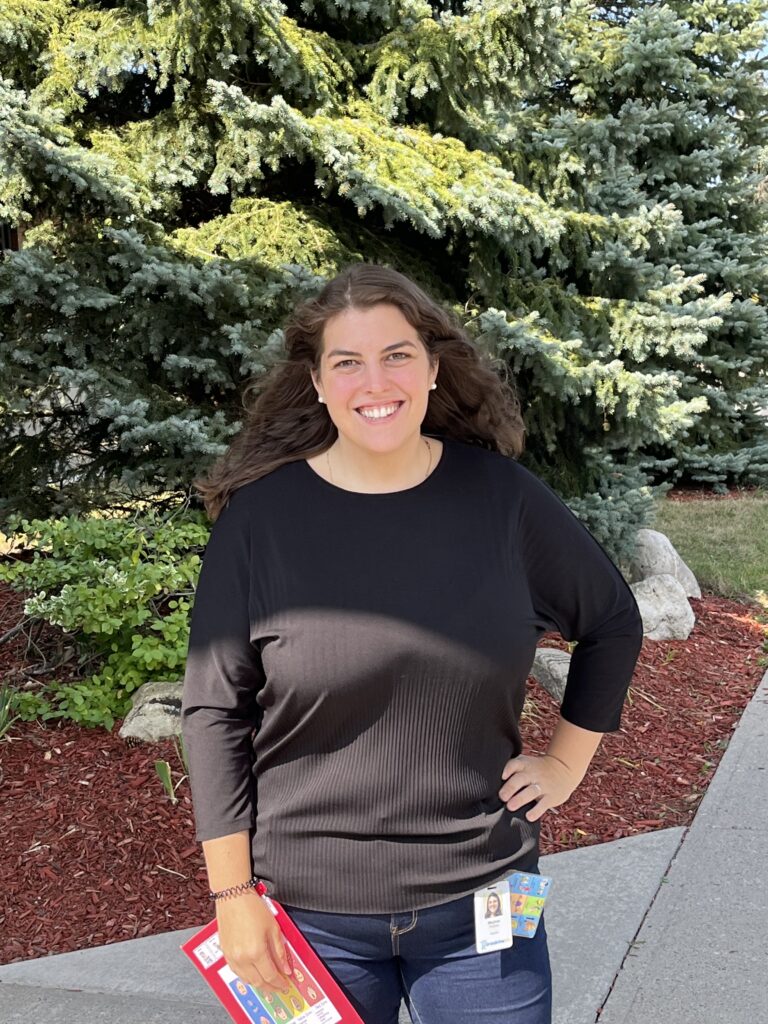 CCS has actively promoted and supported my journey, from my early days as an Early Childhood Educator to becoming a Classroom Teacher and eventually a Literacy Coach. I have come to understand that I play a pivotal role in my student's journey, and I am committed to providing them with the same level of support and motivation that this school has generously offered me.

Although we may appear to be a small school, our impact is significant, and it wouldn't be possible without all the various components that make up our community. This diverse team of educators, therapists, administrators, parents, students, and more has empowered me to diversify my teaching approach and tap into students' strengths while helping them develop essential skills. I consider myself incredibly fortunate to have found a space that not only allows my career to flourish but also aligns with my core values, which advocate for everyone to have the opportunity to learn, grow, and belong."
---
Check out more Grandview Kids articles
Stay updated with all things Grandview Kids!