On National Child Day, we recognize Canada's commitment to uphold the rights of children. This year's theme is "Inclusion for Every Child," which includes children and youth with physical, communication and developmental needs. Jacki N., a Peer Navigator on the Family Engagement Team, has four children (one being a Grandview Kids client) and talks about how "Inclusion for Every Child" is in their home.
"Everything can be inclusive; we just need to make it.

I have four children; they are completely different from each other, yet the same. They all want food (summers are filled with snack requests), need water, get overtired without enough sleep, love to have fun and make multiple messes while doing so and need LOVE. I believe each of them is living their best childhood, and I hope one day, when they reflect on it, they will think the same.

Our second son was born with a rare seizure disorder called Dravet Syndrome, and his life is very different because of it. Eating for him involves following his strict Ketogenic diet (no carbs, no sweets and high in fat), water must be Fiji water (causes fewer seizures for him), and sleep is important so he doesn't become overtired and have seizures. Some days are filled with seizures and are not fun for him or any of us. On those days, we all make sure we spend time with Colton, giving him love. Love is hugs and reading story books, and it is his siblings trying to make him smile and putting a favourite show on his iPad. Love is me sleeping beside him on the floor so he is not scared or his Dad playing his favourite songs on the guitar.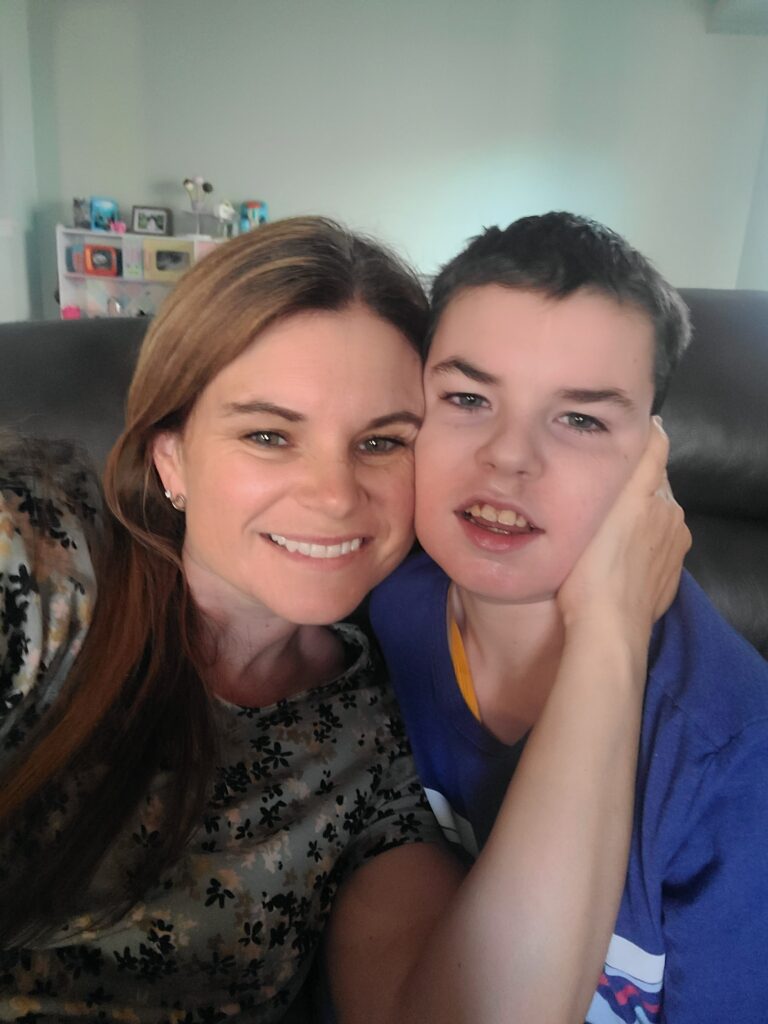 ---
All children have the same basic wants and rights. They all deserve love and community, EVEN though it may look different. Parenting a child with high needs has truly taught me how creativity and want can make everything inclusive. Children are often the most creative beings. Let's start by asking them how they would ensure everyone is included. By teaching and showing our children how this can be done, we are making the world more inclusive for generations to come. It is not how we eat, the water we drink or the child's definition of fun that is important. What is most important is showing them love, and we do this by simply making them smile."
---
Check out more Grandview Kids articles
Stay updated with all things Grandview Kids!