Written by Grandview Kids Recreation Therapist, Discipline Lead Alicia
In her guest-written article, Alicia breaks down the Therapeutic Recreation (TR) discipline at Grandview Kids. She details the benefits of TR, the role of a Recreation Therapist and more!
---
What is Therapeutic Recreation?
Therapeutic Recreation (TR) is a systematic process utilizing recreation and activity-based intervention to achieve psychological and physical health, recovery, and well-being for clients. This means we use play and specific leisure activities to help support your family and your child's goals. These goals can be relating to physical functioning (fine motor or gross motor), emotional functioning (self-regulation, winning/losing, coping strategies), or social functioning (developing meaningful relationships with peers or family members).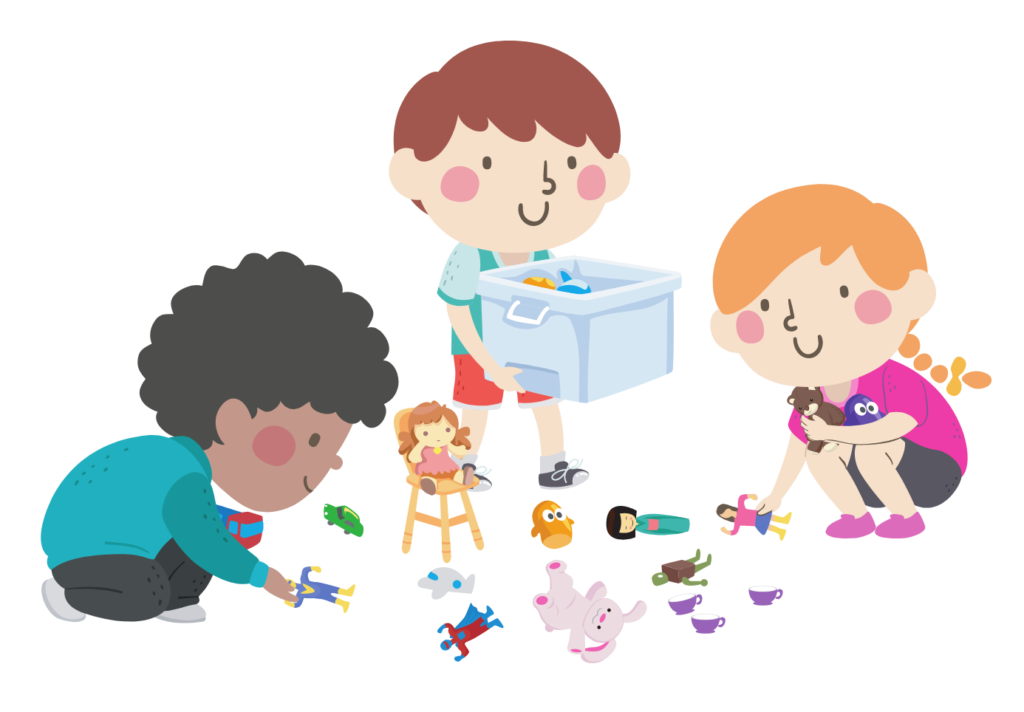 What are the benefits of TR?
Participating in TR can improve or maintain physical or cognitive functioning, increase confidence and self-esteem, and provide opportunities and skills required for social engagement. Through your child's participation in TR services, you can foster greater community involvement in recreation and create the foundations for a healthy leisure lifestyle. By participating in play and recreation, your child can feel a sense of accomplishment, improve coping skills, and navigate several social situations to develop meaningful relationships.
What can your Recreation Therapist do for you?
Your Recreation Therapist can provide 1:1 or group interventions to target your specific goal areas collaboratively with caregivers. We can complete a leisure strengths assessment to help guide and support your child's participation in community recreation. We also support families in accessing funding support, reducing anxiety, and removing barriers to participation.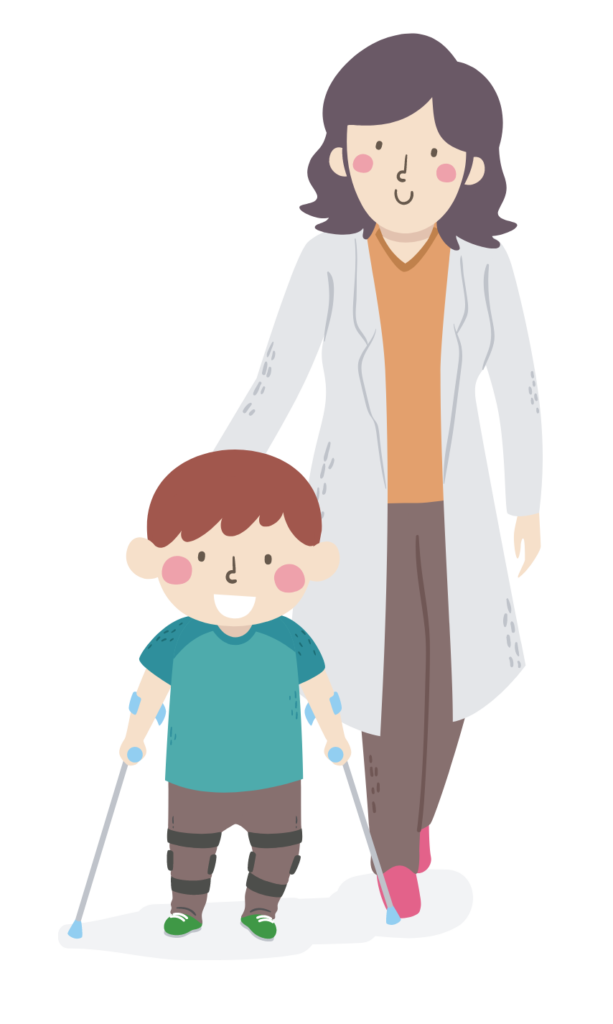 How do you access TR services at Grandview Kids?
Referrals can be made internally by your current clinicians (OT, PT, SLP, social work, BCBA, etc.) or by contacting service navigation to complete a family referral.
Any child accessing Grandview Kids' core services is eligible for TR; this can be through the Preschool Outreach or School-Based Rehabilitation programs. We serve clients age 1-21, as long as there are active needs and a clinical diagnosis.
What qualifies a Recreation Therapist to practice in Ontario?
Recreation Therapists all complete post-secondary education in TR, covering many subjects, including assessment techniques, intervention planning, child development, anatomy and physiology, and program evaluation. After completing this education, a therapist can choose one of two pathways; CTRS Certification or R/TRO Registration. Both pathways require formal education standards, continuing professional development, and involvement in the community. CTRS certification includes completing a national certification exam, while R/TRO registration includes specific and current practical experience working in the field.
If you have questions about Therapeutic Recreation at Grandview Kids, you can check out our dedicated TR web page, contact Service Navigation, or talk to your other clinicians.
---
Check out more Grandview Kids articles
Stay updated with all things Grandview Kids!