Written by Grandview Kids Autism Therapy Assistants Pamela and Deidre
You may have heard the word in a variety of contexts, and you could be wondering…what is reinforcement? Is it a reward? A bribe? Well, two of our Autism Therapist Assistants are here to give you a crash course!
---
Reinforcement IS:
Used to increase or decrease the likelihood of certain behaviours occurring in the future (behaviour is anything a person does such as: eat, sleep, print, clap, yell or even communicate)
Reinforcement MUST:
Be meaningful to the individual, and should be given immediately after the behaviour you want to increase (the longer you wait, the less effective it is!)
Include the learner's preferences such as: food, attention, activities, compliments (great job!), actions, sounds, drinks, scents, items (stickers), and people (seeing parents).
"But my child has such limited preferences!"
If a child has limited preferences, try exploring new toys, sensory play and activities.
Sometimes an item or activity may not be instantly reinforcing, the child may need to be taught how to use the toy or may need more time to interact with it. Modeling how to use a new toy may encourage the child to try it. When in doubt, try to explore and have fun and follow your child when looking for new reinforcers. Try pairing new items with known preferred items/activities to increase the value of the novel item.
Reinforcement looks different for everyone!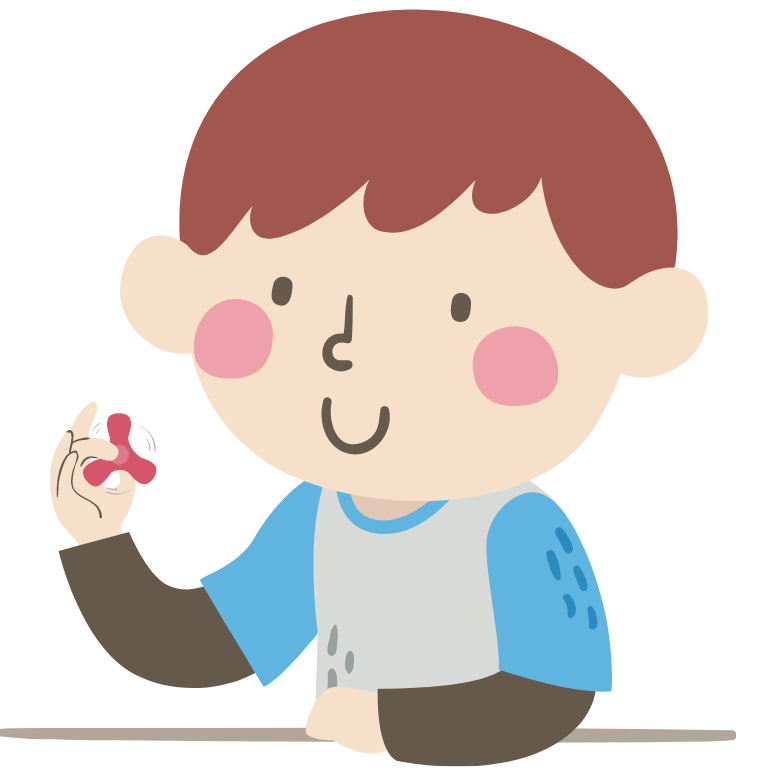 There are two types of reinforcement:
Positive reinforcement: something is presented that is pleasant (e.g., giving a sticker).
Negative reinforcement: something is adversely taken away (e.g., the sound of your alarm clock stopping when you hit snooze).
Be aware of these hidden reinforcers that maintain behaviours! Sometimes, we may reinforce certain behaviours in children without realizing it. For example, if a child is yelling and the teacher gives the child attention, the attention may reinforce the child and increase the likelihood he will scream when seeking attention in the future.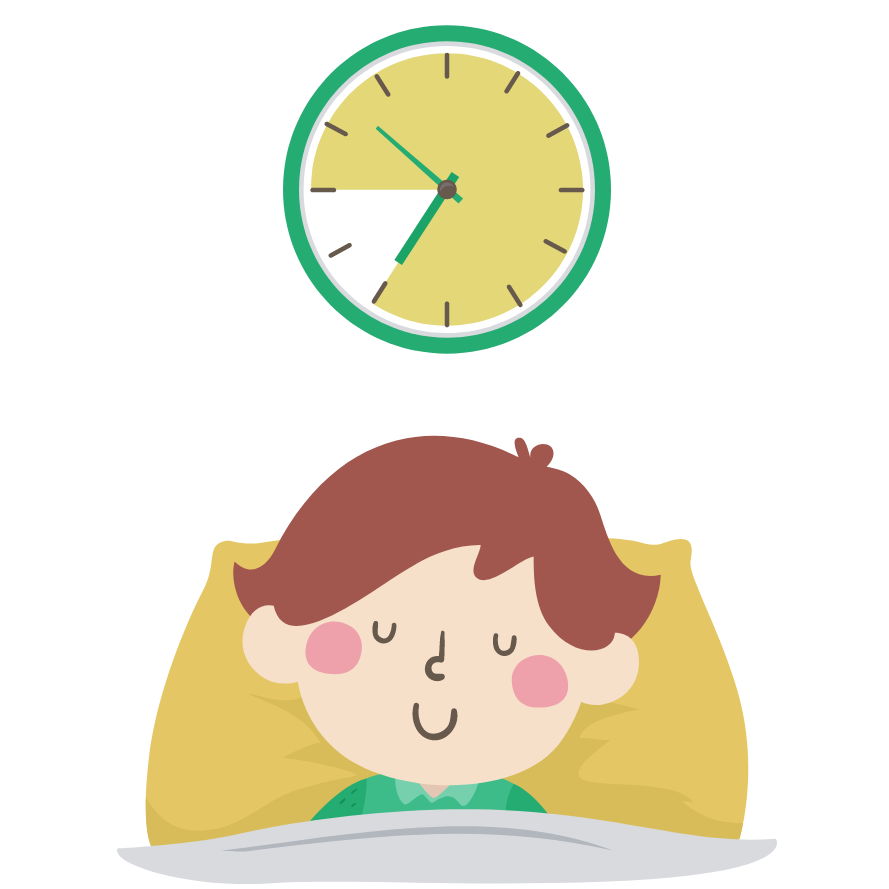 Reinforcement needs motivation!
Motivation is the reason someone is doing something. A child must be motivated by the 'reinforcer' chosen when teaching a new skill or behaviour. Motivation is what makes the reinforcer valuable. If the child is not motivated, they will be less likely to engage in the desired behaviour (e.g., making a verbal request). It is important always to explore possible reinforcers to ensure a child's reinforcement repertoire is diverse! Spend time following your child's lead as a way to find activities, items and games that will motivate a child and become a reinforcer.
THE MYTH- REINFORCEMENT IS BRIBERY
BUSTED! Bribery is offering a preferred item or access to a desirable activity to influence the behaviour in the moment. A bribed behaviour occurs only after receiving the item or activity first, and it does not result in a future increase in responding.
BRIBE FIRST, THEN DESIRED BEHAVIOUR.
As you learned above, reinforcement is delivered following the desired behaviour, and it increases the likelihood of the behaviour occurring again.
BEHAVIOUR FIRST, THEN REINFORCEMENT.
---
Check out more Grandview Kids articles
Stay updated with all things Grandview Kids!