Volunteer Spotlight: Vicki Caume
Volunteer since October 2017
Favourite Activities: Golf, Pickleball, Reading, Jigsaw Puzzles, Leisurely Walks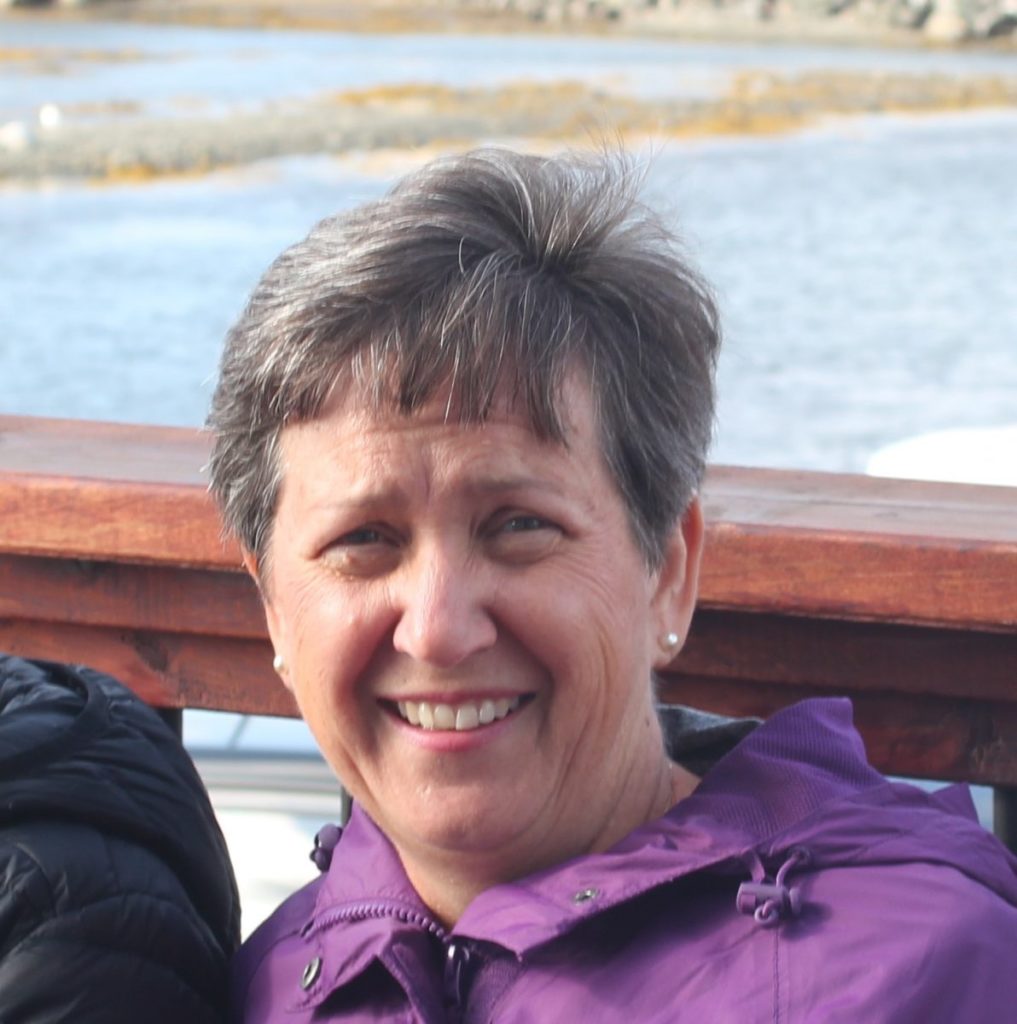 In light of National Volunteer Week last week, we wanted to put a spotlight on one of our volunteers, Vicki Caume. Vicki has been volunteering with Grandview and Campbell Children's School since October 2017 after retiring as a special education teacher. Grandview has been a part of Vicki's life for quite some time.
"My first son was born with a number of developmental challenges and we were often involved with agencies like Grandview for his care [and] for a number of years I would bring my students to Grandview to use the therapeutic pool," she explained.
For Vicki, to go from working in an educative setting to volunteering at our centres, just seemed natural. "When I retired from teaching, I immediately realized that I missed being around children and quickly thought of Grandview," she said. When asked if there have been any key moments or connections that have struck a chord with her, she stated, "Of course the kids. You can see the pride they have in their accomplishments. Some of the children have so many obstacles to overcome and their enthusiasm and positivity in constantly inspiring."
Creating positive experiences for the children and setting them up for success in their lives is what sparks joy in her volunteering experiences. At the end of the day, it is the children that she gets to work with that keep her around. "It's the kids that make volunteering so enjoyable. Their enthusiasm, their eagerness to try new things, their perseverance. Whether I am volunteering at the Campbell School or with one of the recreational programs, the kids are always so much fun."
When asked how she would describe Grandview to someone who does not know about our services she shared, "Grandview is a rehabilitation centre which serves the needs of children with physical, intellectual and developmental challenges and their families. The centre offers diagnostic services and follow up care and therapies (physical therapy, speech and language, occupational therapy). They also work with children on the autism spectrum. They support both the child and their families. As well as therapy, Grandview offers a wide array of therapeutic recreation programs to help children interact with other children and people in the community. Grandview is an amazing centre that helps children reach their full potential in a positive and caring manner."
It is clear that Vicki is passionate for this type of work and excels in this environment. We would like to express our gratitude for all the good that she does: thank you, Vicki!
---
Check out more Grandview Kids articles
Stay updated with all things Grandview Kids!