Countless in-person events, like clinical appointments, moved to virtual ones throughout the pandemic. Many people (especially children and youth) take time to get used to the switch to virtual, and warming up to the idea of a virtual appointment can be a big ask. In this blog, Grandview Kids Speech-Language Therapy Assistant Karen has compiled some of her top points, breaking down the usefulness of virtual therapy sessions during the pandemic.
---

What makes virtual appointments useful compared to in-person ones?
What happens between sessions (167 hours per week) is much more valuable than what happens in a session (1 hour)
Practicing an activity with a clinician talking you through it empowers you to feel confident when practicing between sessions
Virtual care allows clinicians to provide relevant, real-time suggestions tailored to specific family needs
You can partner with a clinician to find ways to embed goals into existing activities – eliminating the need to find extra "therapy time"
Eliminate transitions in and out of the car/centre/therapy room and putting on/taking off winter gear
Identify the MOST relevant target, that may have a domino effect in improving other skills
When clinicians coach families through using the strategies, parents get to experience the successes (i.e., new words, first steps) first-hand!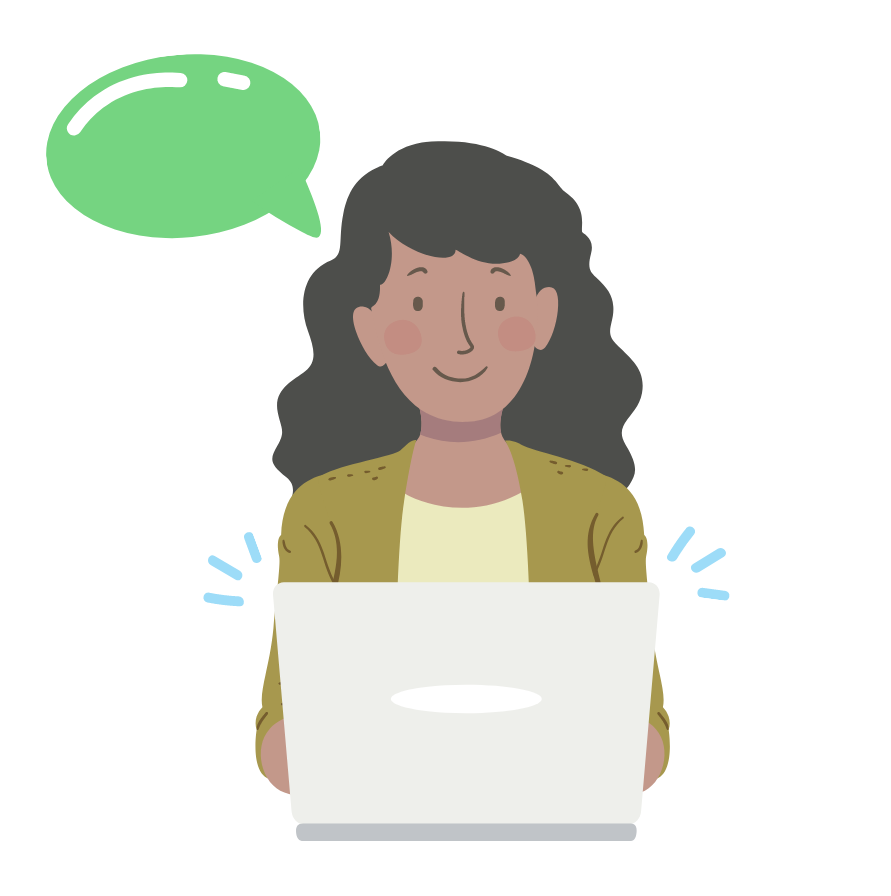 What could a virtual appointment look like other than child and clinician directly engaging in activities together?
A phone call to discuss goals and brainstorm ideas
A zoom call to look at space/materials and discussion around daily routines, and tailored suggestions to work existing goals into your day
Clinician could observe you and your child during a favourite activity, or daily routine, and provide tips of how to target goals in those activities
Clinician could observe and help troubleshoot a challenging routine (i.e., brushing teeth or meal time)
Clinician could actively coach you through using strategies during playtime or an existing daily routine
---
Check out more Grandview Kids articles
Stay updated with all things Grandview Kids!