We need your help!
Are you looking for a volunteer position to support your community? We are accepting applications for Volunteers to support our Welcome Centre Screener/Greeter Volunteer role at many of our Grandview locations.
If you are interested in volunteering 1-2 shifts per week and can commit to volunteer for at least 4 months, please complete the online volunteer application on our Volunteering Page.
The Screener and Greeter is a critical role and part of our enhanced protocols to ensure the safety of volunteers, staff, clients and families. This role is the first point of contact for the family, clients and visitors and follows a strict protocol. This position completes the screening with the family following a COVID checklist, communicates with staff and therapists, makes reminder calls, and completes administrative support tasks as required. Volunteers must be flexible, reliable and able to volunteer during the volunteer shifts outlined below.
Volunteers are asked to commit to at least one shift a week.
We are recruiting screener/greeter positions at the Oshawa, Paul Dwyer and Ajax locations. Please specify location and shift/day preference in your application.
Volunteer shifts are Monday to Friday and some Saturdays at specified locations:
8:00 a.m. to 12:00 p.m.
12:00 p.m. to 4:00 p.m.
4:00 p.m. to 6:00 p.m.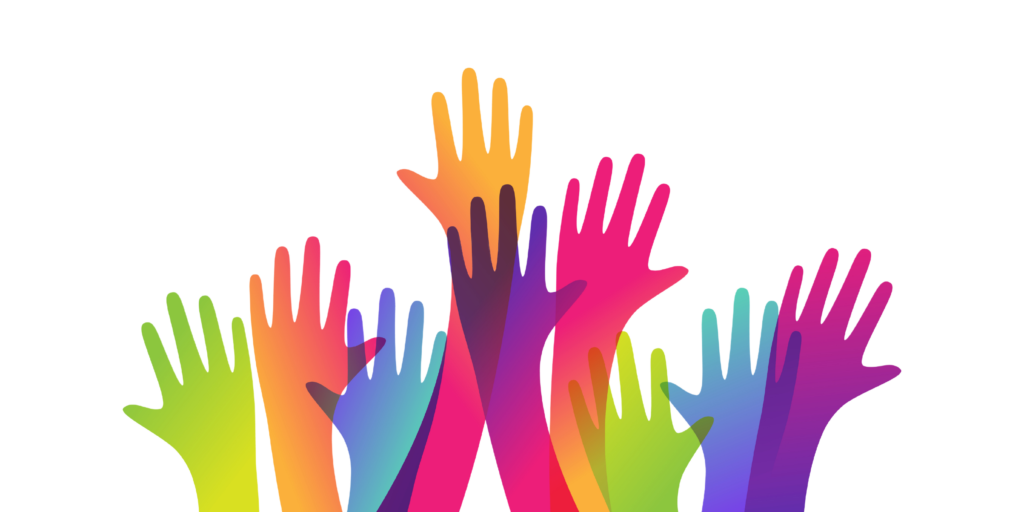 ---
Check out more Grandview Kids articles
Stay updated with all things Grandview Kids!