Written by Grandview Kids Recreation Therapist (RT), Courtney
Scavenger hunts are a great activity to do both indoors and outdoors! By engaging in a scavenger hunt, suddenly our everyday environments become a space for an interactive game.
---
Grandview Kids RT, Courtney, shares both indoor and outdoor scavenger hunts that will give you and your family an opportunity to work together, get active and most importantly have FUN together!
Please find printable PDF versions of the scavenger hunts below!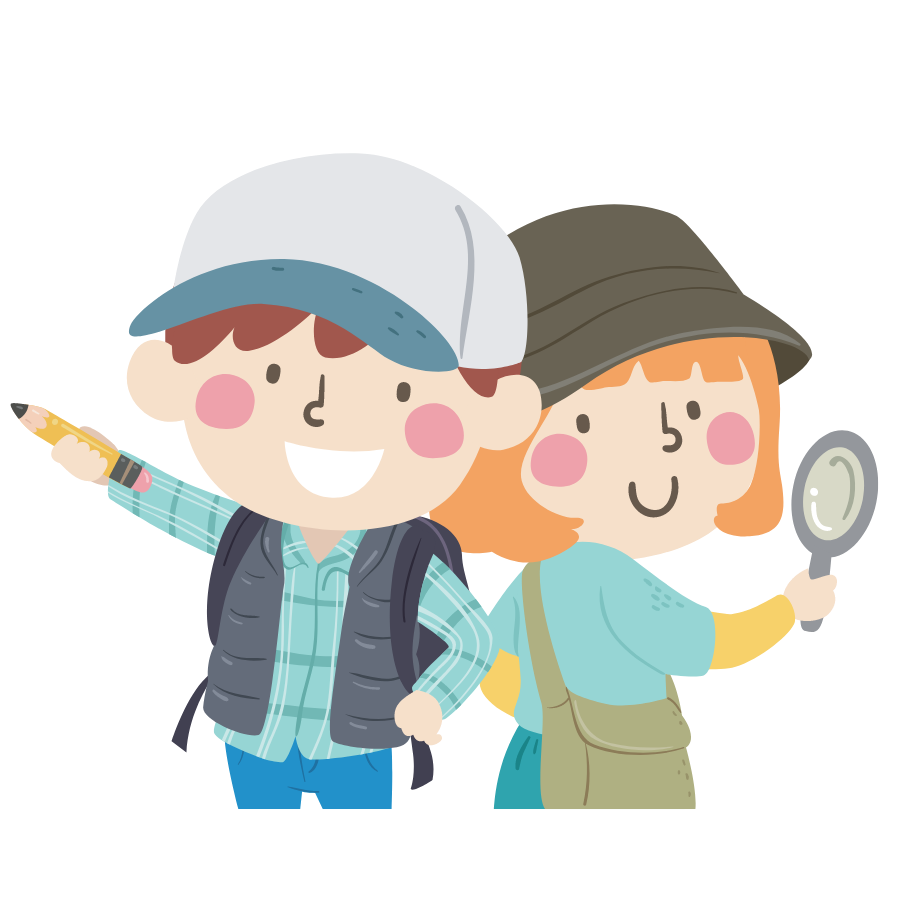 Scavenger Hunts
Click on the scavenger hunts below to download the printable PDFs!
Once you have finished your scavenger hunt, talk about the completed task.
Try asking them some of these conversation-starting questions:
Which item was your favourite to find?
Which item was the most difficult to find?
Which item did you find first?
Which item is the BIGGEST that you found?
Which item is the smallest that you found?
Tip: You can also get creative and make your own scavenger hunt based on your family's interests!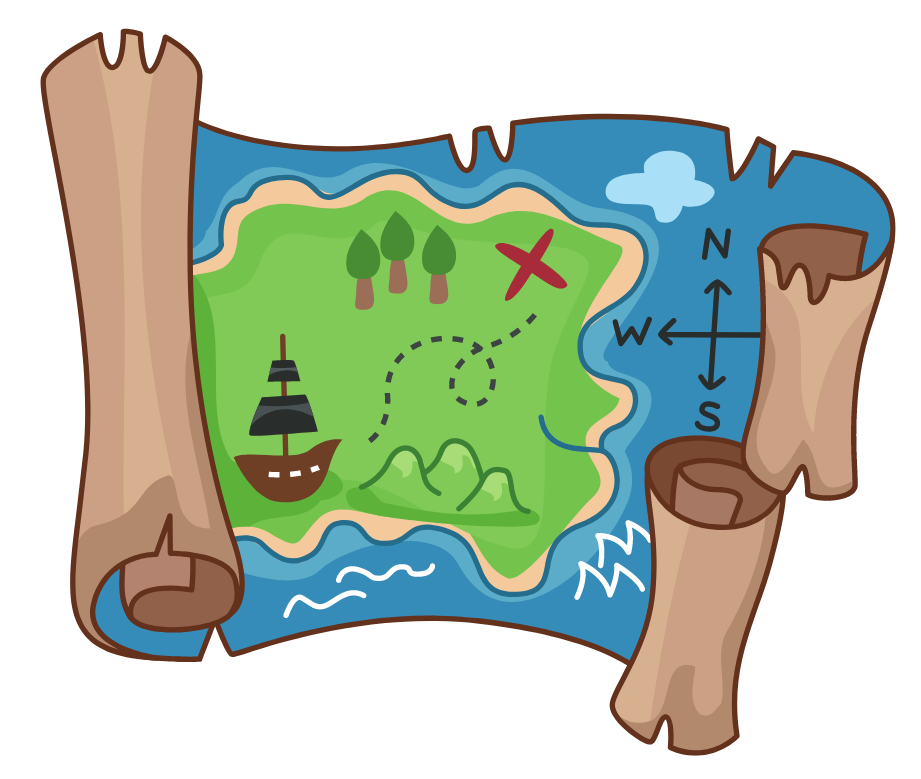 ---
Check out more Grandview Kids articles
Stay updated with all things Grandview Kids!