Kayden is a strong-willed, 16-year-old teenage girl that will tell you what she wants and how.
Even with her few words, her strong personality and love for her family is a clear imitation of her super vigilant and proactive mom. With a diagnosis of Cardiofaciocutaneous (CFC) Syndrome, an epilepsy disorder and a global developmental disorder, Kayden is fully dependent on family members in all aspects of life. She requires help with eating, toileting, dressing and personal hygiene. She uses a walker and wheelchair due to difficulty in balancing herself, is G-tube fed and uses a tablet for most of her communication, only recently beginning to speak a number of words.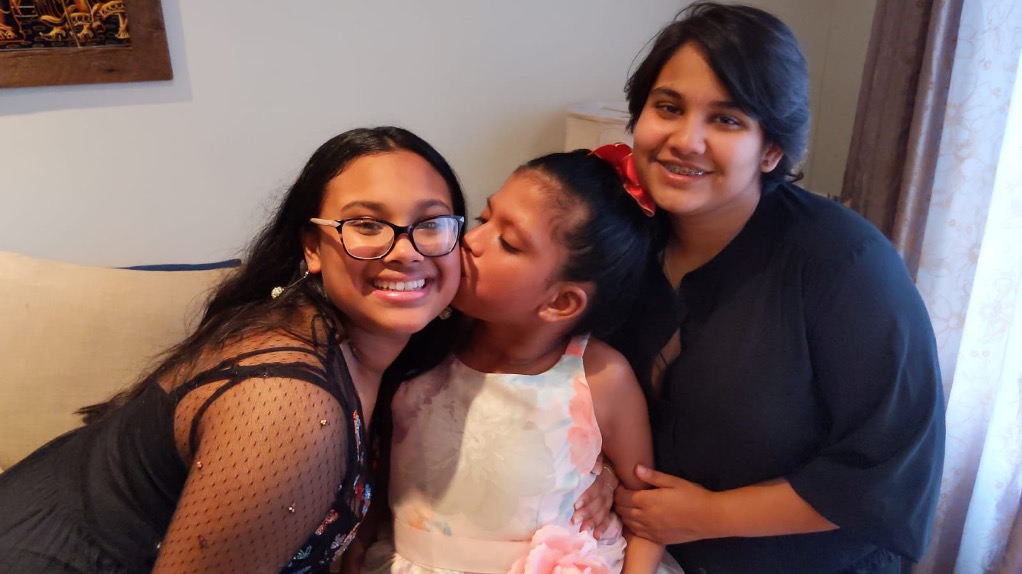 Kayden's complex health needs require immense attention and care. From the endless appointments between specialists and therapies to coordinating the care and information between her medical teams in Toronto and the Durham Region community, Kayden's family can feel the enhanced stress that comes on top of the daily care she needs. When Grandview's Complex Care Program began a year ago, this Ajax family found that this was the extra community care and support they had been needing all along.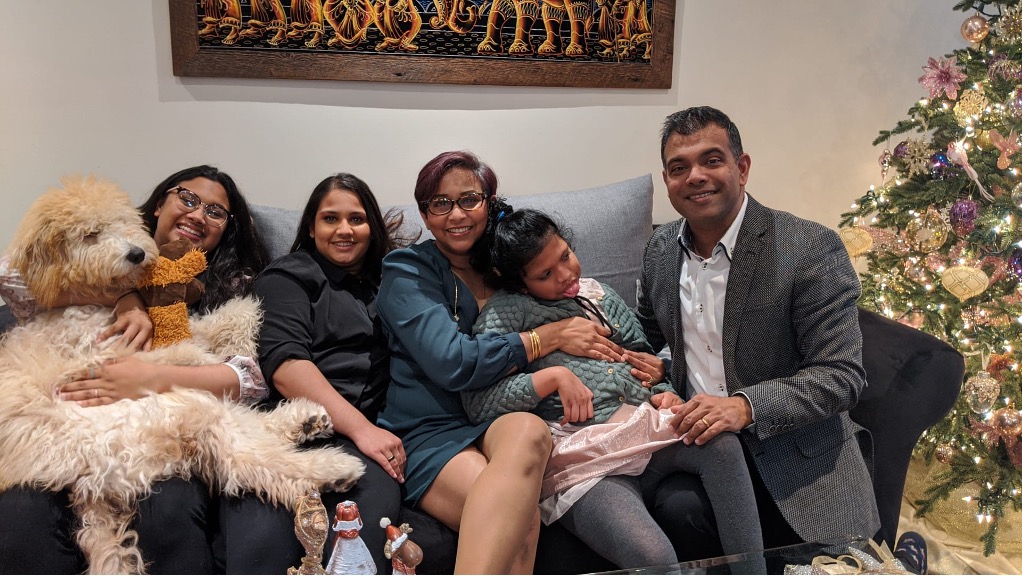 Kayden has been receiving a number of Grandview services over the years but with the Durham Region Complex Care Program, children and youth with complex medical needs, like Kayden, are now supported closer to home. This program is delivered in partnership between The Hospital for Sick Children (Sick Kids), Grandview Kids, Lakeridge Health, and the Central East Home and Community Care Support Services. Though Kayden will still have to go to Sick Kids for some clinic-specific supports, such as neurology and nephrology, many services that would normally mean a full-day trip from Ajax to Toronto are now accessible at Grandview Kids. The Complex Care Program has also "helped in bridging the gap between Sick Kids and the community," says Kayden's mom.
"Normally I would coordinate with the hospital and home and community care, but now since they are all available at the appointments, my worries and extra efforts are completely gone. They do the work while I sit and focus on Kayden's health issues only."

Kaydem's mom
Clients and caregivers benefit from the care, support and expertise of an interprofessional team, inclusive of a Paediatrician, Nurse Practitioner, Care Coordinator and Family Engagement Peer Navigator. This allows Kayden's family to remain focused on her well-being, while Kayden's dream "to be loved by everyone" is fulfilled.
---
Check out more Grandview Kids articles
Stay updated with all things Grandview Kids!