Written by Grandview Kids Occupational Therapist, Desiree
---
I feel represented. My children are represented. The students on my caseload are represented more than ever before! What am I talking about, you ask? As a black woman, mother and an Occupational Therapist (OT), I am thrilled to see myself in historical characters, such as Harriet Tubman, on the big movie screen.
I am encouraged for my sons when they see the late Chadwick Boseman play the dynamic Black Panther in theatres. I am hopeful for the children on my caseload, who are on the Autism Spectrum when their future employers get comfortable seeing Freddie Highmore play the brilliant Dr. Shaun Murphy on the hit T.V. show, The Good Doctor. Lastly, I am inspired by Paras Patel, who plays the disciple with Asperger's Syndrome, on the sensational YouTube series, The Chosen.
We cannot be what we cannot see. So, I am so happy to be seeing such representation in entertainment, appreciating we still have work to do. If all the world is a stage, then there is enough room for each of us to have an opportunity to shine.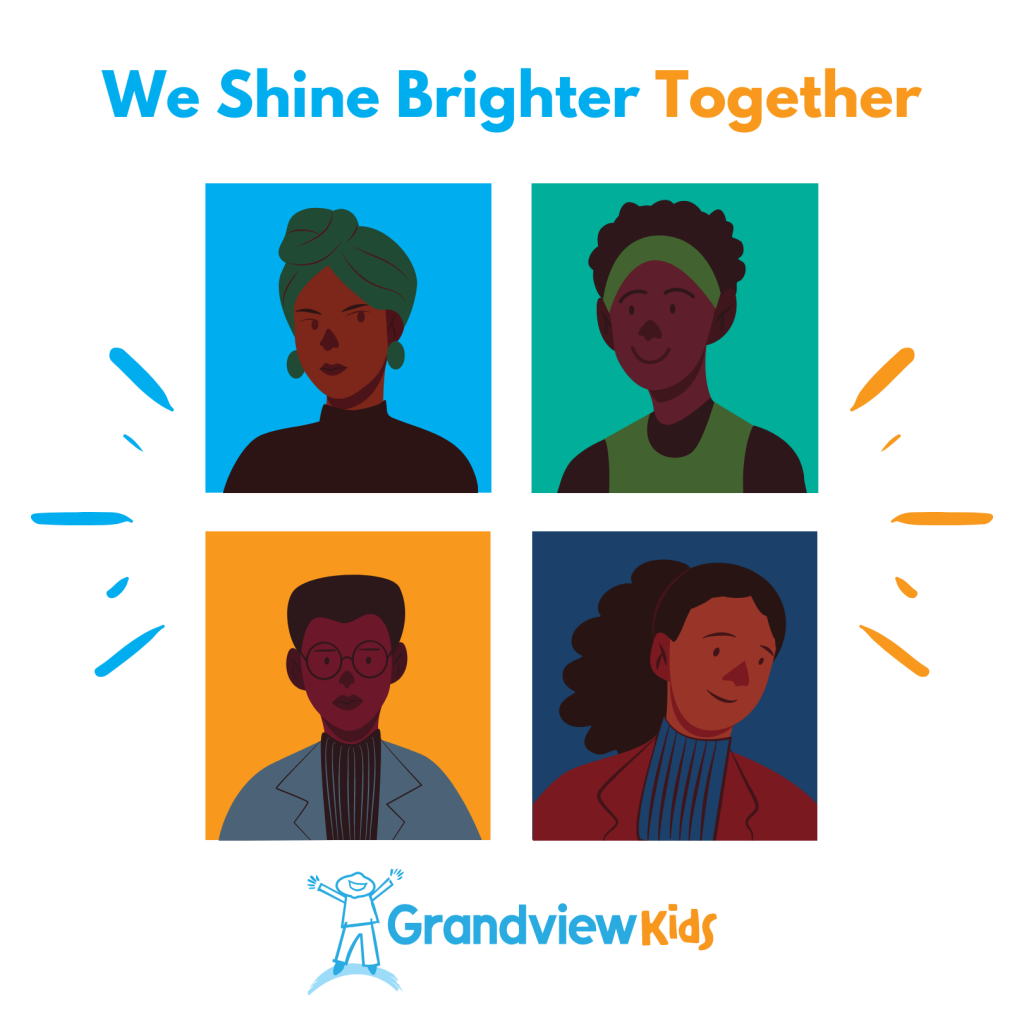 ---
Check out more Grandview Kids articles
Stay updated with all things Grandview Kids!