Oh no! There is a lion chasing a duck in my house! Did the zoo just drop off their animals at my house? Phew….it's just my little ones being animals. You and your littles can also create your own zoo at home. Besides having fun, other benefits include improving strength, coordination skills, and encourage imagination and creativity. Grandview Kids Physiotherapists, Kate and Winnie, have provided a variety of animals that you can try to imitate, and even make the animal sounds while you move. You can also turn it into a guessing game for others.
Here are a few to try out:
Lion crawl – get down on hands and knees, and crawl quietly to sneak up on someone.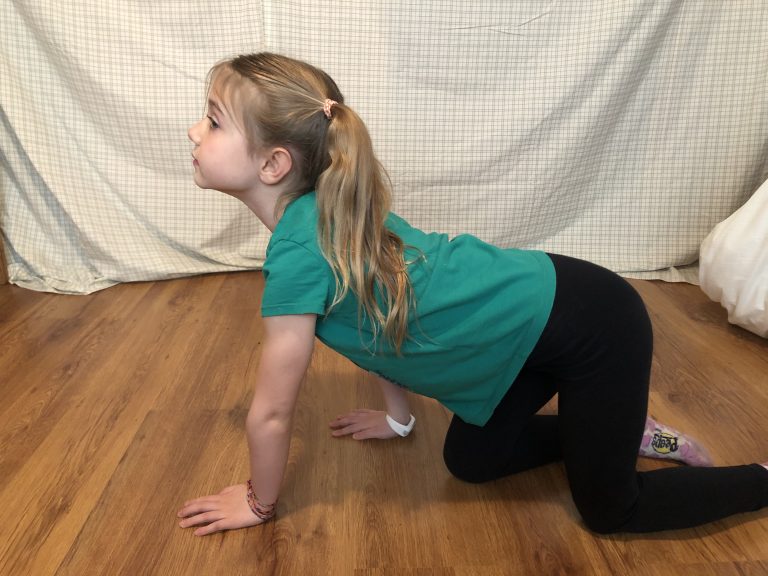 Flamingo stand – Stand, and lift up one foot and remain as still as possible. Count up to 10 or more.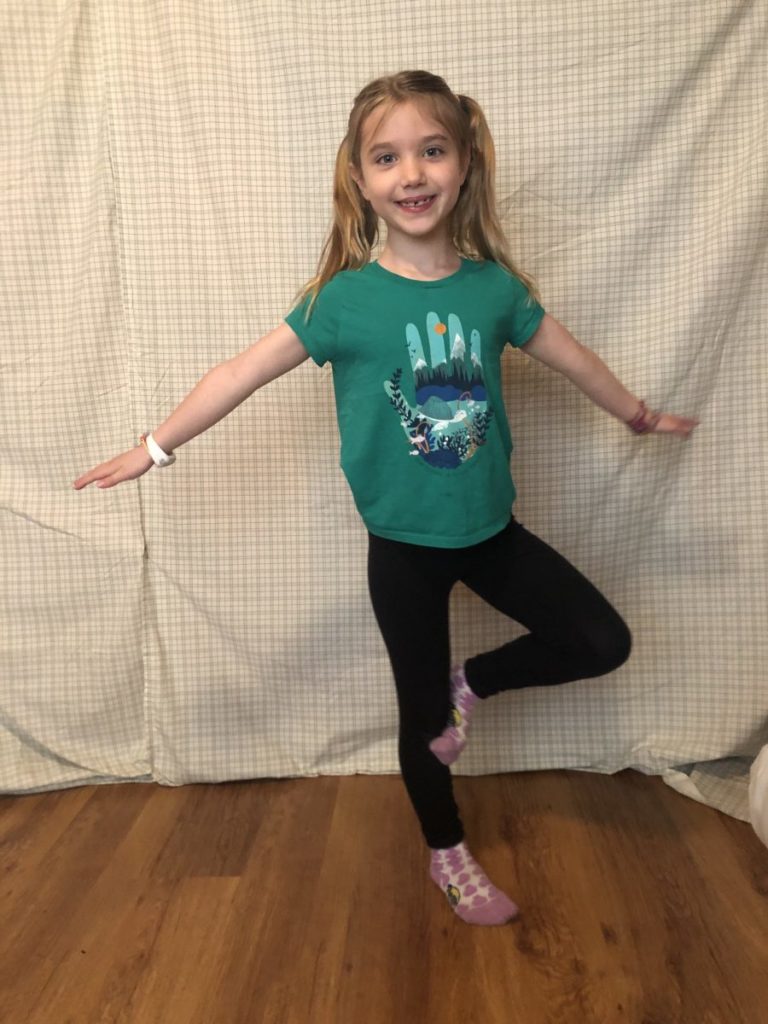 Kangaroo jump – start with feet together and jump forward with both feet at the same time. See how many jumps it takes to go from one side of the room to the other.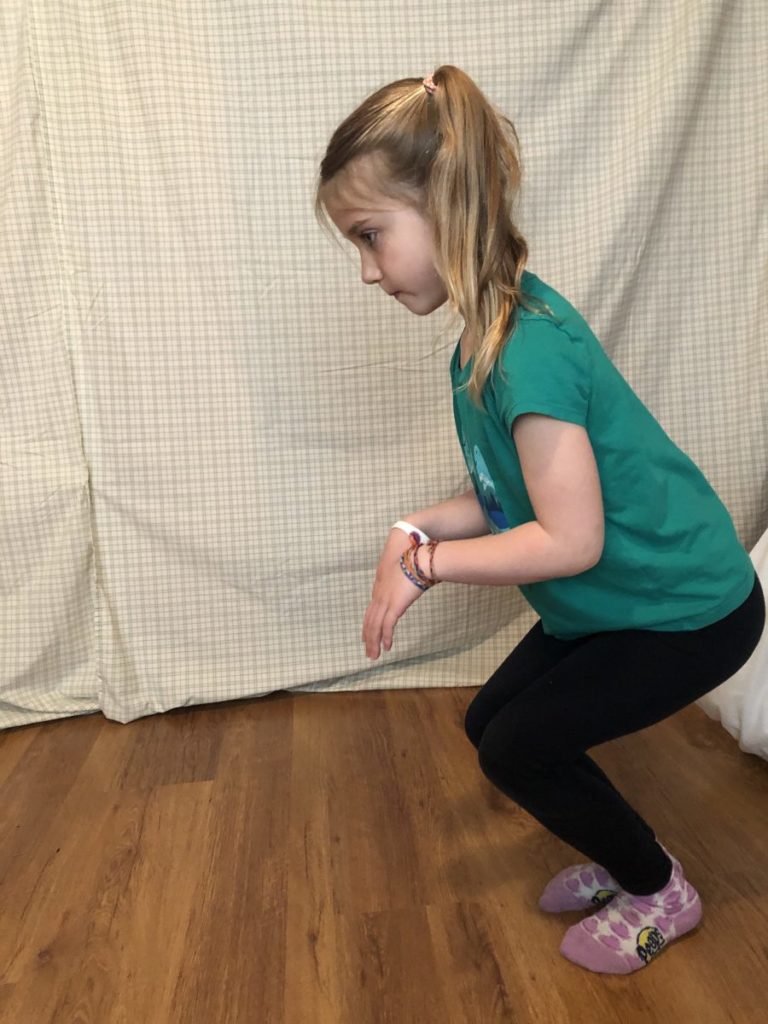 Bear walk – Get down on hands and knees. Then lift only the knees up, but keeping the hands and bottom of toes on the ground. Your bum will be up in the air more. Now walk forward only on your hands and feet to the other side of the room.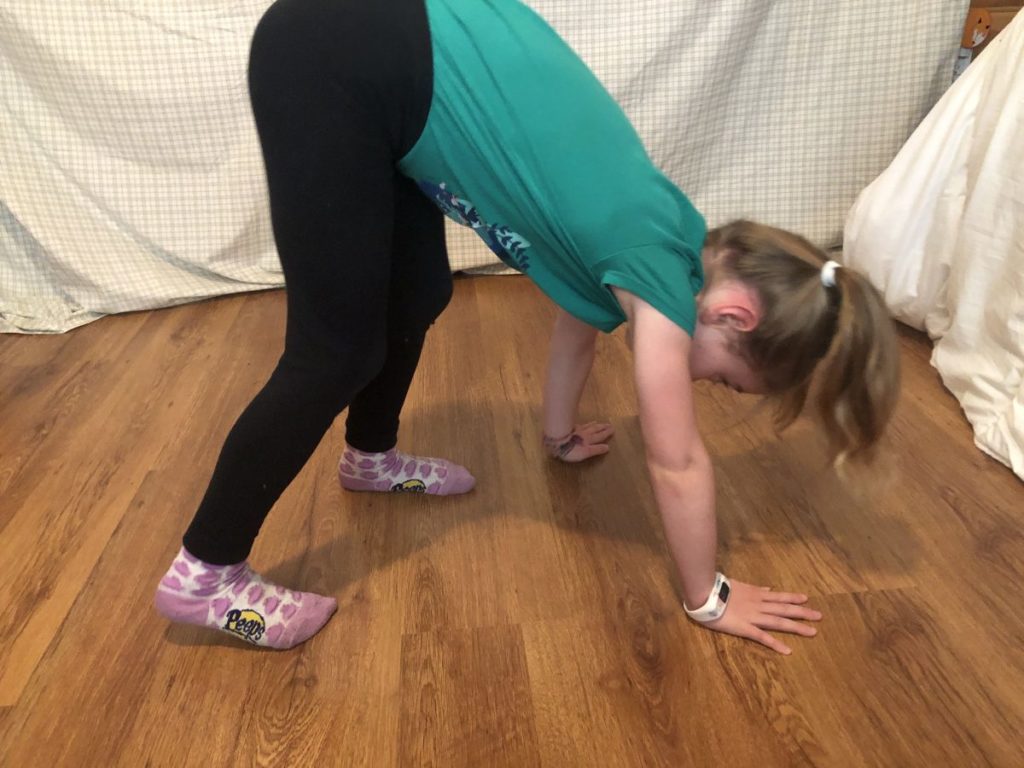 Duck waddle – From a standing position, squat down as low as possible. Try to waddle forward by moving one foot at a time.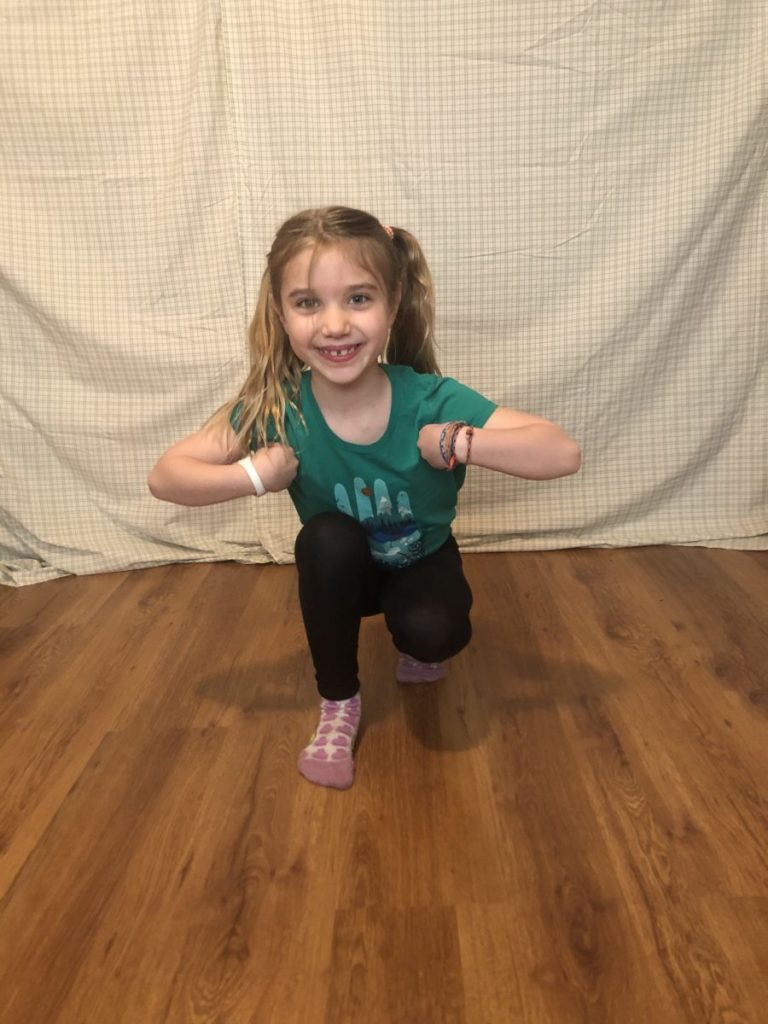 Snake slither – Lie on your tummy on the floor, with hands by your side. Try to move forward by wiggling your body side to side.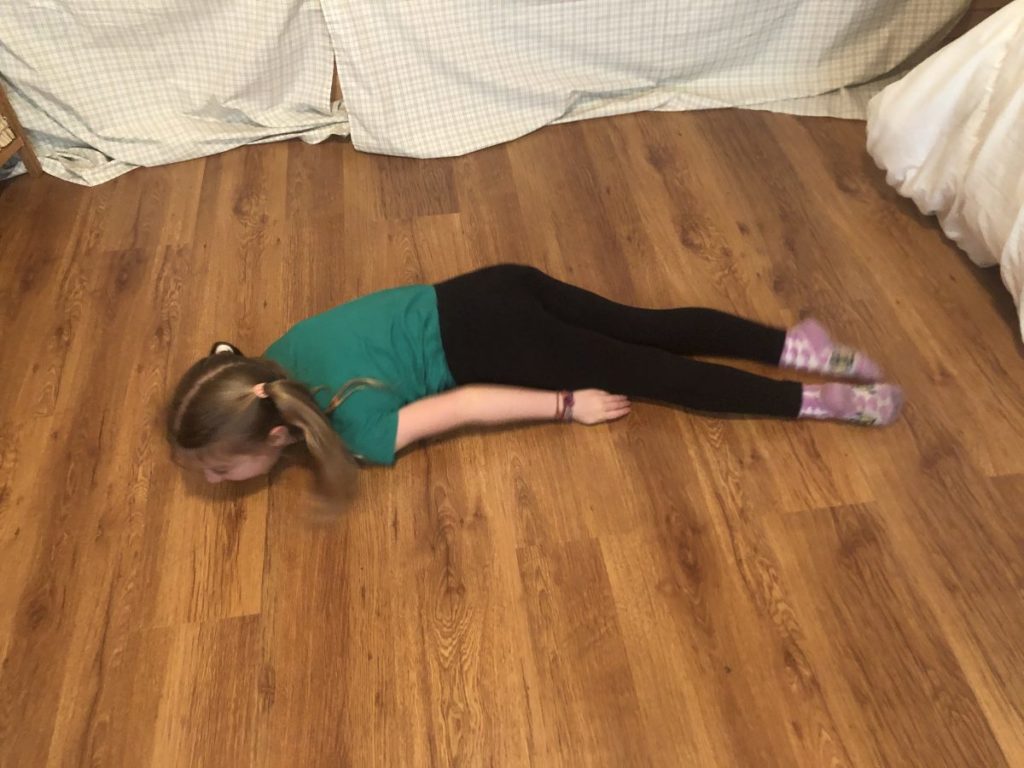 Now that you have tried some of these, have your little ones come up with their own ideas.  Let the imagination run wild!
---
Check out more Grandview Kids articles
Stay updated with all things Grandview Kids!