Managing public encounters for parents/caregivers with children with disabilities is even more challenging during COVID where increased restrictions in public settings such as physical distancing and wearing a mask are now a reality. Whether it is a well-meaning question, stares, or ignorant comments, carers are faced with navigating sometimes uncomfortable social exchanges. This can make leaving the house difficult, contributing to feelings of isolation. Feelings of anger, guilt, embarrassment, sadness, and anxiety are common for parents/caregivers as they experience the effects of ableism, discrimination, and prejudices. Learning to successfully navigate these encounters will not only make life easier but will model self-advocacy for your child, helping them develop this critical skill.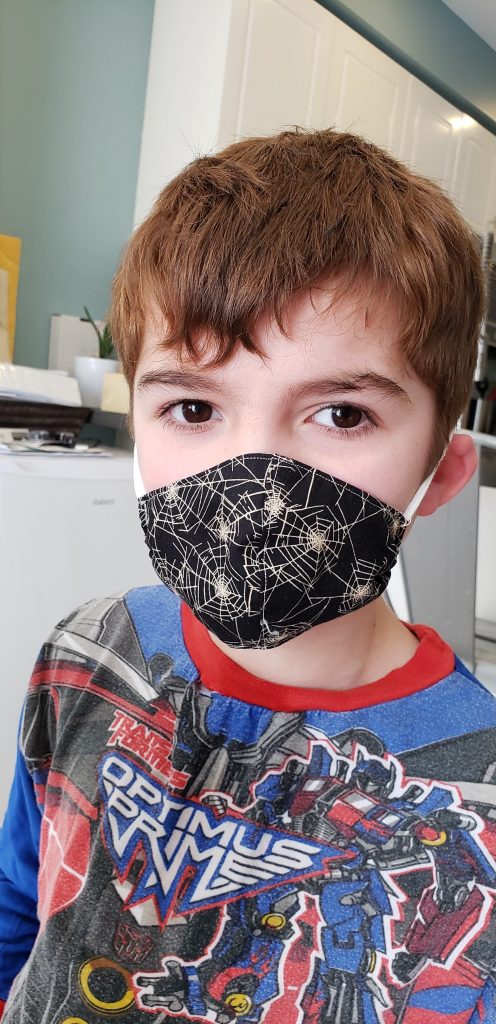 Here are some tips for managing public encounters:
– Prepare a simple, short script so you are not caught off guard in public.
– You do not need to be the spokesperson for a particular diagnosis.
– It is up to you how much information you provide and with whom you share it.
– It's okay to not get it right- you are human.
– Talk with other parents who "get it", they will have good advice.
– With time and practice, it will get easier to navigate these situations.
– You will develop a keen sense of when to speak up and when to step back. Remember you are the expert on your child and your child is not defined by their diagnosis.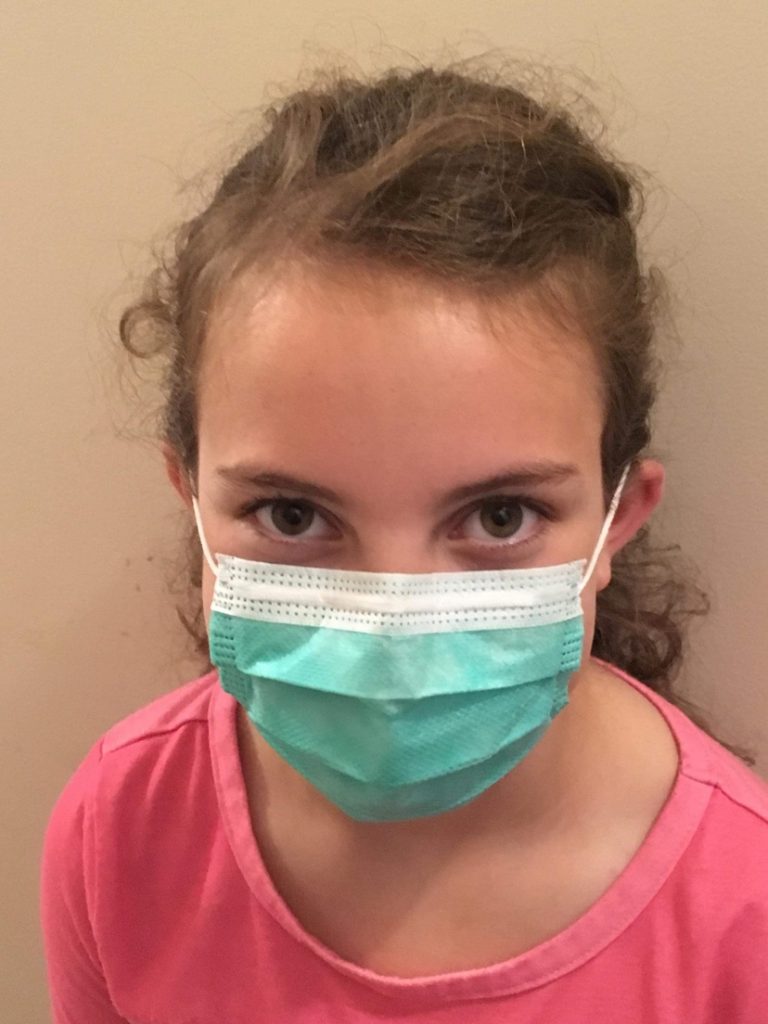 "When they go low, we go high" – Michelle Obama
–– Grandview's Social Work Services
Link to Article on Durham Region's Website: "Non-medical masks and face coverings mandatory while in indoor places accessible to the public"