Written by Grandview Kids Summer Marketing Assistant, Ayanna S.
September serves as National Sickle Cell Awareness Month in the United States of America. Sickle Cell Awareness Month aims to raise awareness and support research about the disease, and although it's not officially recognized here in Canada, many sickle cell advocacy groups celebrate the month regardless. Sickle cell affects the oxygen-carrying protein hemoglobin, which is found in red blood cells. This results in stiff, sickled red blood cells that have difficulty flowing through blood vessels.
When my parents were told I had sickle cell disease when I was just six months old, they probably couldn't predict the profound impact the inherited blood disorder would have on my life. Sickle cell can result in a wide variety of health problems, including anemia, fatigue, swelling in the hands and feet, and attacks of pain called "sickle cell crisis." Those with sickle cell are also more vulnerable to strokes, bacterial infections, and organ damage due to lack of blood flow.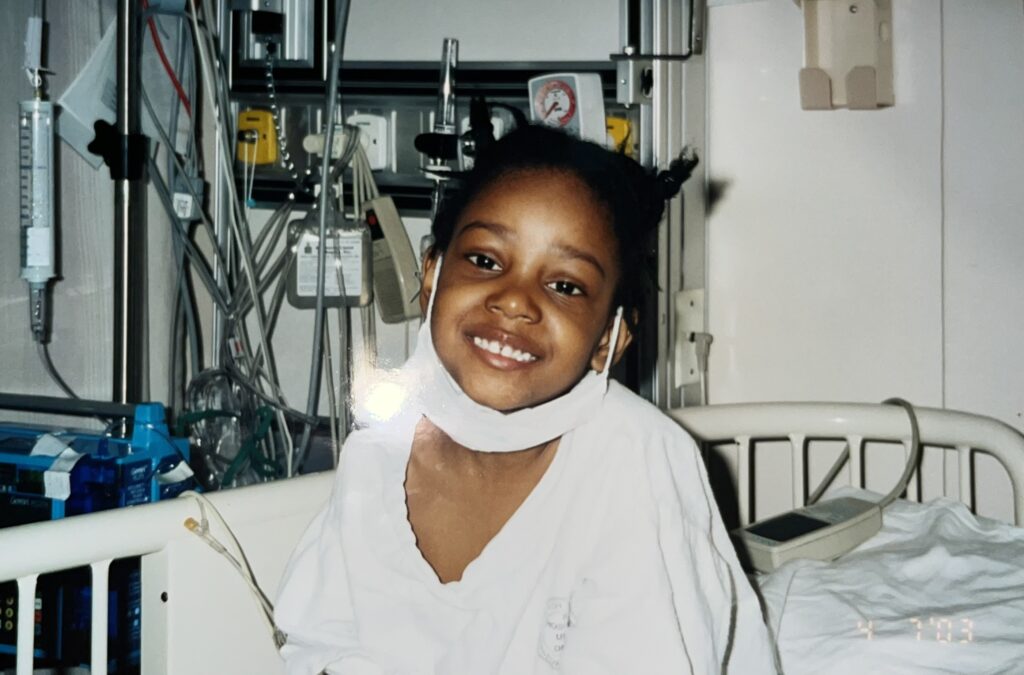 From a very early age, I took steps to mitigate the impact of sickle cell disease. I always drank plenty of water, ate healthy, and avoided extremely cold environments that might trigger a pain crisis. Like many other people with sickle cell, I depended on medications such as folic acid, antibiotics, and hydroxyurea to keep my hemoglobin levels high and boost my immune system. Throughout my childhood, I received care from the dedicated red blood cell clinic at the Hospital for Sick Children in Toronto. It was there that I encountered children who also had sickle cell for the first time. I realized some of these children had more severe cases of sickle cell and required more medical intervention such as blood transfusions, surgery, and frequent long hospital stays away from home.
When my sister Rhea, who is nine years younger than me, was young, she also had more sickle-cell-related complications than I did. As a result, she underwent monthly blood transfusions, frequent trips to the hospital, and even surgery to remove her spleen when she was just two years old. My sister, now fifteen, lives a life relatively free from sickle cell complications due to the care she receives at SickKids, but I still remember the impact sickle cell had on her when she was younger. Many children with sickle cell miss important days, milestones, or opportunities due to sickle cell complications. Weeks spent at the hospital are weeks without friends, school, or extracurricular activities. It can be a very isolating experience, and I often struggled to explain the full impact of sickle cell to my friends and teachers. To many of my peers, I simply didn't "look" sick or like someone who would need health accommodations. Education about sickle cell disease is limited, and many people are ignorant about the disease.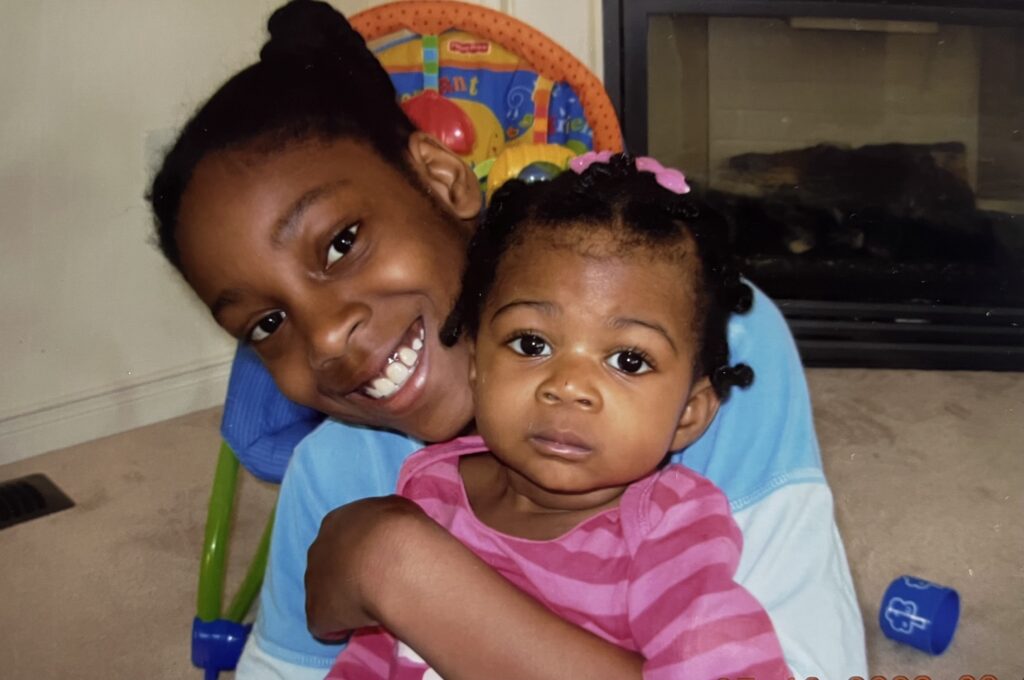 This is why it's important to support sickle cell awareness and social support for those with sickle cell disease. Because sickle cell mainly impacts people who are of African, Caribbean, Middle Eastern, Mediterranean, and Indian descent, we also face challenges like discrimination and medical racism that hurt our ability to receive proper care. Groups such as the Sickle Cell Awareness Group of Ontario and Camp Jumoke help fight the stigma against sickle cell and boost opportunities for Ontarians with sickle cell.
Today, I am twenty-three years old and living a happy and healthy life with sickle cell disease. I still sometimes suffer from complications and pain, but I have been helped greatly by the hematology experts at SickKids and Toronto General Hospitals. They are dedicated to helping sickle cell patients live full and healthy lives. Proper support and care make a world of difference for those living with a disability. Happy Sickle Cell Awareness Month!
---
Check out more Grandview Kids articles
Stay updated with all things Grandview Kids!