Written by Grandview Kids Autism Therapy Assistants Kayla and Jessica
You just sought treatment for your child to support behaviour management or skill development. AMAZING! You just took the first step to be an involved parent in your child's treatment. However, your involvement should not stop there.
---
As clinicians, we strongly encourage you to partake in parent training.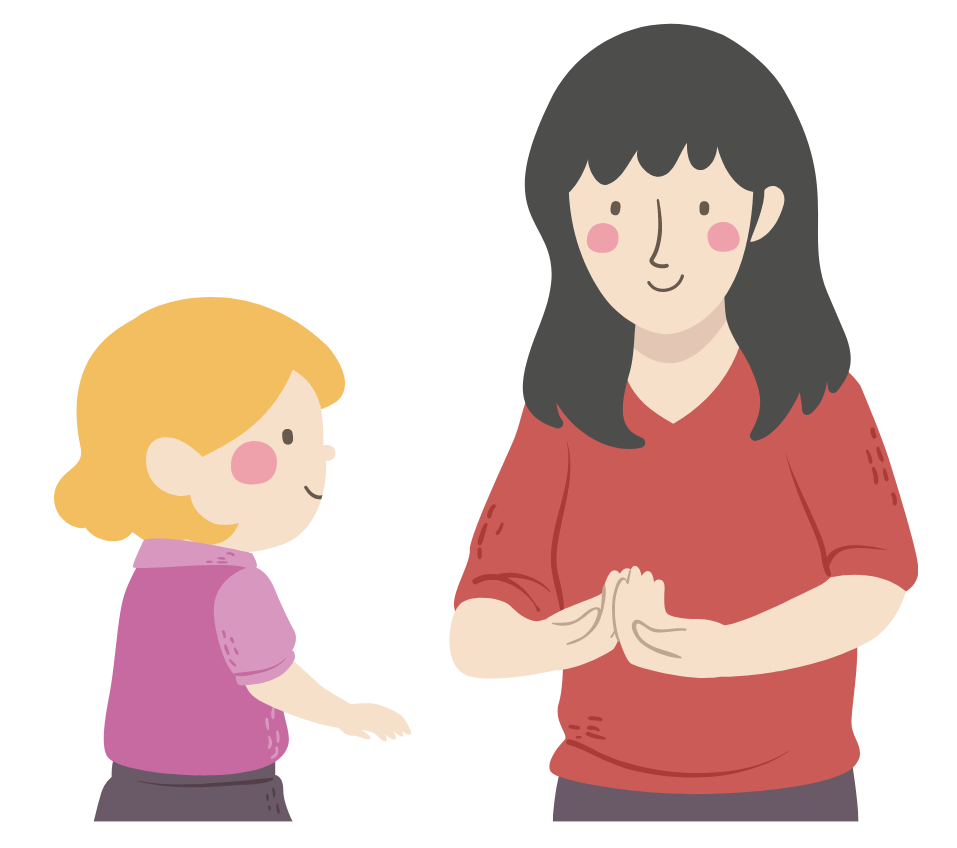 You might be asking yourself why this is recommended. Behaviour change should last over time, appear in environments other than where it was taught, and transfer to untaught behaviours. A way to ensure maintenance and generalization of new skills or lower levels of inappropriate behaviours is to help teach you as the caregiver to implement the strategies used by the clinician in treatment. How do we do this?
We use a technique in Applied Behavioural Analysis called Behavioural Skills Training (BST). Now you might be wondering what BST is? BST is a widely used and scientifically proven method to help teach new skills. This strategy is also beneficial for children, parents, caregivers and the like and is a vital part of parent training. BST is a treatment package made up of four specific components:
Instruction

Modelling

Rehearsal

Feedback
For your child to be most successful and get the most out of therapy, they need to practice their goals at home. Therefore, the clinician will use BST to teach the caregiver the steps and strategies used in their child's treatment to maintain and generalize these skills while at home or in other environments.
Being an active and involved caregiver in your child's treatment can have many positive effects. Things such as feelings of increased competency and self-efficacy, higher confidence in yourself when it comes to parenting, and even lower levels of parental stress. Remember, YOU are an essential part of your child's treatment. You are the expert on your child and know them the best. Having you involved will make it easier for you and allow your child to transition with more ease from a clinical setting to other environments (e.g., home, school, grocery store, grandparent's house).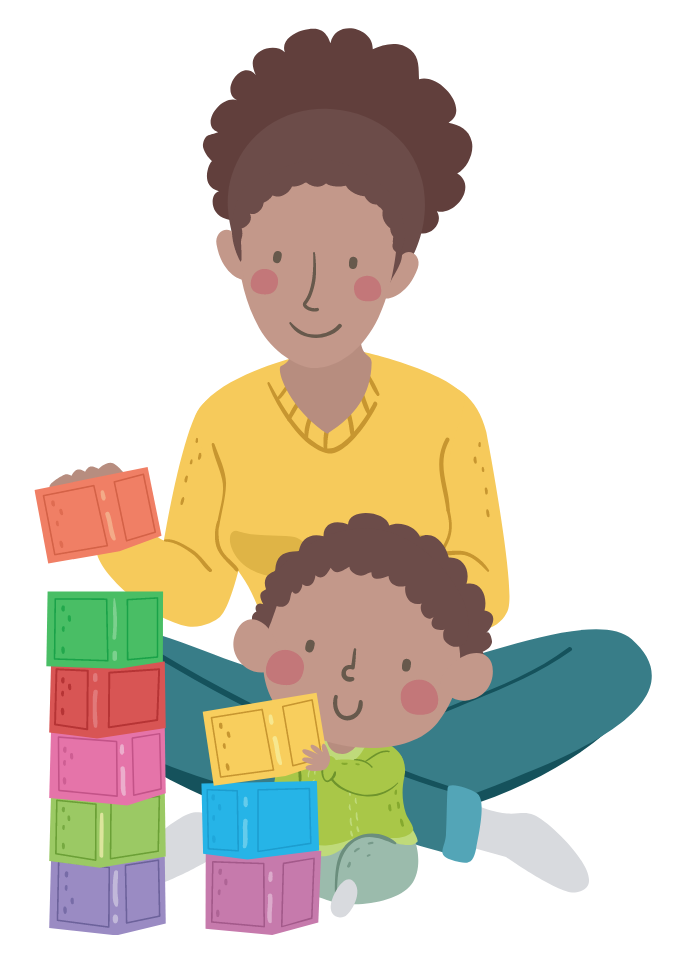 Three tips and tricks to help with parent training
1. Ask questions
During a session, parents will have a chance to observe and trial some of the strategies therapists use. If a parent has a question, they are encouraged to ask so when they go home with their child, they have a full understanding of what we are trying to accomplish as a whole and not just within that session.
2. Practice the strategies at home
Have you ever tried something and then not practiced it again until the following week? What happens when you try it again? Does it feel overwhelming or that you have to start from scratch? This is what it might feel like for our children after being taught a new skill and not having the opportunity to practice in their natural environment.
Life can get busy, and sometimes we don't have as many opportunities to practice our strategies, and that's okay. However, making an effort to provide these opportunities for our children (and us as the caregiver) will help make our children more successful, advancing them even further as they learn new skills at a quicker speed. More practice = more success.
3. Be consistent
Consistency is KEY. The more we do something, the better we get at it. Set time aside to practice skills, even if it's 10 minutes a day or every other day.
---
Check out more Grandview Kids articles
Stay updated with all things Grandview Kids!