The College of Nurses wrote to nurses across Ontario this week:
It's a special year for nurses around the world, with May 12 marking 200 years since the birth of Florence Nightingale. Well known as the founder of modern nursing, her vision for nursing professionals in the 19th century is still very much alive today. Leadership, collaboration, compassion and a commitment to patient care and well-being were values Nightingale upheld and instilled in her nursing students. These values, remain central within the complexity of care today, with nurses applying their knowledge and judgment, along with scientific evidence, to their professional practice.

In honour of the 200th anniversary of Nightingale's birth, the World Health Organization has declared 2020 the Year of the Nurse and the Midwife. This year-long effort celebrates the work of nurses and midwives and highlights the challenging conditions they often face, making it particularly meaningful during a global pandemic. Times like this also remind us of the value of teamwork across all health care professions.
The College of Nurses of Ontario has asked all Registered Nurses to take a moment and share why being a nurse is so meaningful to those of us fortunate to be registered in Ontario
Here is why it is for me:
I have been a Nurse for 32 years.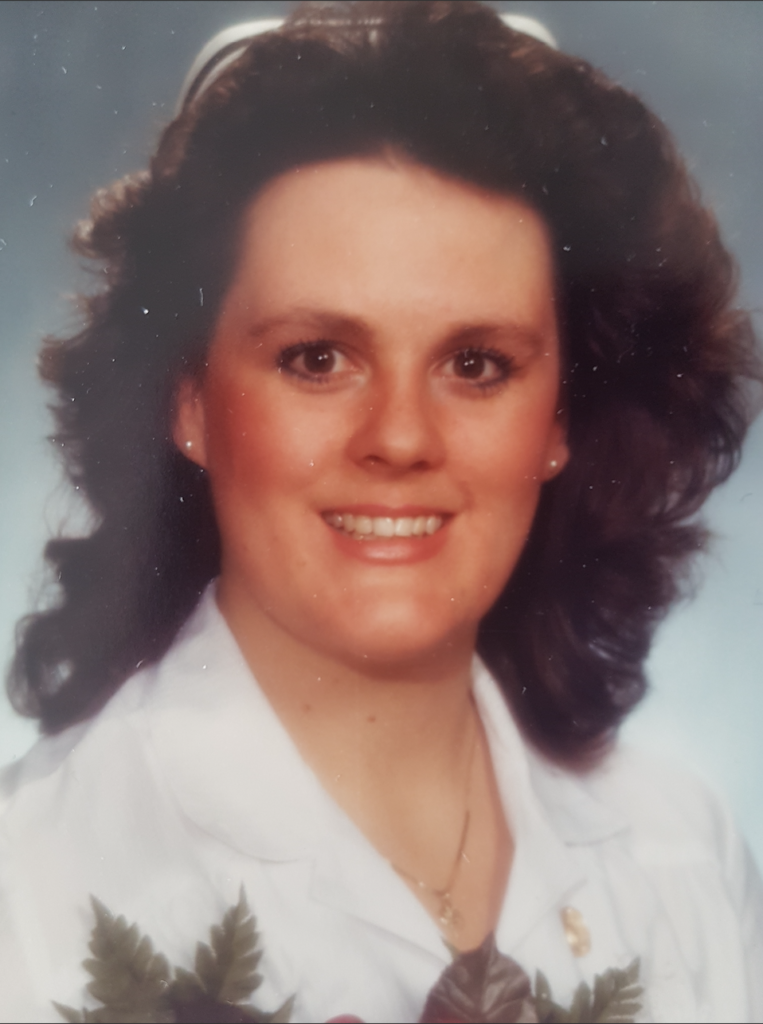 I have had the honour of practicing in direct care and leadership roles in Trauma, Critical Care, Emergency, General Medicine, Nephrology, Paediatrics and Women's Programs. I have been a Chief Nursing Officer and now a CEO. I am often asked if I miss being a nurse and people are usually shocked to know I am still an active Registered Nurse. I explain how nurses practice across many domains ~ research, direct care, education and in my current area of practice, administration. The education and skills required to care for each and every person across settings can be translated to an organization or a population and nurses in administration roles are impacting health policy and health outcomes in significant ways. I LOVE being a nurse. I have enjoyed each domain I have had the privilege of working in. Being the CEO at Grandview Children's Centre provides the opportunity to bring a nursing perspective to the care and support of the children, youth and families who access the paediatric rehabilitation and other services and programs we offer. That lens combined with the expert physician, health discipline, professional and administration staff across our talented teams makes for a rich, evidence-informed model of care. For 32 years nursing has been a gift in my life, allowing me to meet amazing people like the Grandview families and team.
This nursing week I shout out to all the nurses across the world keeping us safe in this pandemic. May they remain safe too.

Happy Nursing Week. ~ Lorraine
---
Check out more Grandview Kids articles
Stay updated with all things Grandview Kids!