Written by Maritza, our Grandview Kids Research Coordinator and Knowledge Broker.
May 24 is National Brother's Day! This day has been around since 1997 when it was created by a woman named C. Daniel Rhodes in honour of her brother.
Here is the story of one of our Grandview Kids Staff, Maritza and her younger brother, Jamie:
"I was 6 years old when our family adopted my baby brother from Peru. My brother Jaime is strong, he has a very good memory, and he knows the lines of every Marvel movie. Jaime has a diagnosis of autism and bipolar disorder and currently lives in an adult group.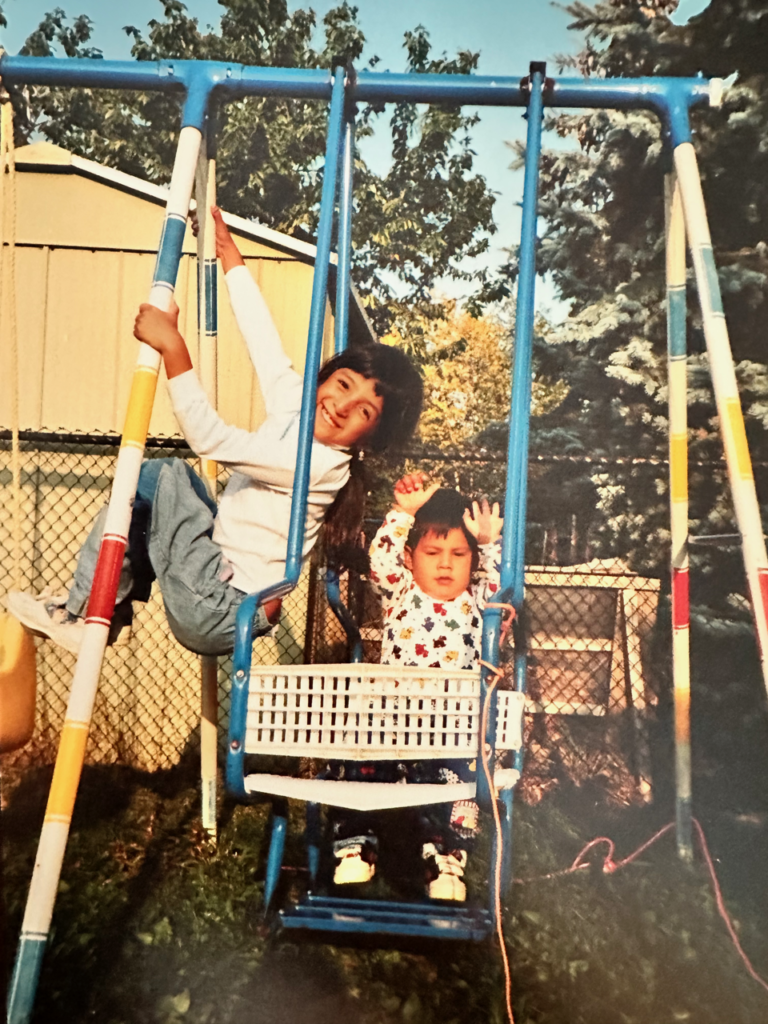 I would like to say when I was younger, I was always patient, kind and accepting of my brother, but the truth is there were many times I felt frustrated, embarrassed, or hurt by some of his behaviours (especially when we were out in public). While growing up as a sibling to a brother with complex needs had its challenges, it also had many joys and gave me a level of compassion and understanding that I think is pretty unique to other siblings like me.
Over the years, I have grown to appreciate the parts of Jaime's world that he has chosen to share with me. Sometimes when we have a visit, Jaime can be very quiet, and other times he will communicate with me through movie lines. For example, if he is upset, he will repeat lines spoken by Marvel villains, and if he is feeling a little silly, he might be listing off Tony Stark lines. Most often, however, Jaime will simply hold my hand and try to take my French fries when I am not looking.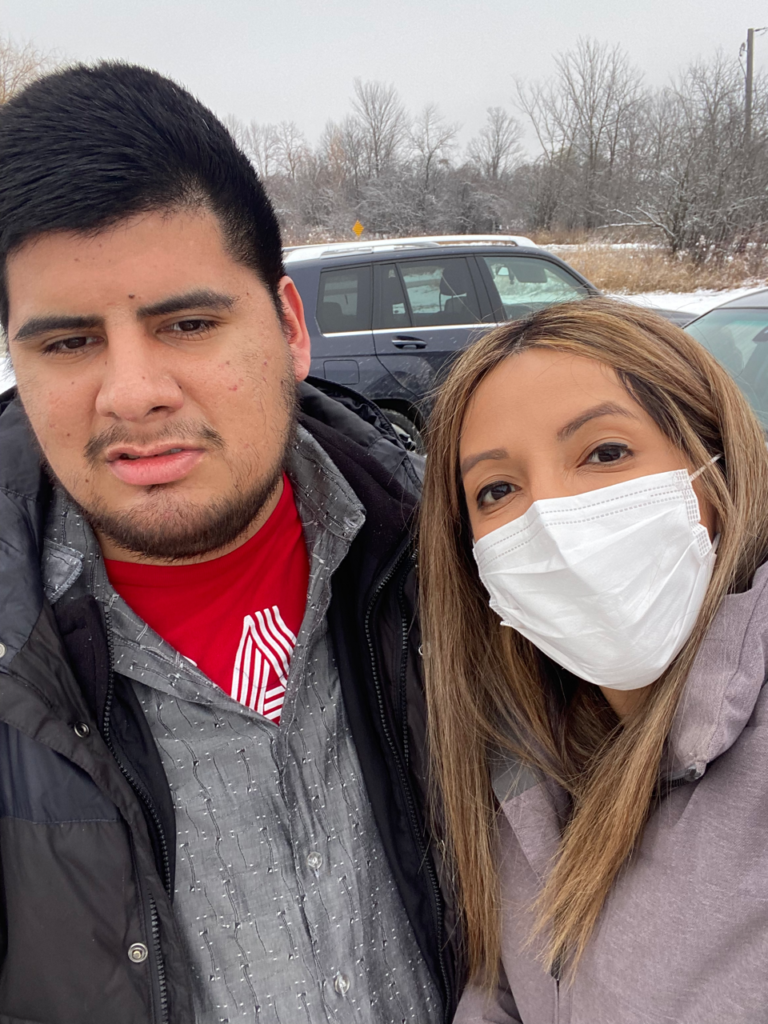 In the last few years, I have seen my brother be disproportionality impacted by the pandemic, which has been very difficult for our entire family. When I see how much work still needs to be done to make our community more inclusive, it motivates me to keep contributing to research that aims to promote meaningful change within the disability community.
As I continue to develop in my role as both an advocate and caregiver for my brother, I am humbled by all that my brother has taught and continues to teach me. Thank you, Jaime, and happy National Brother's Day!"
---
Check out more Grandview Kids articles
Stay updated with all things Grandview Kids!