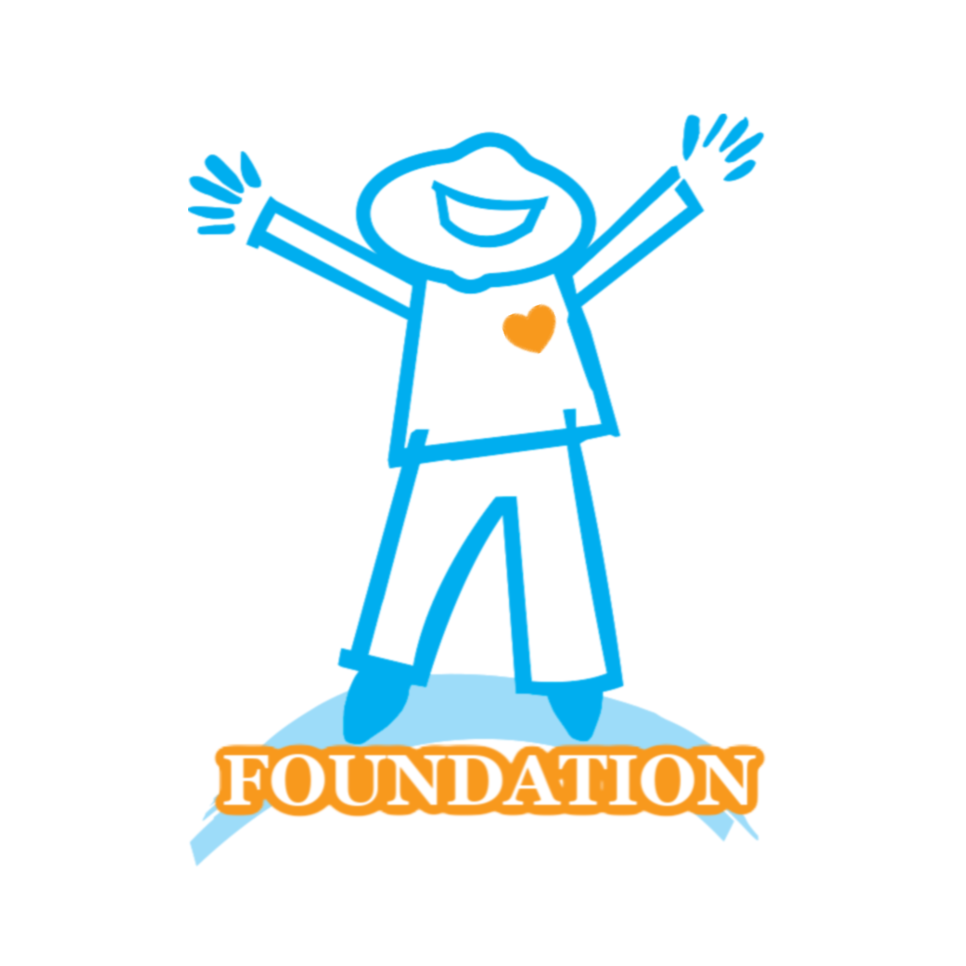 Established in 1995, Grandview Children's Foundation is dedicated to raising the funds needed to support programs and services that help kids in Durham Region to live life to their best life.
Today, there are 19,000 kids who need Grandview's help, with 11,000 waiting for services. Grandview receives financial support from the government, but there is a funding gap, which leaves kids in our community waiting for services. Our foundation exists to fill the gap and get children into innovative and life-changing therapy sooner.
Because of the support of our caring community, Grandview kids have the support they need to move, engage and communicate to their full potential.
In addition to working to support Grandview kids through our annual giving program, Grandview Children's Foundation has launched the Believe Campaign to help build and support a NEW GRANDVIEW.
Our Vision
Provide the resources to empower all children and youth with physical, communication and developmental needs.
Our Mission Statement
Build a sustainable fundraising program and community of donors to ensure we provide Grandview Kids with the necessary resources for today and tomorrow.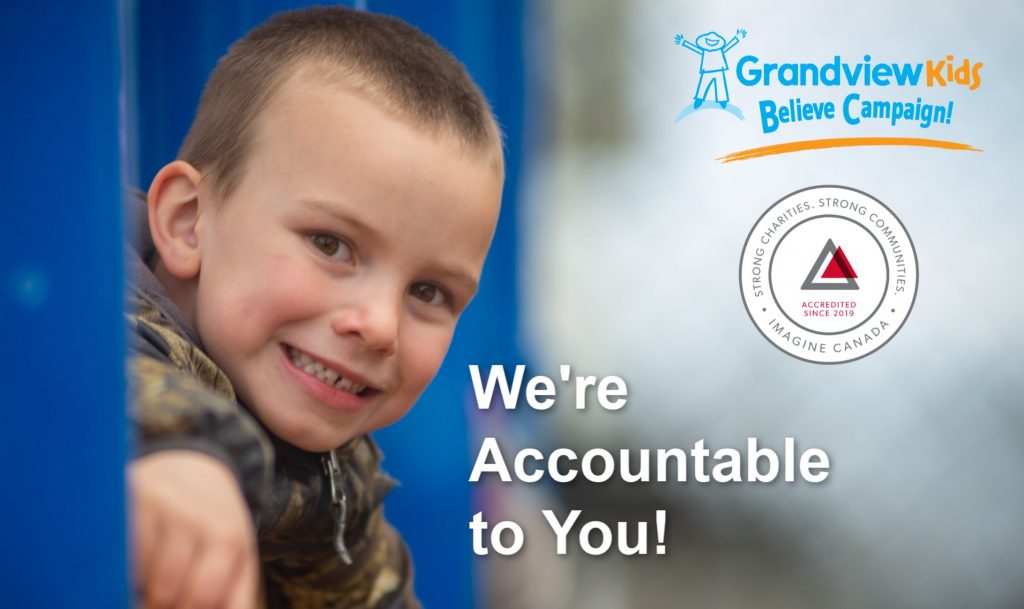 ---
Follow the Grandview Kids Foundation on social media!