Grandview Kids achieves a score of 99.8% in meeting required standards and organizational practices.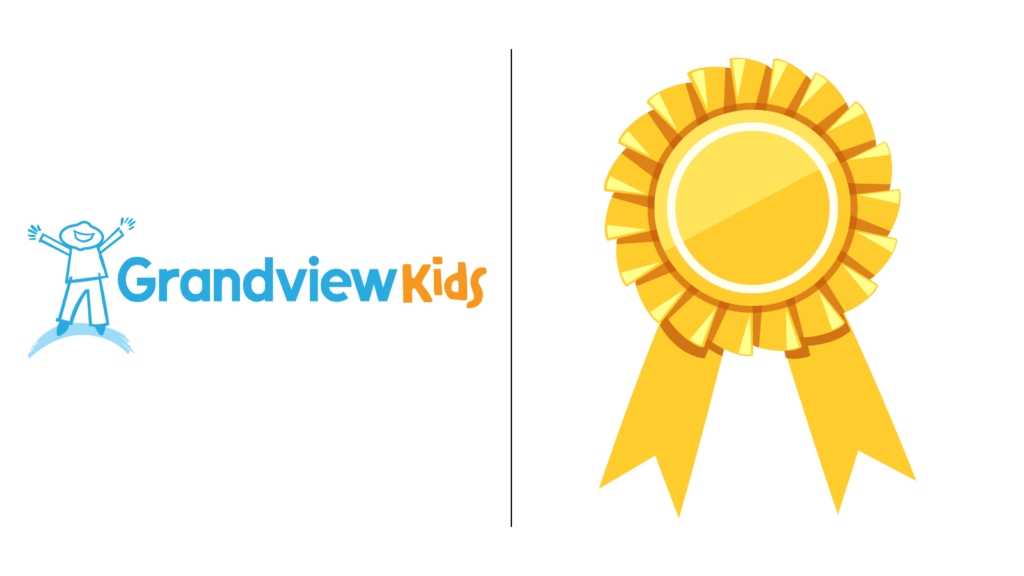 Outstanding. Impressive. Phenomenal. United. Hope.
Over the past several days, these words were repeated as Accreditation Surveyors visited, reviewed, and spoke with Grandview Kids stakeholders.
Over a three-day period, Grandview Kids participated in Accreditation Canada's Qmentum accreditation program. As an independent, not-for-profit organization, Accreditation Canada sets standards for quality and safety in healthcare. Grandview Kids takes part in accreditation on a four-year cycle and is assessed under standards examining Governance, Leadership, Infection Prevention and Control, Medication Management, and care provision practices for those with Intellectual and Development Disabilities.
During this cycle, Grandview Kids Accreditation Champions deemed the theme of our survey to be "Mission Possible…the answers are out there." Today, we are proud to share that this mission has been successfully accomplished.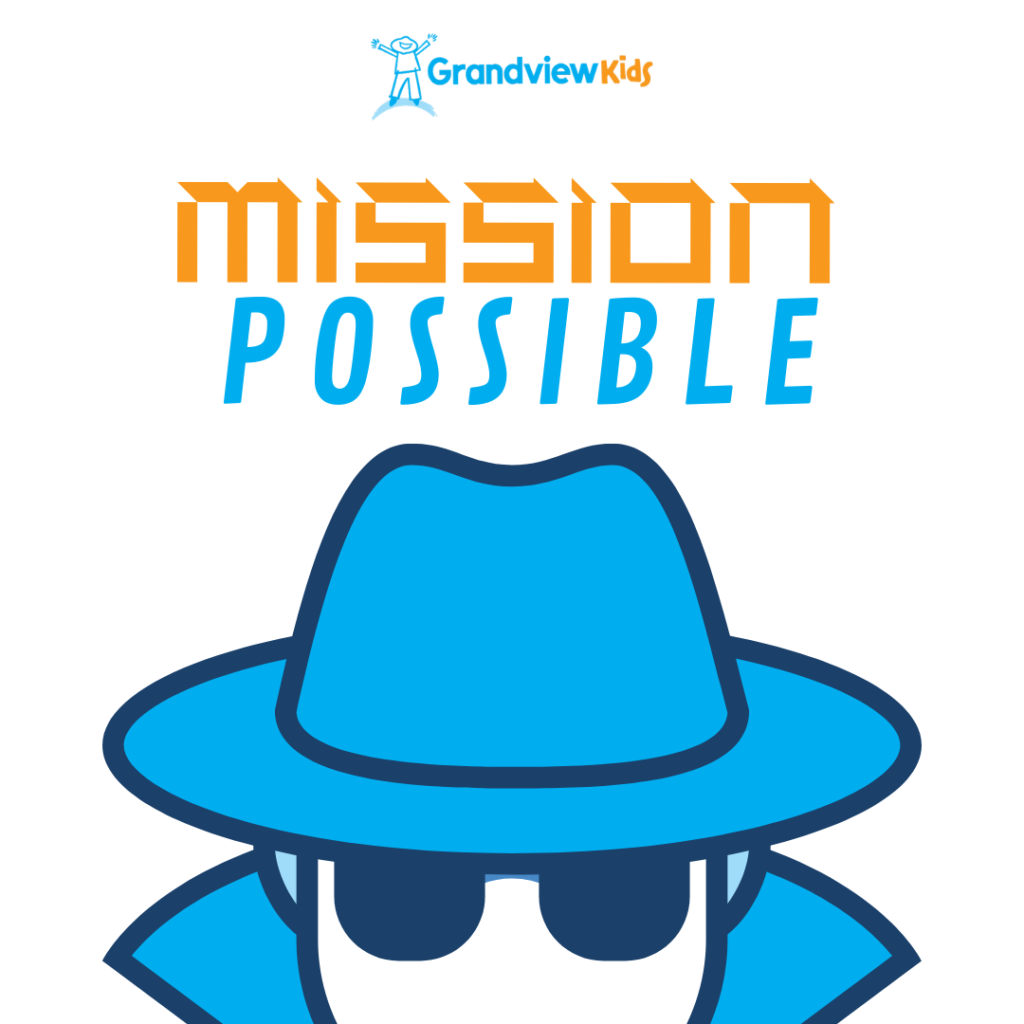 This week, the Accreditation Canada surveyors spoke with the Grandview Board of Trustees, clinicians and staff, parents and caregivers, and community partners. The conversations were clear. Grandview is a highly sought-after partner, viewed as a "North Star" setting a course for evidence-informed care, solution-based thinking, and client and family-led practices.
"I am proud to work here" was a comment reported by members of our team.
And what a team it is. Every member of #TeamGrandview continuously strives to provide the best evidence-informed care for the clients and caregivers they serve. The Family Engagement Team is an integral part of a child and family's circle of care and was acknowledged for being leaders in the field, elevating the involvement of families above just a checkbox on a list of to-dos. Even throughout the COVID-19 pandemic, the Grandview team's dedication was recognized as a way of continuously providing hope to families. This team is resilient, innovative, encouraging, and united.
"As our surveys with Accreditation Canada come to a close, I want to congratulate each and every member of #TeamGrandview," It is a profound honour to work alongside you." shared Grandview Kids CEO Lorraine Sunstrum-Mann. "To Grandview families – please know that although we have challenges ahead of us, as the demand for Grandview services continues to rise, #TeamGrandview will remain deeply committed to, and relentlessly focused on, delivering on the mission of helping every child and youth reach their full potential."
Full details about the outcomes of accreditation will be made public in the coming weeks. Stay tuned to GrandviewKids.ca and social media for more information.
---
Check out more Grandview Kids articles
Stay updated with all things Grandview Kids!