Rare, catastrophic form of intractable epilepsy, frequent seizures, poor seizure control and developmental delays. Children with Dravet Syndrome do not outgrow this condition, affecting every aspect of their daily life.
My 11-year-old has Dravet Syndrome, and this is the definition of his condition. Colton had his first seizure in April 2012 at 8-months-old, lasting 20 minutes. His second seizure was 15 days later, which was the longest stretch he has been seizure free since. In 2012, Colton was in an ambulance 13 times and underwent an MRI and multiple EEGs. At the end of 2012, Colton was seizing daily and maxed out on three medications. He was 18-months-old, unable to walk and spoke two words.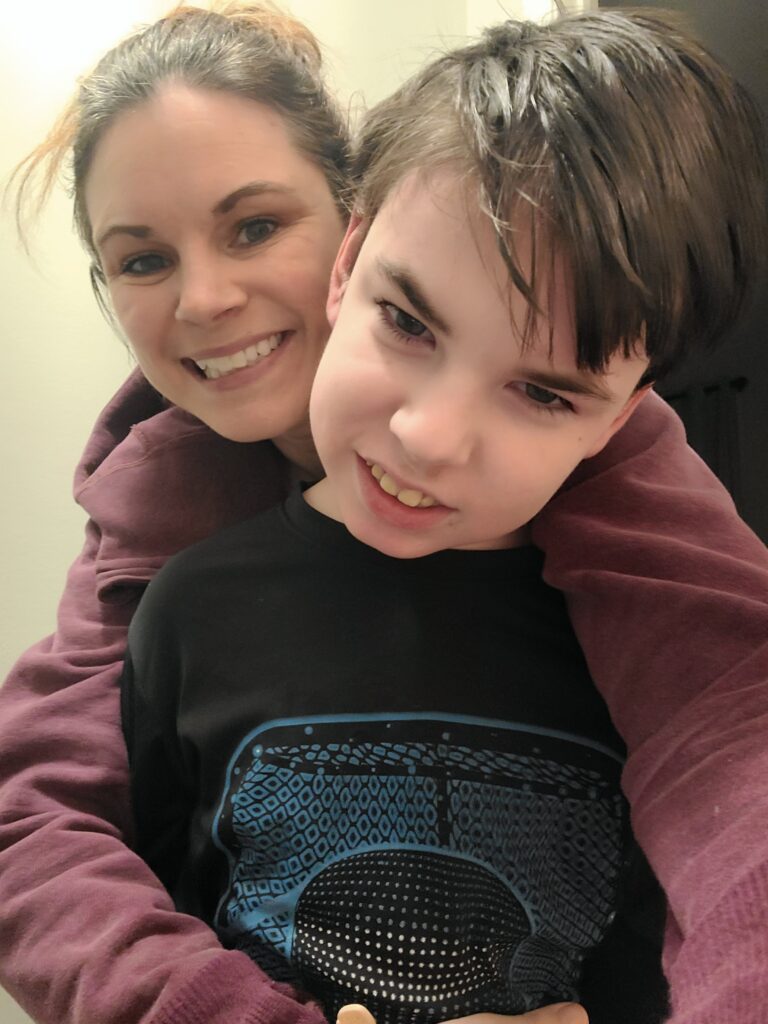 I was scared for my baby. When he was awake, I couldn't take my eyes off him. I was on constant alert, never knowing when he would seize next nor how long it would last. Doctors weren't helping, medications weren't helping and my family's dreams and hopes were fading.
For years, I lived my life in fear, on edge and doing everything in my power to create this "bubble" where I could keep my son safe from seizures. This changed in February 2016 when our family went on Colton's Wish Trip to Give Kids the World. Although I was petrified to get on a plane and leave our city, let alone the country, I knew I had to be strong for Colton. I looked fear in the face, I took Colton on his first rollercoaster: the Seven Dwarfs Minetrain. My fear of him having a seizure on the ride was almost crippling, but what happened next completely changed me. Colton had the time of his life – he screamed in pure delight. He smiled, and my heart was so full. It was then, I saw how my fear was holding him back from joy.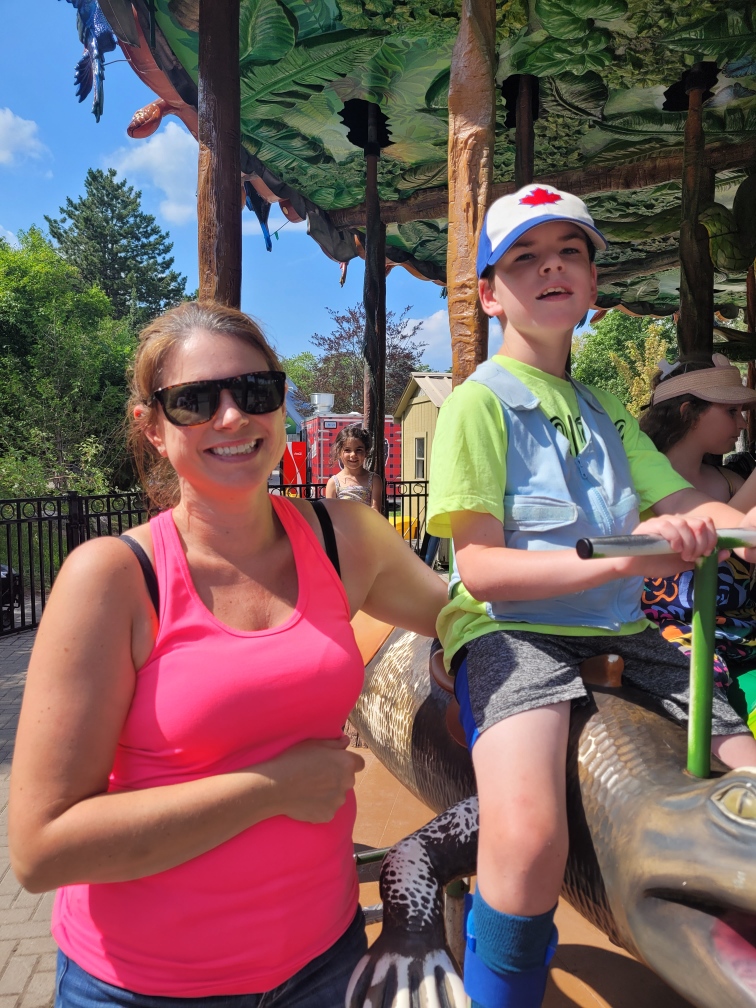 Parenting a child with epilepsy is hard. Through the years, there have been many challenging days but even more joyful ones. We found the right doctors, the right therapists and the right support staff, and that has made the journey easier. I educate and teach people on how to care for Colton so he can live the life he wants, one that includes going to school, swimming lessons and playing mini sticks and on the PlayStation with his brothers and sister. Colton now walks and has a 100-word vocabulary; he loves to travel and do puzzles, and he has been on many theme park rides. With the help of the Ketogenic Diet, he is on less medication today than when he was an infant.
Today, Colton had a seizure. I will never get used to it, but I no longer allow these seizures to keep Colton from living his life. I no longer let these seizures cause me to fear. After recovering from his seizure, Colton asked to go to school, so I took him. I am proud of him for being so strong. There is no longer this safety bubble because I have learned over and over that although it is okay to be scared, it's not okay to stop living.
As an ever-strong champion for kids like her son, Jacki joined the Grandview Kids Family Engagement Team as a Peer Navigator in 2021, using her lived experience to help other families.
---
Check out more Grandview Kids articles
Stay updated with all things Grandview Kids!