Improving Hand Strength from Grandview Kids Occupational Therapist, Mary Jane
Putty and playdough offer great ways to improve small muscles of the hand called intrinsic muscles. By pinching, poking, rolling the putty using your thumb, index and middle fingers, we can work on strengthening the arches of the hands, dexterity and endurance.
Strengthening the intrinsic muscles helps our kids to perform and complete colouring activities, using and managing scissors, manipulating school materials, maintaining hold on a pencil therefore able to complete a sentence or paragraph without feeling fatigued.
Use this self-directed worksheet (or create your own with a child's drawing) for a good fine motor warm up prior to handwriting. You can also work on finger isolation by rolling small balls of play dough using the finger tips and thumb of one hand at a time. Give your kid a fine motor workout. Have fun!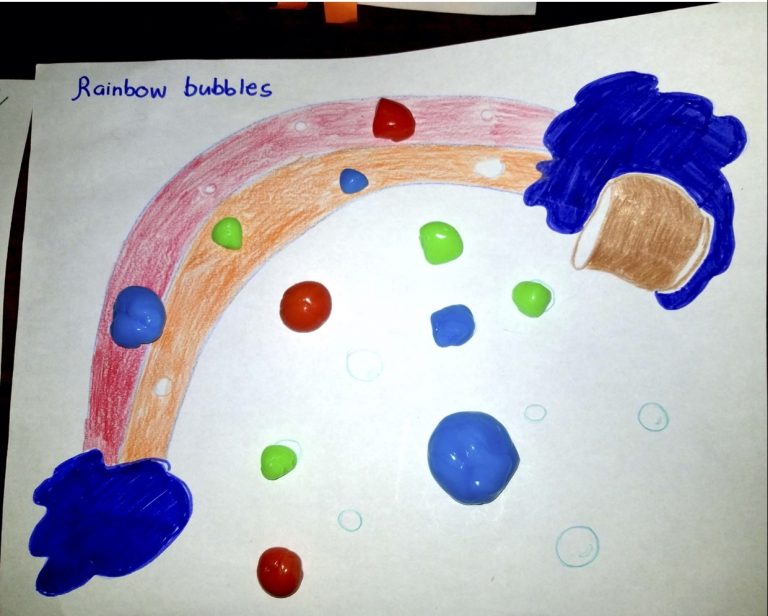 ---
Check out more Grandview Kids articles
Stay updated with all things Grandview Kids!