April 22, 2020 marks the 50th anniversary of Earth Day.
Your family may be participating in a different way this year amid the COVID-19 global pandemic. If you are looking for activities to help make our world a better place, here are a few #TeamGrandview has come up with.
Make a pledge to take action – like a New Year's resolution, your pledge could be a goal for your family. Whether it be a pledge to turn off the water each time you brush your teeth or to turn off the lights when you leave a room, those little changes will make a difference. My family has pledged to pick up the trash that blows around our neighbourhood after each recycling day.
Make signs for inside your home as a reminder of your pledge – having a visual reminder will help your family stick to their goal!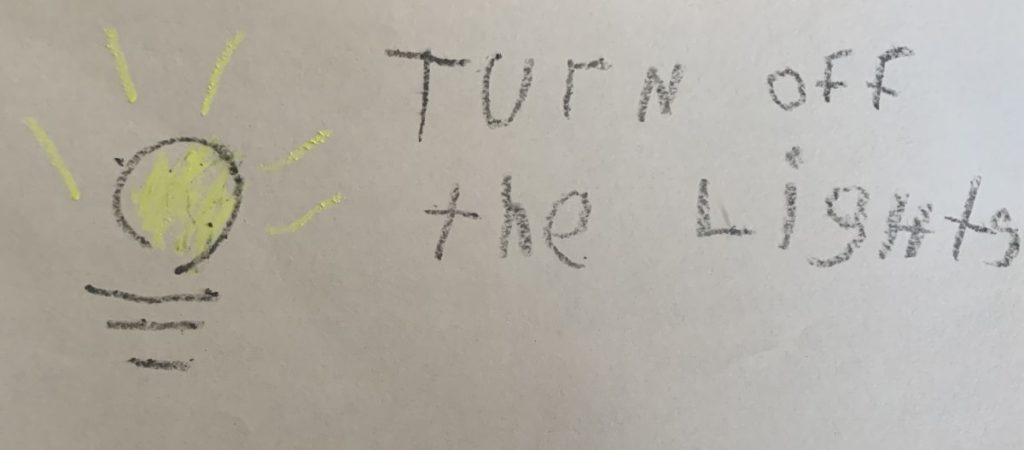 Plant a tree – if your family planned ahead and was able to get some seeds or a tree before stores shutdown, please do go outside, get digging and plant a tree! The Earth Day Network had a goal of planting 7.8 billion trees by 2020.
Pickup trash – with the threat of coronavirus we are going about our cleanup in a different way. We want to ensure everyone stays healthy. Maybe parents and/or caregivers can be the picker-uppers this year and the kids go out on a scavenger hunt for trash to pickup? There is a great app called Litterati (available in the App Store and on Google Play) which asks you to do the follow:
Photograph a piece of litter – find a discarded coffee cup, crushed soda can, candy wrapper, or any other piece of litter & take a picture.
Discard Properly & Tag the Photo – the app automatically geo-tags the image.
Invite or Challenge Others – want to compete with a neighbour, friend or family member to see who can clean up the most? Litterati will help you team up.
Get creative – art projects about Earth Day are great to help your child feel connected to the planet and to help them imagine the world they want to live in.
---
Check out more Grandview Kids articles
Stay updated with all things Grandview Kids!