Diwali, also known as Deepavali, is a festival of lights celebrated by many people all around the world. Based on the Hindu lunar calendar, Diwali will be celebrated on November 12 this year. Diwali is a joyous occasion when we come together to celebrate the triumph of light over darkness, good over evil, and knowledge over ignorance. Diwali is observed differently by Hindus, Jains, Sikhs, and Buddhists, creating diverse traditions.
Suvaathy V., a #TeamGrandview Staff writes:
"In my Hindu family, we prepare for Diwali by decluttering, dusting, and decorating the house with vibrant rangoli designs, oil lamps, and colourful lights to symbolize the removal of negativity and the welcoming of positive energy.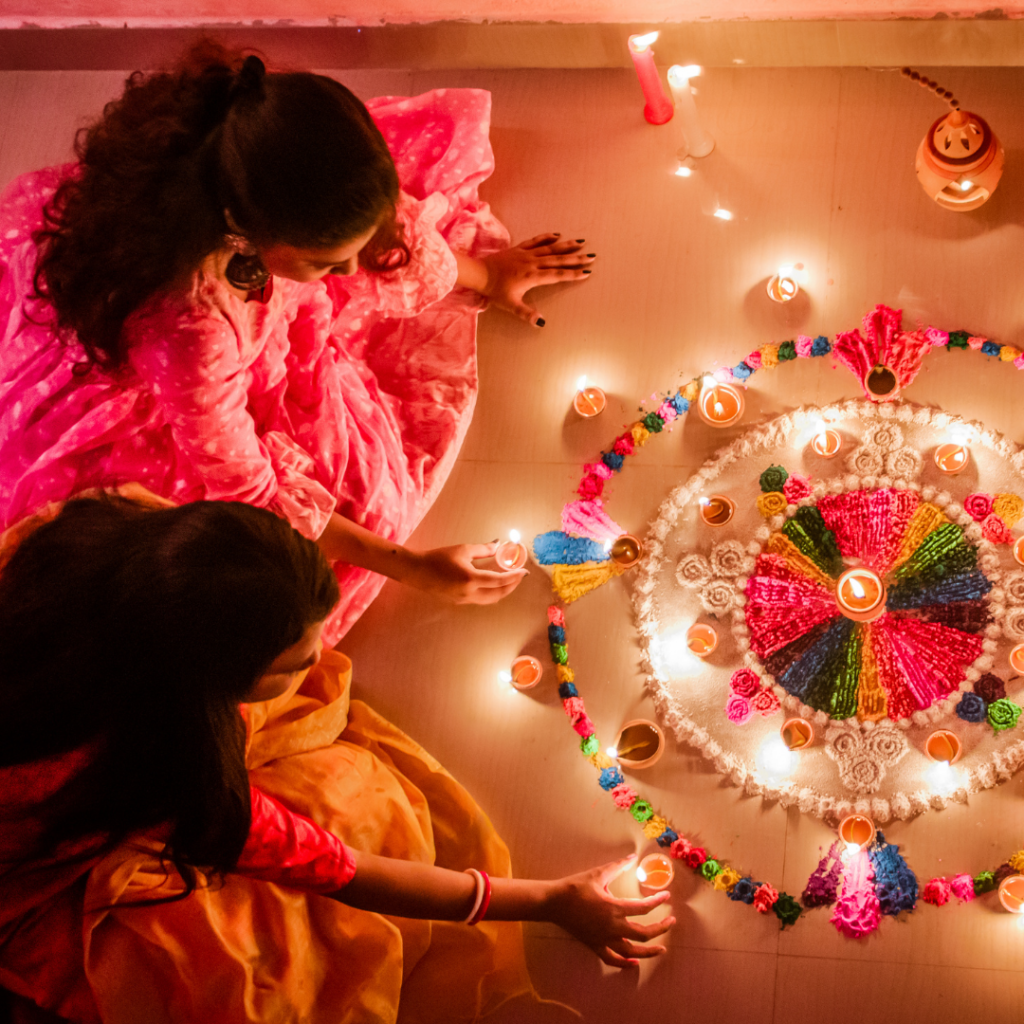 ---
During Diwali, we visit our local temple, offer prayers, and seek blessings for prosperity. We light small oil lamps called diyas at home as they represent the illumination of the inner self. We sing songs and tell stories about why Diwali is such a special and happy time for us.
Diwali is incomplete without its delicious treats. We make and eat lots of traditional sweets such as laddoos and savoury snacks like samosas and murukku. As the sun sets, we light many candles and lamps, and sometimes, we even have fireworks and sparklers that light up the sky.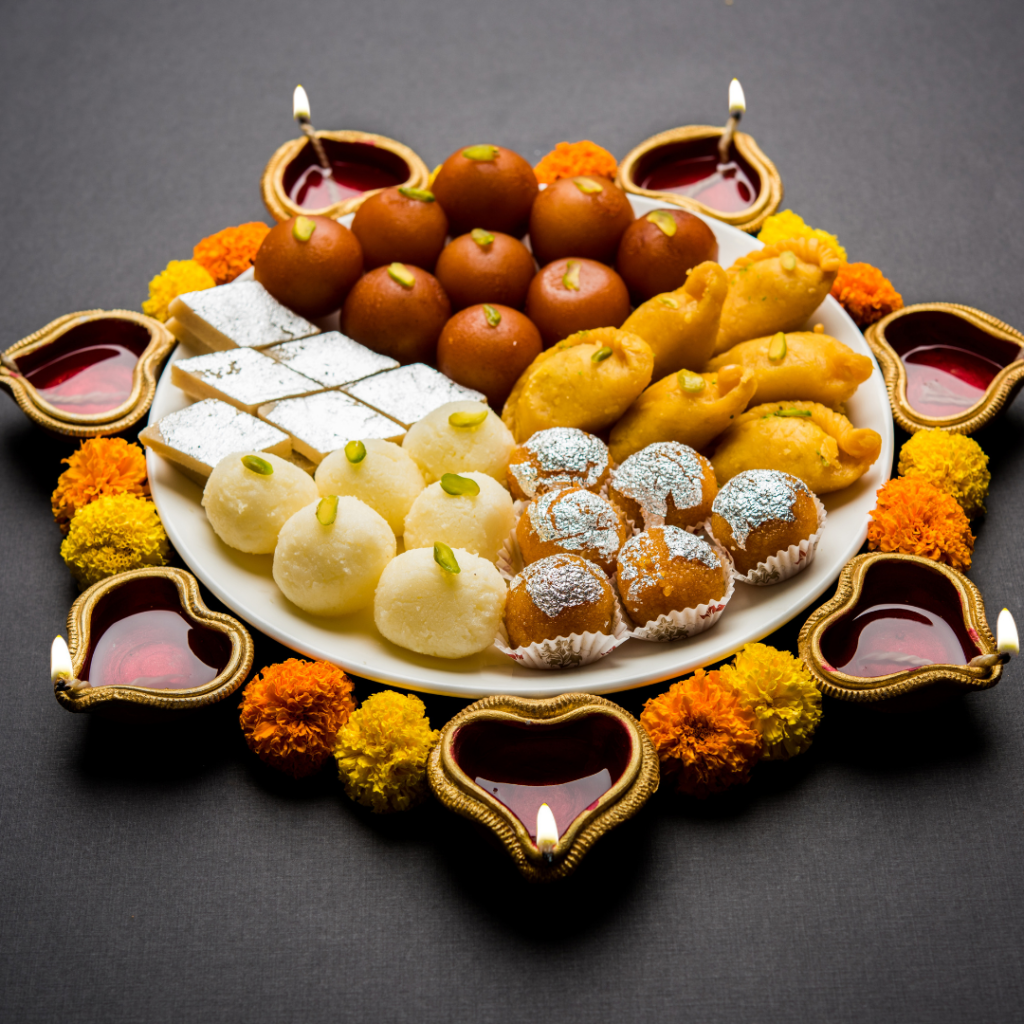 ---
As Diwali ends, we feel grateful for the time spent with our loved ones. It is not just about the lights and the fun; it is about being together and showing love and kindness to everyone. Diwali teaches us that no matter how tough things might seem, the light of love and happiness will always shine through."
---
Check out more Grandview Kids articles
Stay updated with all things Grandview Kids!