Written by Grandview Kids Autism Therapy Assistant, Brittany, and Behaviour Consultant, Arjana
Social narratives provide comfort for their readers as they walk them through unfamiliar places and events. These stories vary in how much detail is provided and how they are presented (i.e., a story with just text versus with text and pictures).
---
What are social narratives?
Social narratives are visual stories that represent an upcoming event and the associated behaviours and expectations that accompany that event. In addition to expectations of the event, desired responses are also described in the story.
For example, a social narrative might discuss a trip to the dentist. This story may have pictures of the dentist's office, the dentist, the appointment room, and will describe what will happen during a visit to the dentist. The level of detail for the narrative will depend on the skill level of the child; the pictures within the narrative may be real-life photos or animated pictures. The expectations of the visit may be extremely detailed such as including the length of the appointment to each step of the appointment. For some individuals, pictures may not be necessary, and text alone is sufficient to explain the upcoming event.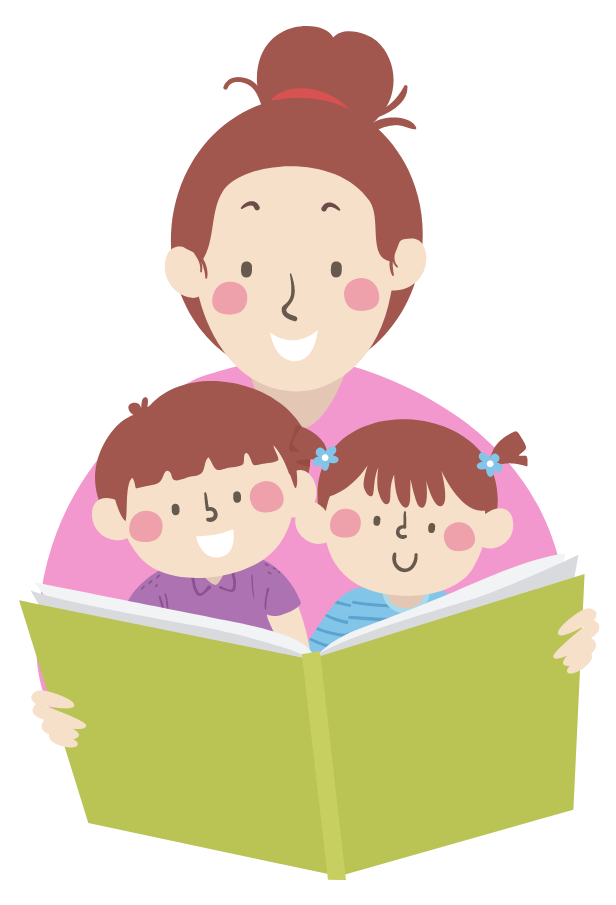 Writing a successful social narrative
The narrative should be written in first-person so that the individual reading the narrative is reading "I" statements to explain what is going to happen and what the appropriate/expected responses are. The narrative should also use clear, concise, and descriptive language, so as to paint a picture of the upcoming event for the reader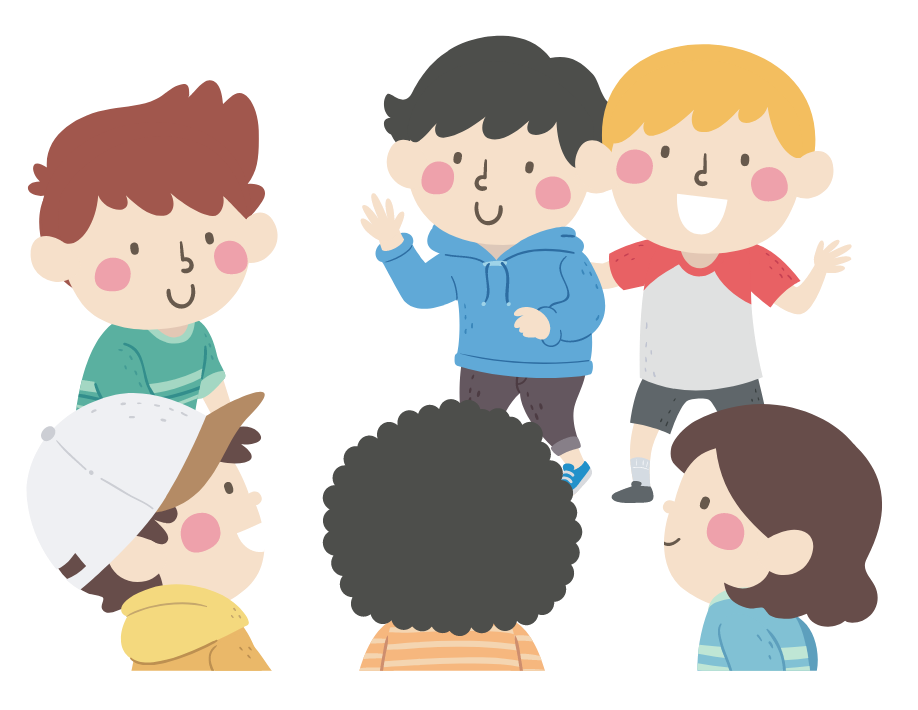 Examples of social narratives
Sometimes social narratives may be called social scripts, or Social Stories™, which is a trademarked term. Examples of social narratives include but are not limited to:
Doctor visits
New schools/classrooms/teachers
Social situations (making friends, joining in play)
Riding the bus
Leaving the home
Using nice words
Keeping hands to ourselves
---
Check out more Grandview Kids articles
Stay updated with all things Grandview Kids!