Written by Aurora, OTA/PTA student
---
Due to the pandemic, student placements are hard to come by and I am very fortunate that I can have an in-person placement this year. Being a student in the pandemic has been very different with learning. Grandview Kids is full of so many learning opportunities to teach skills related to different professions. There are some differences in types of therapy tools that can be used as things must be sanitized properly so they are safe to use in sessions. This just means that there is an added element of extra creativity to make every session fun and full of learning for each child.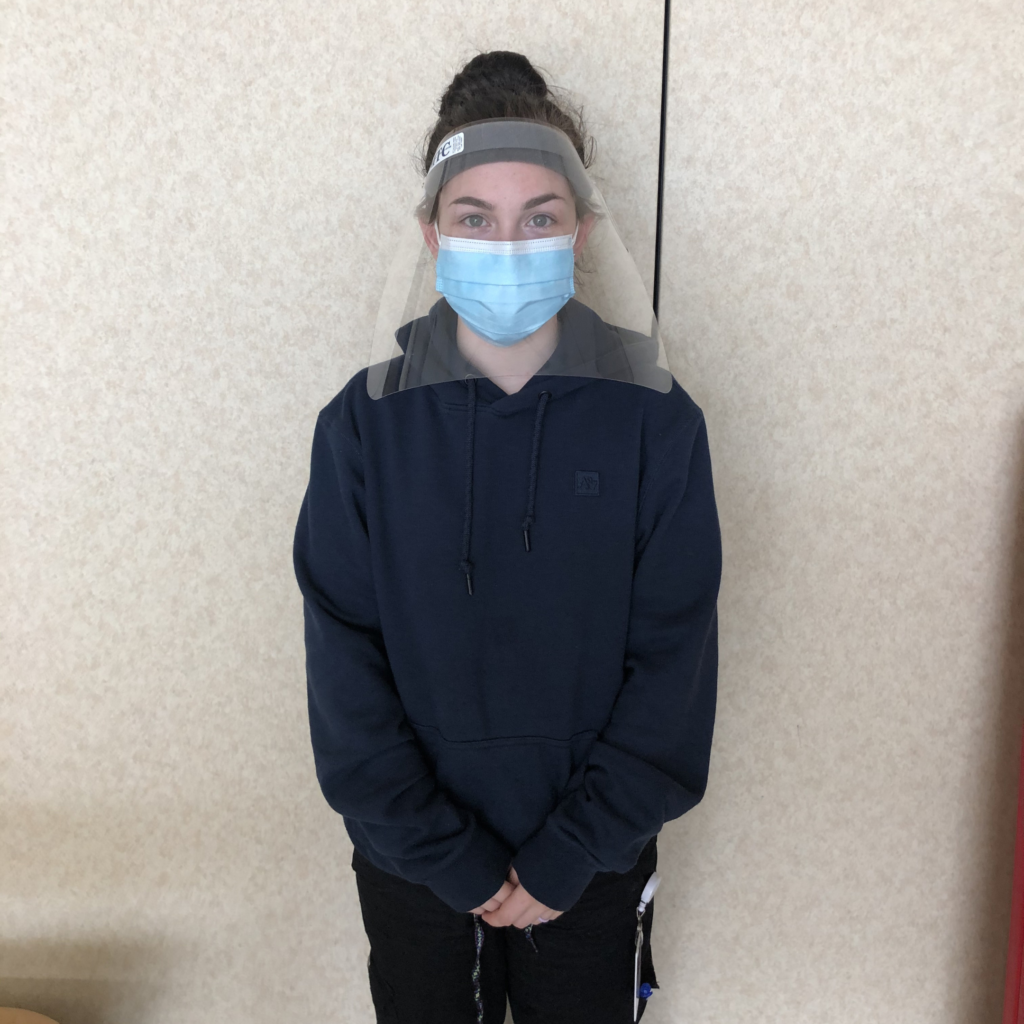 I have been at Grandview Kids for my placement since the beginning of January. I have been able to gain so much experience during my time with Grandview Kids. Even with personal protective equipment (PPE) and the safety added for everyone, I have been able to get a great learning experience with Grandview Kids.
---
Check out more Grandview Kids articles
Stay updated with all things Grandview Kids!