Written by Grandview Kids Social Worker, Stephanie
Are you anxiously awaiting your child's return to school? Or do you want to set up your child's first year at school for success? Grandview Kids Social Worker, Stephanie, provides several tips and strategies to help you manage the transition to the new school year.
---
The transition to, or back to, school
The transition to school or back to school is a significant milestone for children and parents, which may be associated with anxiety, excitement, sadness and anticipation; this is especially true during the current pandemic. Whether in-person or virtual at-home learning, children and parents may be experiencing struggles during this initial transition. Beginning school brings unique challenges to children with special needs and their families.
The transition to school looks different for each child. It is common at the beginning for there to be separation anxiety. You may also notice changes in behaviour, especially at home, as children navigate this transition. You can do several things as parents to make the transition to school a smooth and positive experience for the whole family. Take a look at the tips and strategies below to help you and your child manage the transition to the new school year.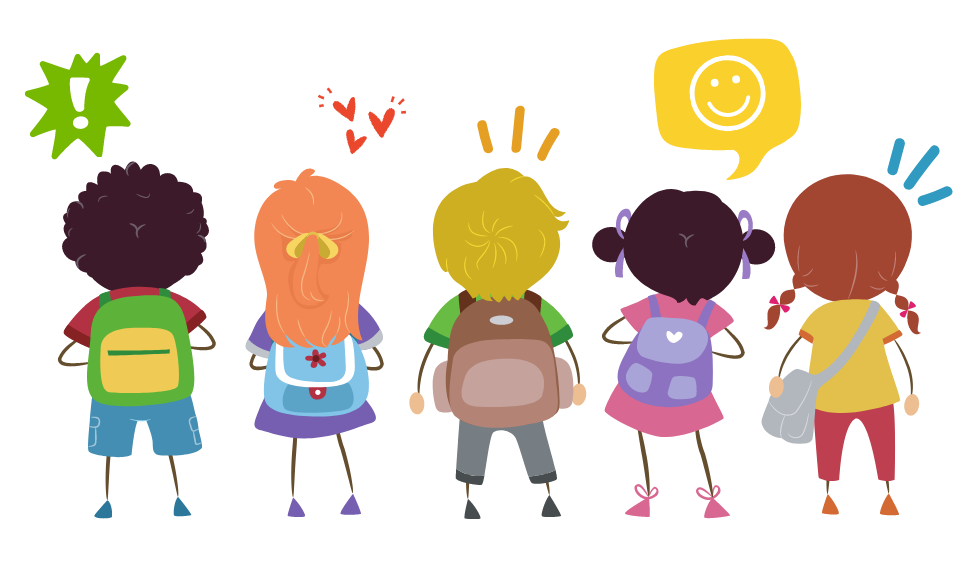 Tips and strategies to help your child's transition to school
Children can often "hold it together" at school, only to then display behaviours in the safety of their home. Keep after-school routines simple and limit demands.
Getting enough sleep and proper nutrition can also assist with positive behaviour. Ensure there are plenty of preferred foods packed in the lunch bag and offered after school, which may make the transition easier.
Manage expectations – especially if participating in virtual at-home learning. This method of learning places a lot of expectations on parents and children/youth. You know your child the best. Make sure you are not setting unrealistic expectations for sitting, on-task learning, or homework. Think about what is best for the whole family and think outside the box. Can older children, respite workers or others in your support network assist with learning expectations?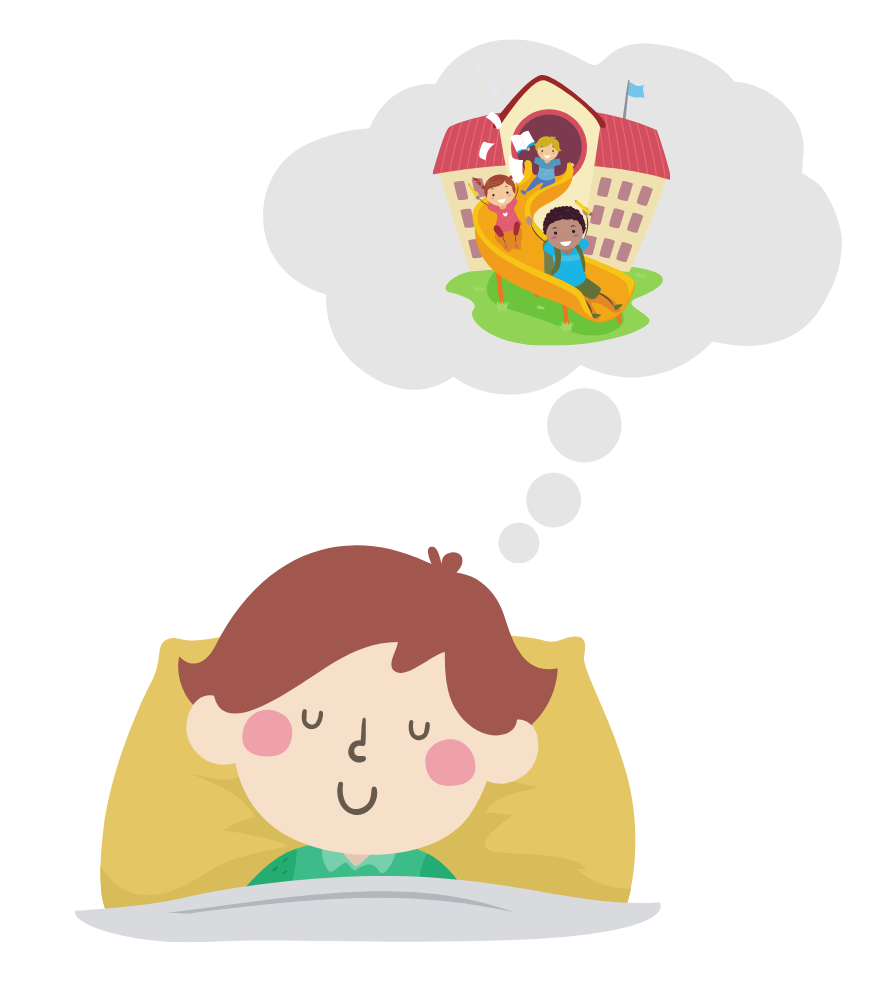 Talk openly to the school team and ask for help. The Special Education and Resource Teacher is a great resource to assist you in ensuring accommodations or modifications are in place to support learning, whether in the classroom or at home.
Learning as much as possible about the rights and responsibilities regarding your child's education as early as possible is essential. To assist with this, check out your particular School Board's website to learn more about inclusive student services.
Check out the Ministry of Education website (www.edu.gov.on.ca) for information about special education.
Talk with your child's therapy and medical teams regarding concerns you may have related to school.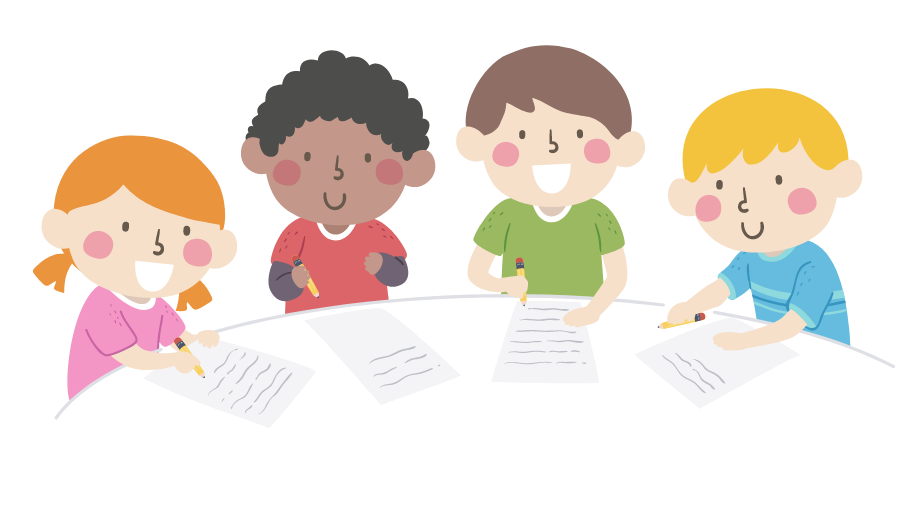 You are not alone. Connect with other parents who are going through a similar experience for support and strategies. Grandview's Online Parent Support Group is a great place to stay connected and informed.
Prepare as much as possible the night before (i.e., lunches and clothes) to reduce stress in the morning.
Allow your child to bring a transitional object from home to provide comfort, keeping in mind the current safety protocols at school.
It is crucial to remember school should be a fun and safe place for children and youth to learn!
Wishing you all the best for the coming school year,
Grandview Kids Social Work Services
---
Check out more Grandview Kids articles
Stay updated with all things Grandview Kids!