Grandview Kids Foundation Update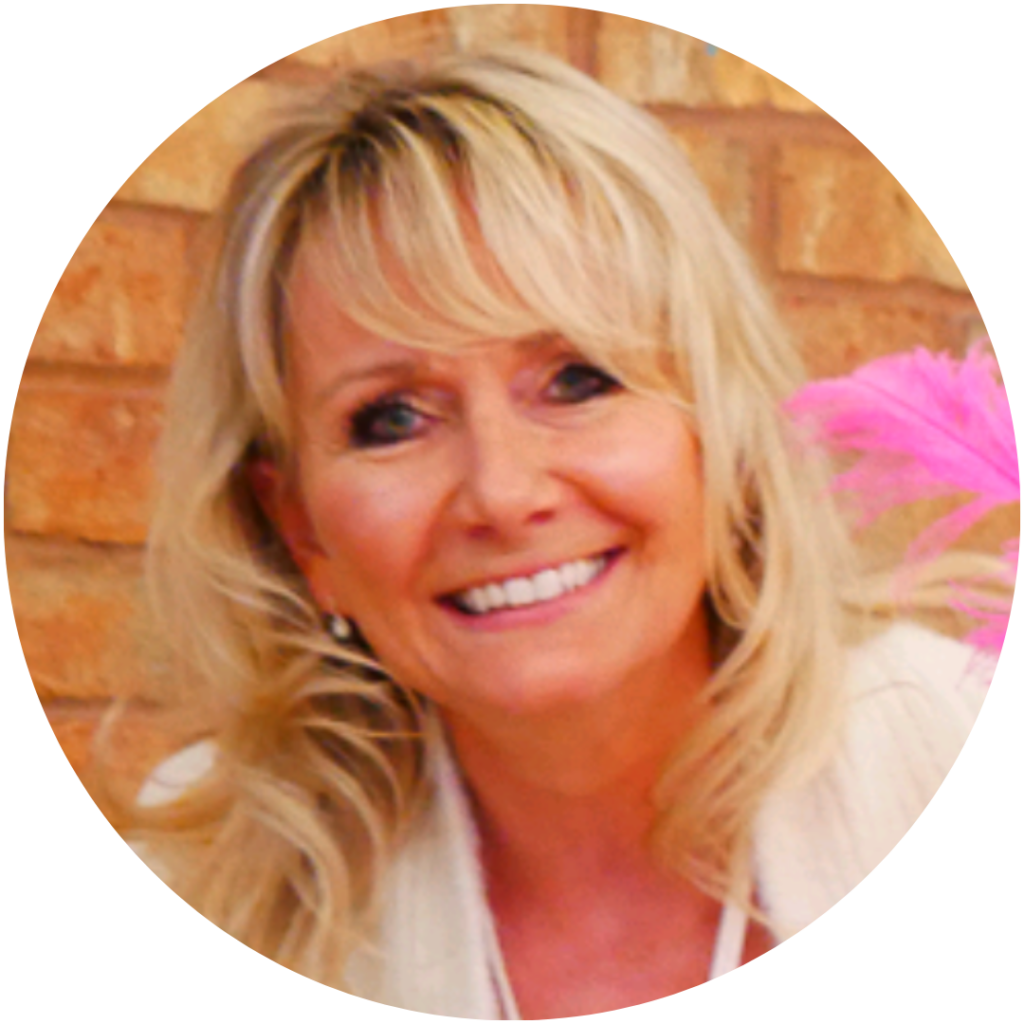 We want to thank all of our friends, donors and collective community for supporting our day-to-day efforts and our ongoing Believe Campaign. We are on a journey of a bold new beginning with the New Grandview Kids shining upon the horizon. The New Grandview Kids will provide seamless, coordinated care for children, youth and families in Durham Region and beyond.
We are excited for this next chapter as we move forward together towards a new beginning of hope, belonging, discovery and celebration of Grandview Kids and paediatric excellence in our community.
From the bottom of our hearts, thank you for your kindness, continued support and friendship, and most importantly, for believing in the possibilities we can create together.
We believe in their future; now, all we need is you!
With gratitude,


---
Dallas and Gillian's Story
"My name is Gillian, and I have a two-and-a-half-year-old Grandview Kids girl, named Dallas. She was born with a rare genetic condition, and we have an Autism diagnosis for her as well.
When I was 32 weeks pregnant, we got her diagnosis of Bardet-Biedl Syndrome (BBS), a rare genetic condition affecting the whole body. One of the main things that BBS comes with is truncal obesity, as well as a degenerative eye condition that will eventually cause her to lose her vision completely.
The part of her brain that tells her she's full doesn't work. We recently were given the difficult news that her progressive vision loss has begun, and we have no idea how much time we have.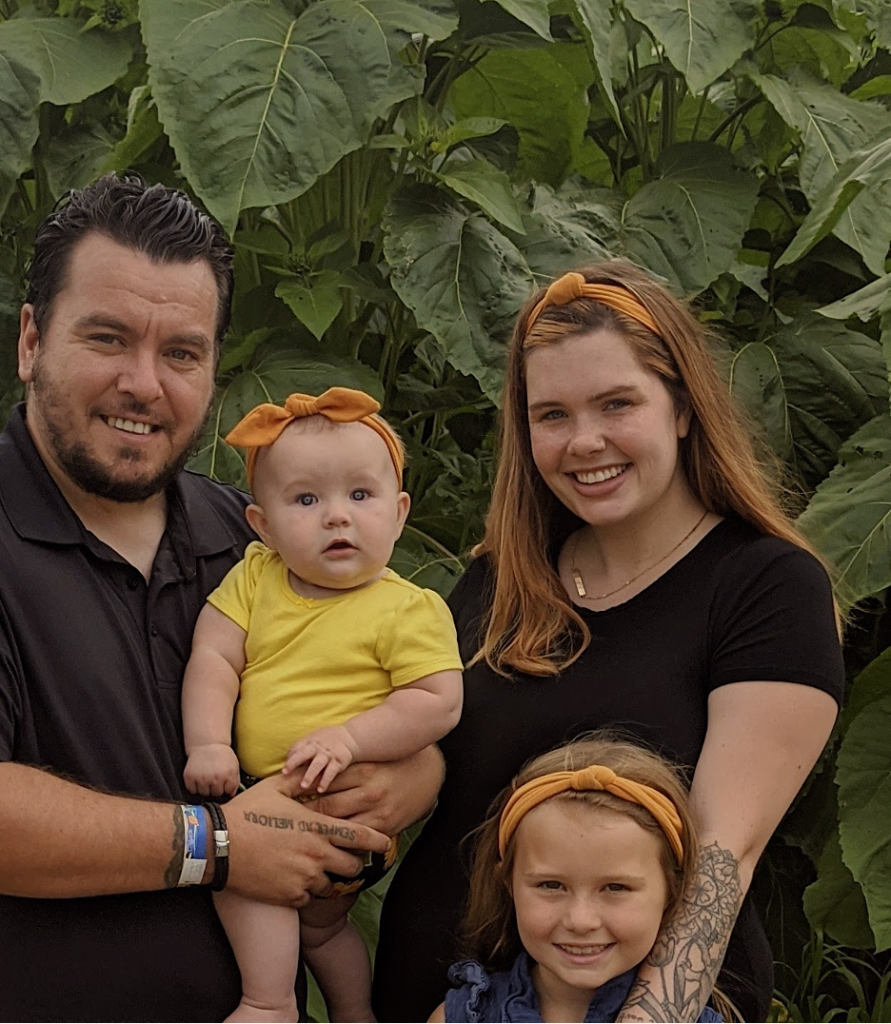 It was really scary when we first found out. The wait-and-see is painfully tricky because whenever something happens or she acts a little off, my thoughts and anxiety go into hyper-overdrive. I'm constantly thinking of the worst-case scenario and wondering whether I need to call her doctors or not.
We got connected with Grandview Kids before Dallas was even born. I spoke with a Grandview Kids Social Worker who walked us through the process of what wait lists look like and what therapies they can offer.
We started with speech therapy because her speech wasn't where it should be. She wasn't talking. She wasn't babbling. So we had a couple of speech therapy sessions, and it seemed like she caught up. And then, around sixteen months, she went from talking and babbling all the time to nothing. She completely stopped talking.
Around the same time she stopped talking, we got an early Autism diagnosis. I first called our Grandview Kids Social Worker in utter panic, crying, "I don't know what to do." She spent hours on the phone with me. I don't even know how she understood a word that I muttered. She has the "Grandview Sparkle" because she managed to calm my nerves and comfort me in my most vulnerable time of need by saying, "It's okay, we got you. We're gonna figure it out together."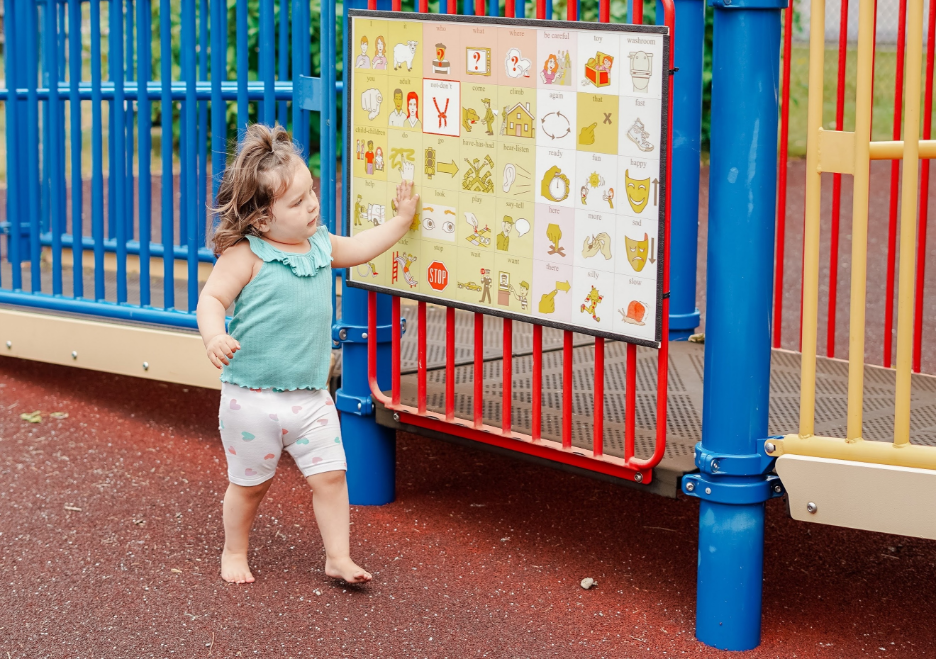 If we didn't have Grandview Kids, we wouldn't know what to do. Grandview has these great parent-based programs that trained me. Someone taught me stuff that I didn't know, and now I can teach my daughter, and every time she does something, it is the most incredible feeling.
So right now, Dallas is talking again. Not a lot, but she babbles constantly. I heard her say "mama" again for the first time in a long time. You worry about your kids hitting milestones, and there's a timeline and all of this stuff, but I think that not knowing when she's going to hit these milestones, the best part is when she does hit them, I guess I celebrate a little harder."
Each time she reaches another goal, I think I celebrate a little harder.

Gillian Jackson
More beautiful stories of Grandview Kids families are available to read on Grandview Kids Foundation's website or in our Impact Reports.