Strategic Direction 2
Champion a connected system
Many of our clients and their families are part of and interact with broader systems – children's services, schools, recreation and health care. We know that by working together, reducing barriers between and within systems, we can better support our community. That's why, throughout 2022-23, we identified, cultivated and strengthened a number of strategic partnerships to co-deliver programs and services. Championing a connected system means bringing quality care closer to home for Durham Region residents.
Complex Care Program
In 2022-23, we entered into the second year of the Durham Region Paediatric Complex Care Program, serving over 40 clients and their families. Delivered in partnership with Sick Kids Toronto, Lakeridge Health and Home and Community Care Support Services Central East, the program offers families of children with medical complexity and technology dependence access to care closer to home. The closeness of care strengthens the connections between community providers.
Our Complex Care Program boasts an extensive team of healthcare professionals, including a Sick Kids paediatrician, a Sick Kids nurse practitioner, a Care Coordinator from Home and Community Care Support Services (formerly LHIN), a Grandview Kids Peer Navigator and Grandview Kids clinicians, such as an Occupational Therapist, Physiotherapist, Speech-Language Pathologist, Recreational Therapist, Social Worker and Dietitian.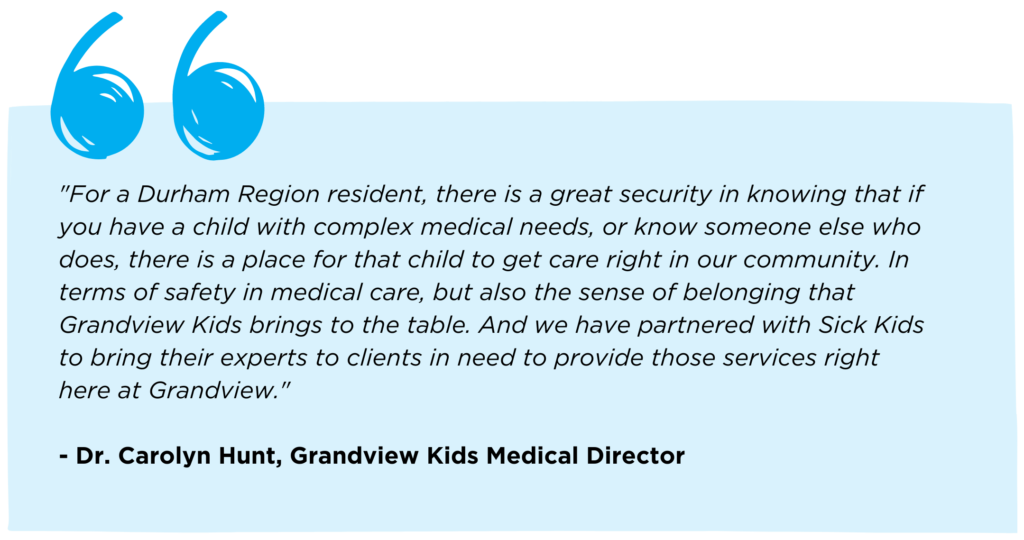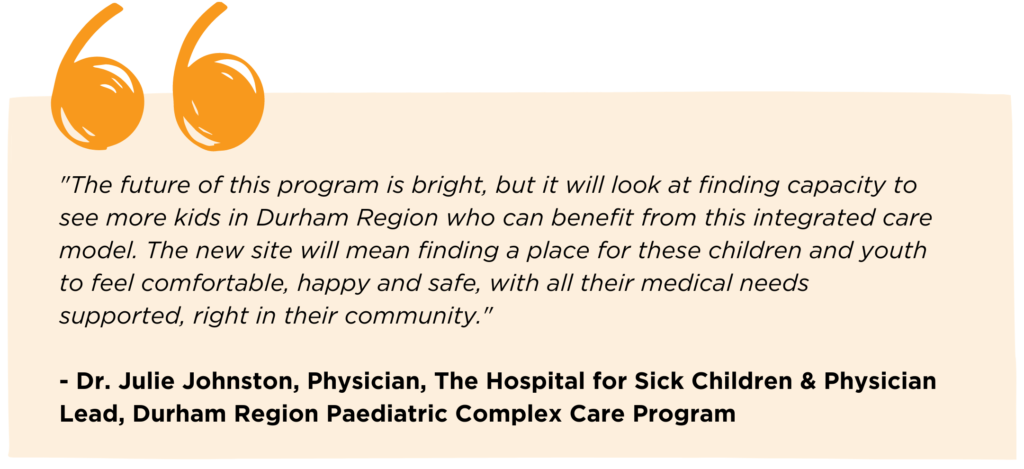 Our Complex Care Program has the first Peer Navigator role of its kind in Canada in a clinic setting. Peer Navigators, who have personal experience as caregivers, provide vital emotional support and advocacy and help connect clients and caregivers with necessary resources and services. They help bridge the communication gap in situations where language barriers or cultural differences may be a challenge. Our Complex Care Peer Navigators also host twice-weekly coffee chats, providing a forum for connections between clinic families, which can be a source of mutual support and the sharing of experiences and knowledge.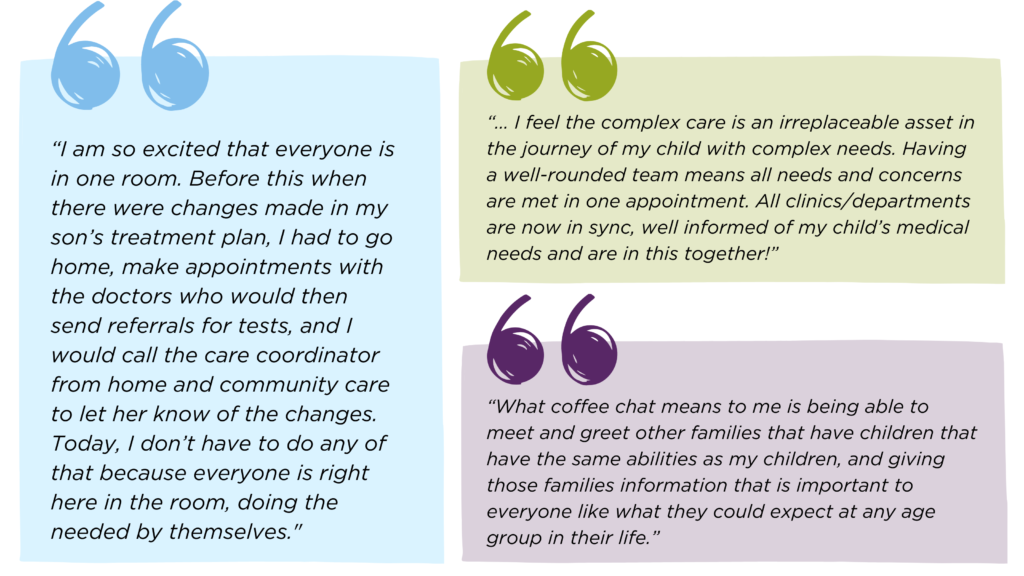 We look forward to continuing to build and sustain the Complex Care Program with our dedicated partners, helping to bring care closer to home for families in Durham Region in the years ahead.
For more information, visit grandviewkids.ca/complex-care-program.
Entry to School Program
Grandview Kids partnered with Lake Ridge Community Support Services, Resources for Exceptional Children and Youth, and The Regional Municipality of Durham to offer the Entry to School (ETS) program as part of the Ontario Autism Program (OAP), Early Years Pathway, beginning in 2022-23.
This partnership, known as the Ontario Autism Program – Durham (OAP-D), enables the providers to share resources and expertise to deliver the most comprehensive, evidence-based programs to children and families in Durham Region. The partners have collaborated to build and deliver many programs for children with communication, physical and developmental needs in Durham Region.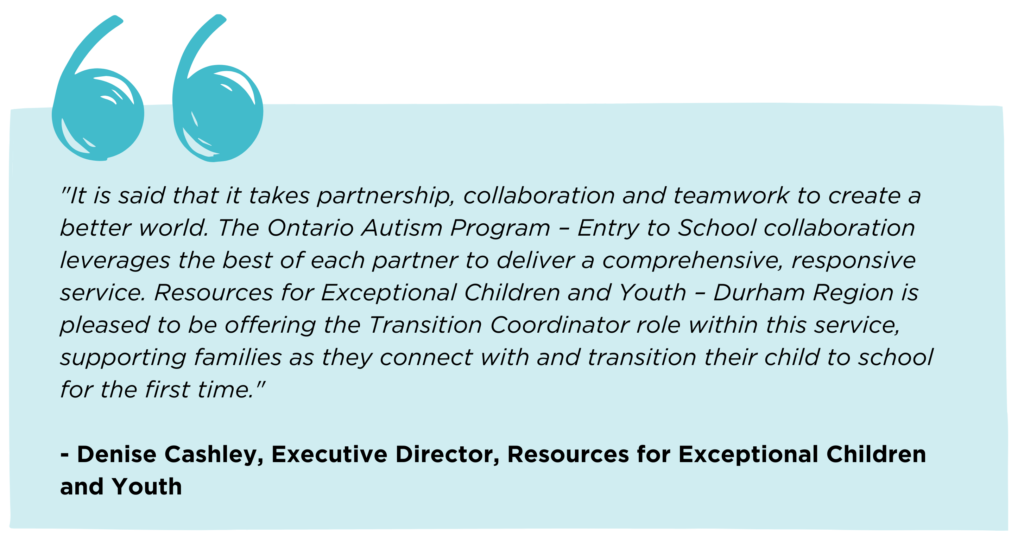 Children learn best when they are having fun. The Entry to School curriculum reflects the play and inquiry-based learning approach used by kindergartens in Ontario schools. The program has two components: the first six months focus on getting ready for school, while the second six months focus on transitioning to school.
In 2022-23, we supported 100 children in our inaugural Entry to School Program, with admissions set to increase year-over-year.
Caregivers told us they are grateful for participating in this program, seeing how strategies they learned can be easily applied to help their child thrive in a classroom setting. Clinicians felt they were able to make a real difference for the children and families that participated, and loved being able to provide support using a collaborative and multidisciplinary approach.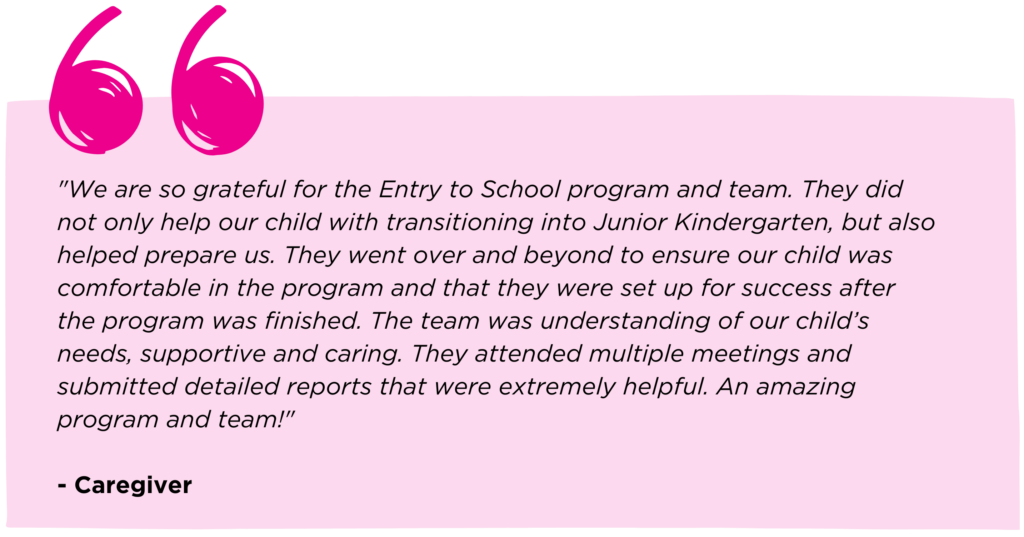 This program is much-needed in our community, but requires sustainable and consistent funding to be successful in the years ahead. We continue to make program improvements, based on clinician, client and caregiver feedback.
For more information, visit grandviewkids.ca/entry-to-school.
SmartStart Hubs
Officially launched in December 2022, the Grandview Kids SmartStart Hub is the "front door" to child development services. The Grandview Kids SmartSart Hub brings together local child development professionals, giving families that have a concern about their child's development seamless connections to assessments and services.
SmartStart Hubs were announced in March 2022 by the Ministry of Children, Community and Social Services (MCCSS). The Ministry identified 22 Hubs across Ontario to be implemented by the end of 2022, and Grandview Kids was selected as the SmartStart Hub for Durham Region.
Anyone who lives in Durham Region, with a concern about a child's development, can contact the Grandview Kids SmartStart Hub to start the process of assessment. If you do not know where to start, but have concerns about whether your child is meeting developmental milestones, the SmartStart Hub is for you. No diagnosis or referral is required.
Our SmartStart Hub formal partners are identified by MCCSS. Our partners, which require formal partnership agreements, include: Oak Valley Health, Lakeridge Health, Healthy Baby, Healthy Child and Infant and Child Development, Resources for Exceptional Children (Service Coordination), Access OAP, Kinark Child and Family Services and the Durham Preschool Speech and Language program. Some agreements are still in development.
For more information, visit grandviewkids.ca/smartstarthub.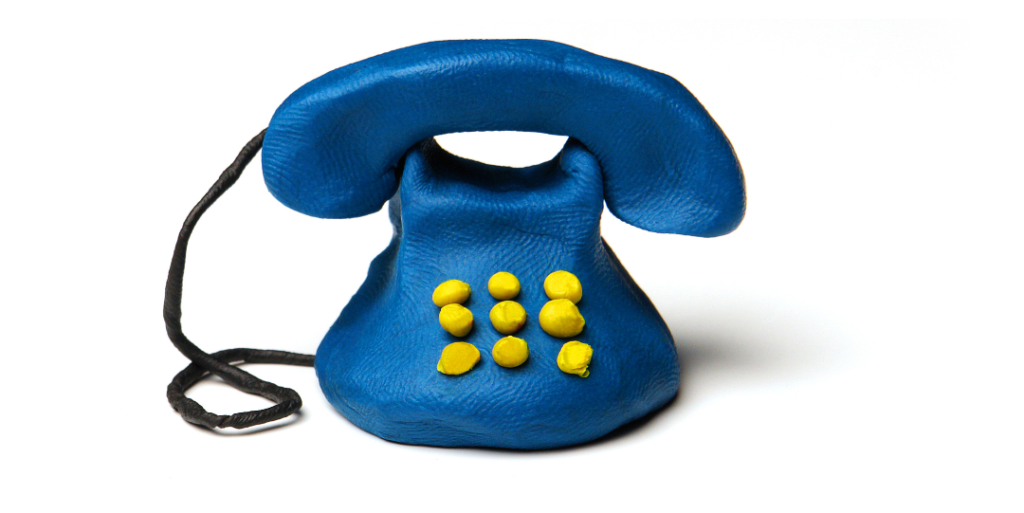 Modernizing our intake approach
A referral is a vital document that initiates the communication and collaboration required to deliver the most appropriate and timely service. Prior to 2022, the majority of the 7,000 referrals Grandview Kids received were through fax. A paper-based fax presents security issues, often misses pertinent information and can have illegible handwriting. Up to 15% require follow up, creating a bottleneck and totaling about 350 hours of additional work annually.
Grandview Kids wanted to transform the way all referrals are received by moving to an electronic format, and improving the experience of our clients, staff and community partners. So, in 2022-23, we implemented electronic referral forms using the Ocean eReferral platform.
The platform is funded by Ontario Health for family physicians, hospitals and medical clinics and utilizes cloud-based technology, complies with PHIPA requirements, and integrates with multiple electronic health records. Ocean's strict commitment to protecting the personal health information is another reason Grandview Kids switched to the platform.
We are now accepting new client/caregiver self-referrals using Ocean, as well as referrals from doctors. We are also in the process of rolling out the online referral for school partners. As part of Grandview Kids' commitment to access and equity, we will ensure there are ways for clients, families and partners with limited technology access or experience to submit a referral in other formats. For more information on Grandview's referral process, visit our referrals webpage or contact a member of our Service Navigation team at 905-728-1673 ext. 2468.
Building a more inclusive community
Ajax Public Library partnership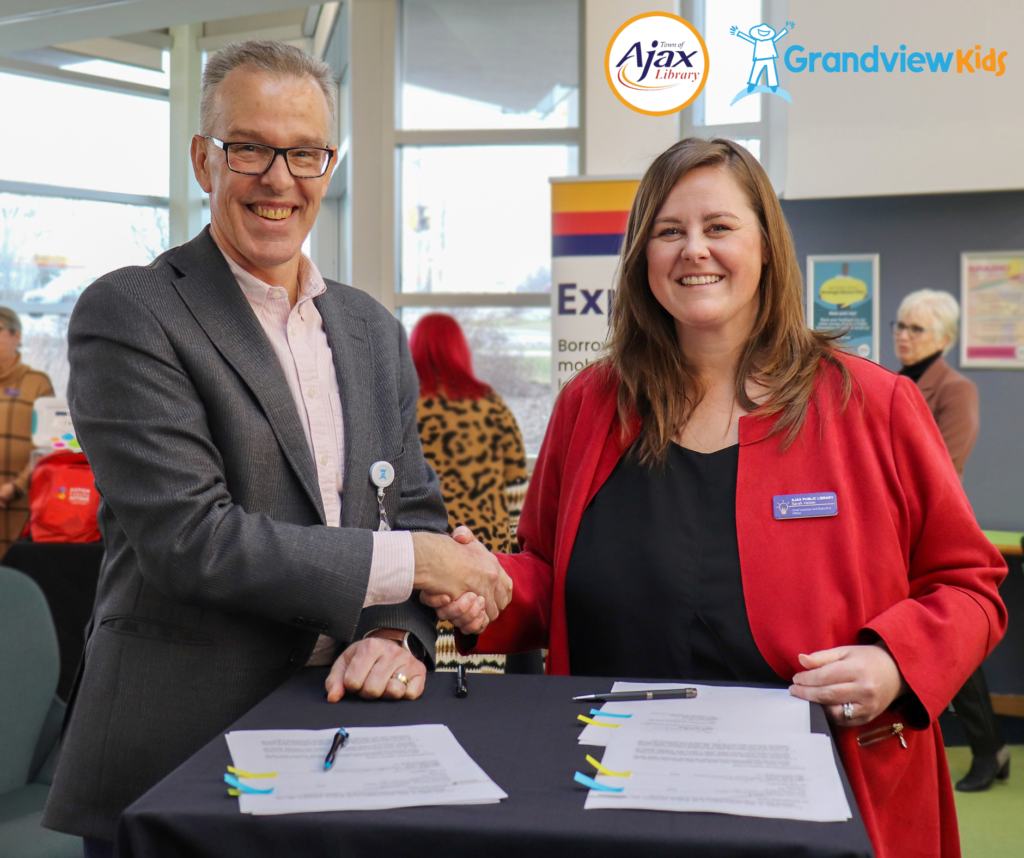 In February 2023, Ajax Public Library and Grandview Kids signed a formal partnership agreement, reaffirming a shared commitment to education, inclusivity and community engagement. The agreement includes establishing an Ajax Public Library branch within the New Grandview Kids.
The Ajax Public Library – Grandview Kids Branch will be open to all members of the public during the facility's regular operating hours. Branch customers can look forward to borrowing Sensory Kits and a mix of fiction and non-fiction items, as well as requesting items from any other Library location for pick-up at the Grandview Kids location. Computer access and educational programming will also be offered.
We previously collaborated with Ajax Public Library on other initiatives, including "Sensory Story Times" and "Sensory Support Kits." Both are available from the library, created with input from Grandview Kids to offer inclusive learning experiences in-library or at home. Storytimes are open to all, and kits can be borrowed by anyone with an Ajax Public Library card.
We look forward to officially opening the Grandview Kids Branch in 2024, which will ensure the surrounding community has access to vital services and resources, while also supporting the ongoing need for inclusive and welcoming community spaces.
Ability Acceptance Program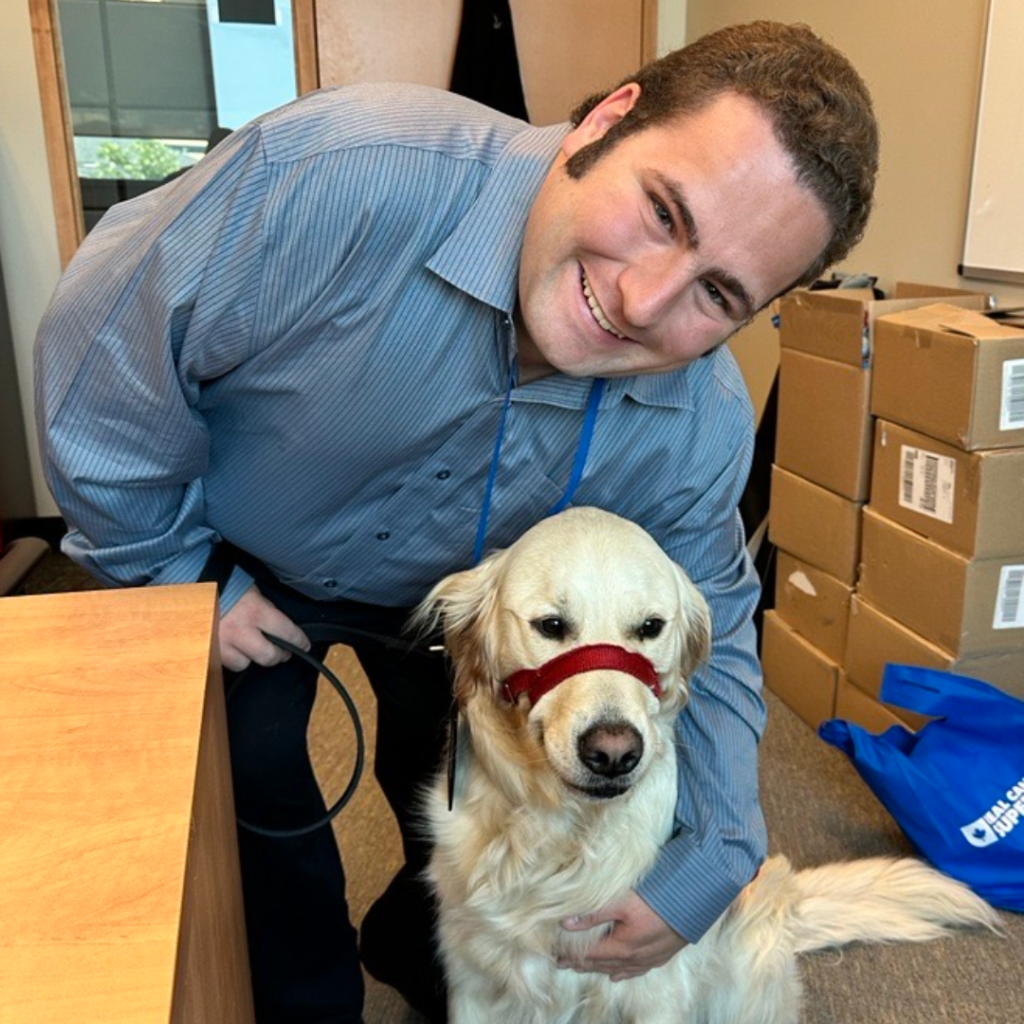 At Grandview Kids, we aim to actively contribute to a community that is inclusive and accepting of all abilities. Our Ability Acceptance Program is available to local businesses, schools, licensed child care centres and community groups. The goal is to enhance the understanding and acceptance of all abilities and promote inclusive practices. We have two presentations available: general ability acceptance and autism acceptance.
In 2022-23, we presented on Ability Acceptance and Autism Acceptance to more than 300 people, including students, educators and staff at various local businesses. In post-presentation evaluations, 83% of participants would recommend the presentation to others, noting the presenter was engaging, well-organized and professional.
You can request an Ability Acceptance presentation using this electronic form, or find more information on our website at grandviewkids.ca/resources/ability-acceptance-program.
---