Written by Grandview Kids Occupational Therapist, Silvia
---
Is your child a picky eater and will only eat a handful of foods?
Are none of these foods fruits or vegetables? Does your child refuse to try new and/or unfamiliar foods?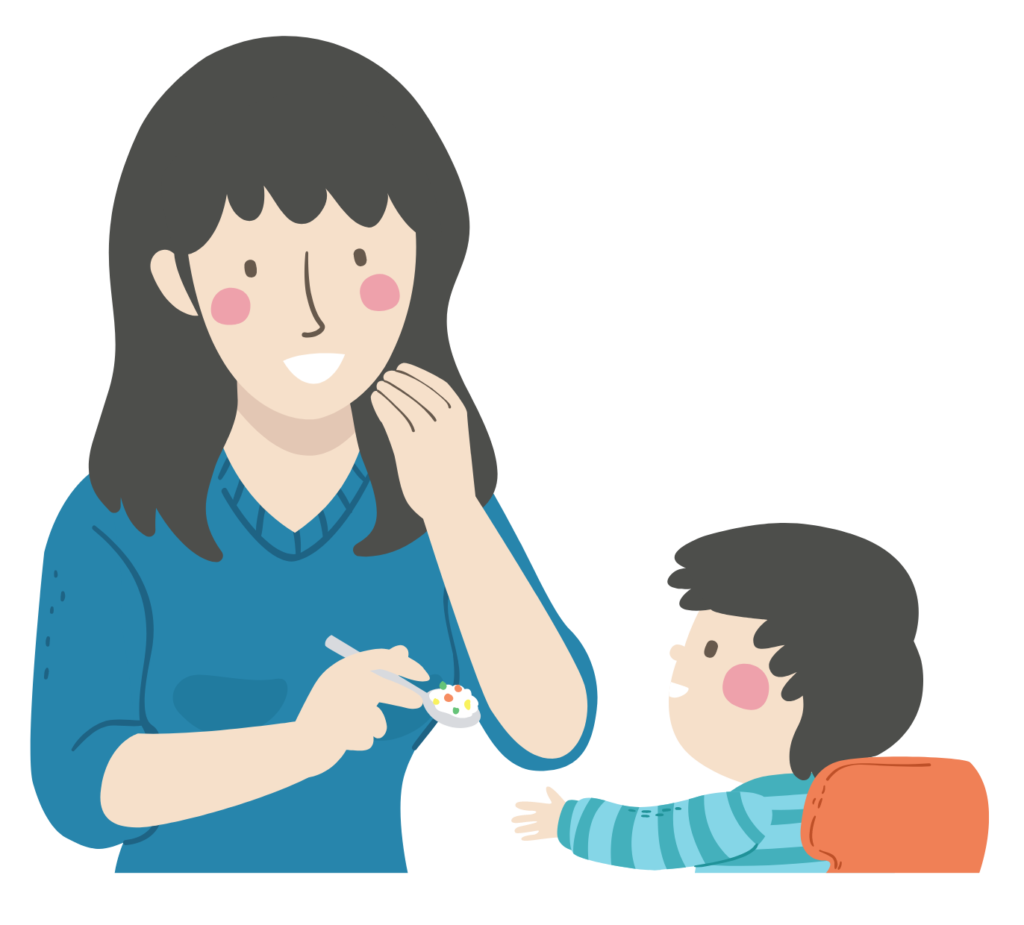 We all want our children to eat a healthy and well-balanced diet. However, some children may feel anxious about eating or have difficulty getting used to certain textures. Whatever the barrier may be, accepting a new food can be a slow and gradual process, especially for children who prefer sameness.
Here are some strategies that may help increase your child's ability to eat new food. The key is to be patient. Even just one new food is a big win!
1. Positively reinforce your child for demonstrating any spontaneous interest or exploration of new, difficult, or non-preferred foods
Do not force any food items. If your child does not want to eat the food item, allow your child to explore the food by looking at it, touching it, inspecting it, smelling it, licking it, or taking a bite, as this may eventually lead to the acceptance of new foods.
2. Give verbal praise for increasing tolerance of new food
(e.g., "yeah!", "good!", "mmmm," "yummy," etc.) and gestural praise (e.g., smiling, clapping, patting on the back etc.).
3. Build familiarity
It may be helpful to build familiarity with new foods first by incorporating them into play activities: use books, puzzles, play food to increase their comfort level with new foods.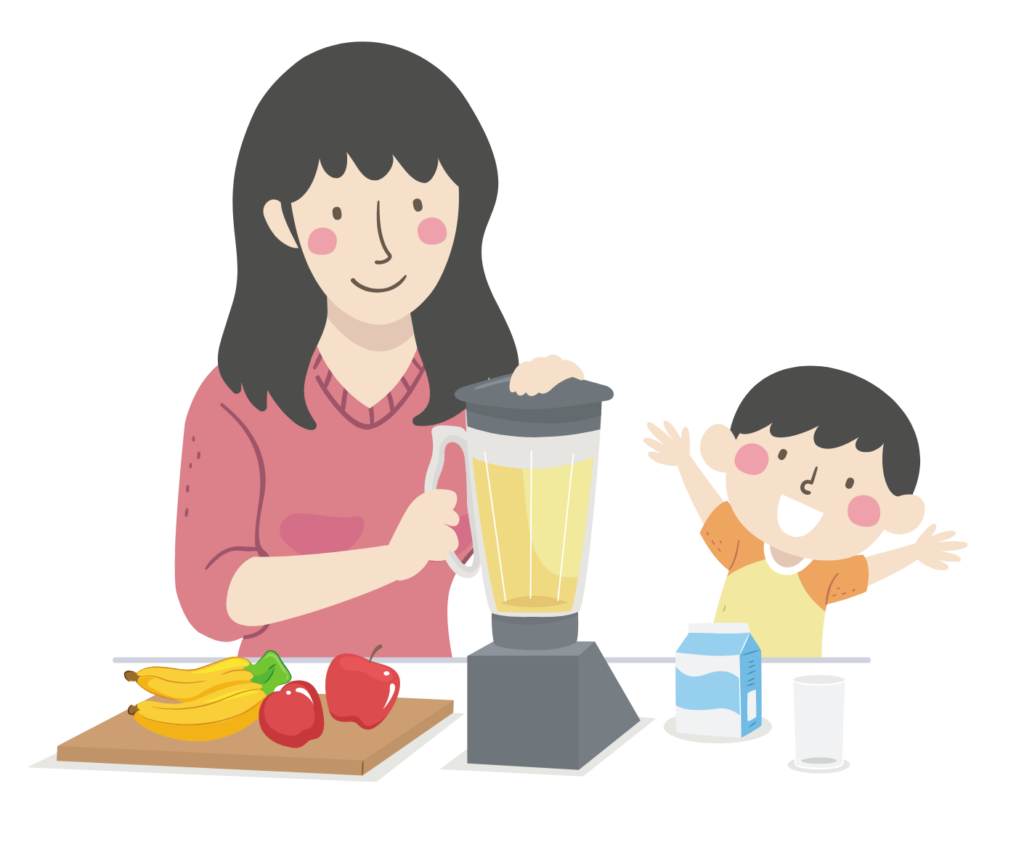 4. Present food in a fun way
Make mealtimes fun and enjoyable experiences. Use cookie cutters to cut out fun shapes in meats, make a smiley face with pieces of fruits and/or vegetables, use utensils/plates with their favourite character etc.
5. Let them be the chef!
Whenever possible, include your child in preparing meals, particularly with non-preferred food items (e.g. pounding meat, picking grapes off a stem, peeling an orange, tearing lettuce or breaking celery sticks to make a salad, etc.).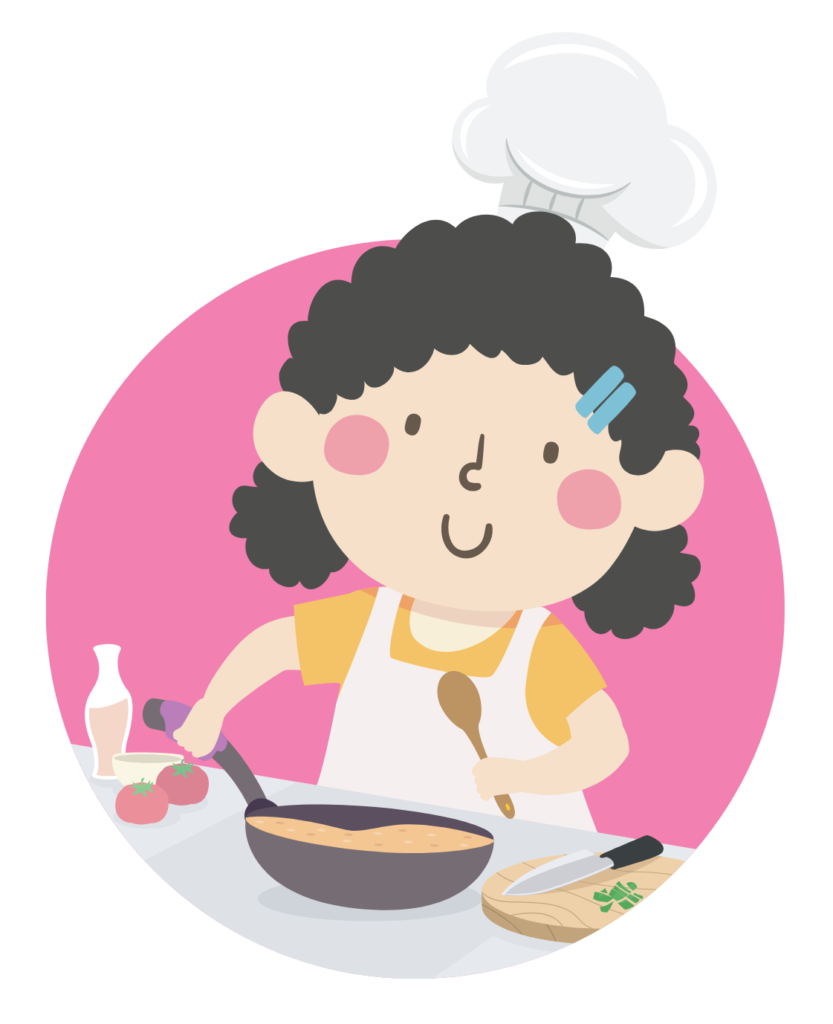 6. Displaying a picture for each food item to be eaten during the meal.
Providing a visual sequence of the food items to be eaten in a given meal may help decrease anxiety-related behaviours around mealtime.
7. Keep a log
Try to keep a log of the types of foods (type, taste, texture, preparation) that your child will eat. This will help you understand their sensory preferences better to transition your child to foods that the family is eating.
8. Repeated exposure
It is important to know that new foods often need to be introduced a minimum of 10 to 20 times before deciding that a child is not ready to try that food.
---
Check out more Grandview Kids articles
Stay updated with all things Grandview Kids!