Registration for summer camp at Grandview Kids is now open!
This year, things will look slightly different with COVID-19 prevention protocols in place, but one thing will remain unchanged: FUN!
This summer, our small groups of campers will be led by camp counsellors who are engaging, creative, and knowledgeable. With safety in mind, our camp will focus on physical literacy. Kids will stay active in our fully accessible, enclosed playground and develop their social interactions through fun yet distanced games and activities. Grandview's camp is an inclusive environment for all ability levels.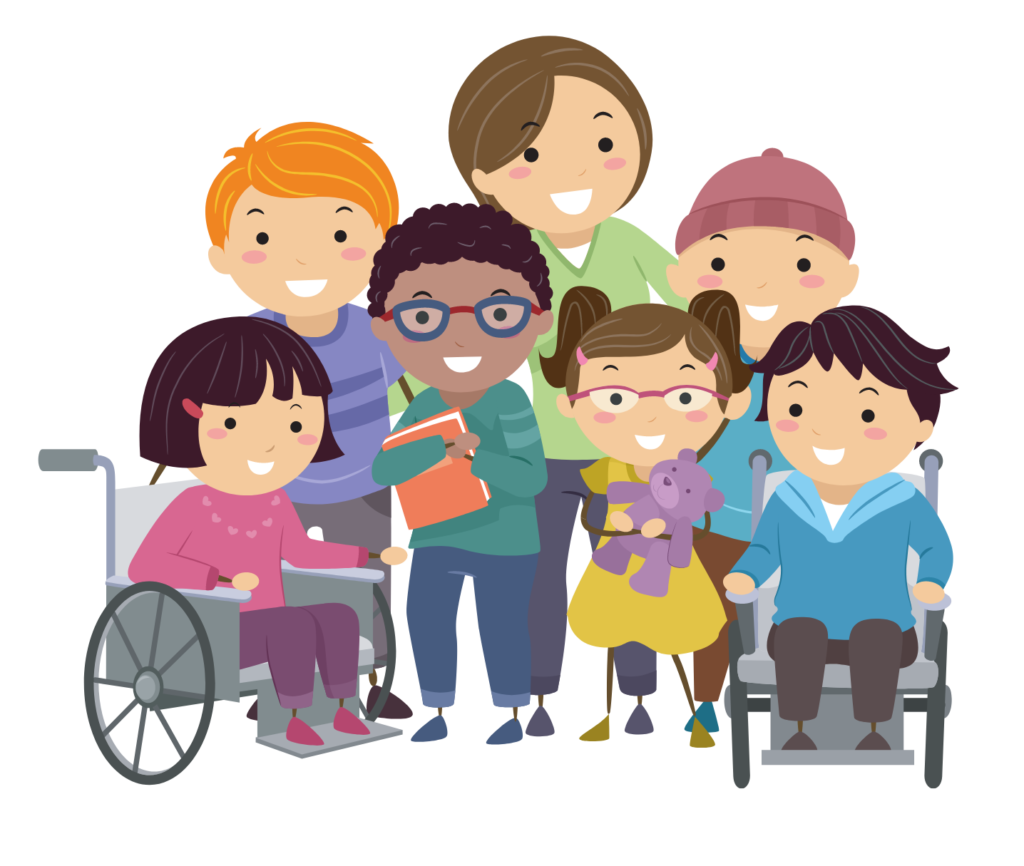 Our nursing students are a key part of our camp team and will provide personal care support to clients. This includes g-tube feeding, toileting, catheterization, blood sugar testing, and administration of medications.
Camp participants must be able to: Manage in a supported group environment with a ratio of one staff for every three participants, follow directions with two simple steps (e.g. take off your coat and hang it up), participate in and complete a task during group and tabletop activities for a minimum of ten minutes, and communicate needs and wants verbally or with gestures, facial expression, picture boards/books or adaptive technology.
The staff is excited about this upcoming summer camp season, and we hope you are, too! To register for a week or more of Grandview's summer camp, please visit My Community Hub.
About camp
Camp for children ages 4 to 7 years will run for one-week sessions, Monday to Friday, between July 5 and August 27, 2021, at the Grandview Children's Centre at 600 Townline Road South in Oshawa.
There are three camp times to choose from:
8:30 a.m. to 3:30 p.m.
8:45 a.m. to 3:45 p.m.
9 a.m. to 4 p.m.
The cost of camp is $325.00.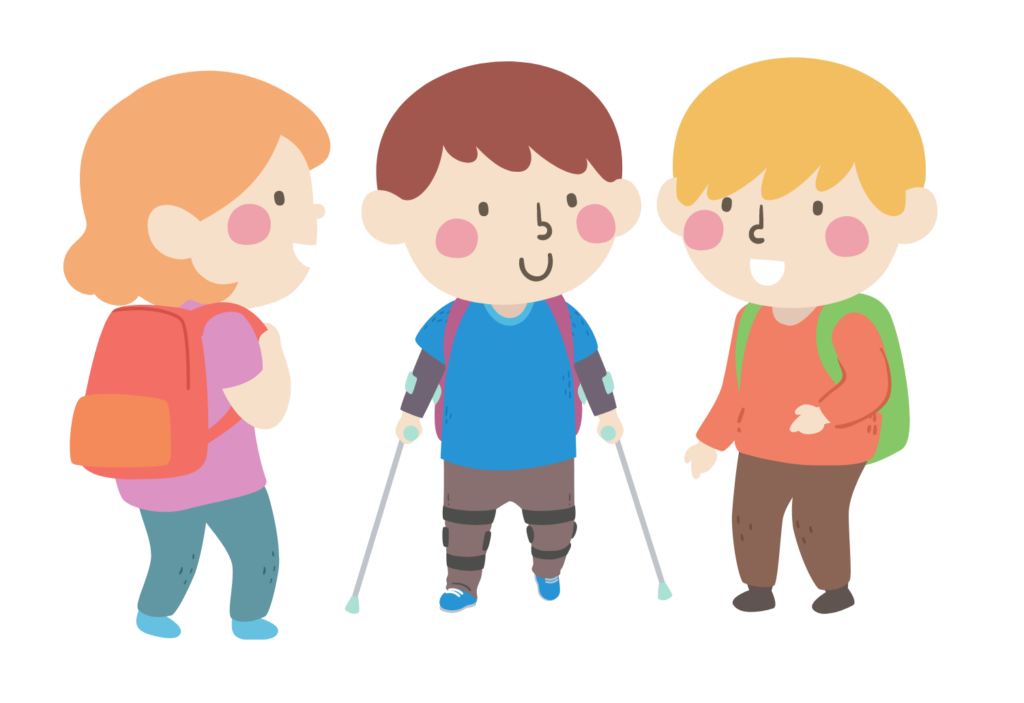 Refund policy
Refunds will be issued with 14 days or more notice, with a $25 administrative fee. If your child is sick and needs to leave partway through their Camp session, Grandview will provide a credit.
If you need to cancel for any other reason with less than 14 days' notice, the fee will be non-refundable, and no credit will be issued.
How to register
Register for camp using My Community Hub beginning Thursday, June 3, 2021.
Sign up for a free My Community Hub account.
Select the week and entry time of your choice.
Complete the registration and submit payment. If you are using external funding to support the cost of the camp, please email respite@grandviewkids.ca. Proof of eligibility for funding will be required.
Download the registration package and complete it using Adobe Acrobat Reader (select "Download Acrobat Reader").
You will be contacted by a member of our Therapeutic Recreation team to submit your completed registration package using a Secured Access email.
More about camp with COVID-19 precautions
Grandview Kids is committed to keeping the health and safety of children and staff at camp our top priority. To help stop the spread of COVID-19, we will be leading daily activities in cohorts, practicing hand-washing throughout the day, doing extra cleaning and disinfecting, and ensuring all children, parents, and staff are symptom-free each day. Unless medically exempt, all children will be required to wear a non-medical face mask that fits their mouth and nose well.
Based on the Reopening Ontario Act (2020), day camps are allowed to open if they follow safety guidelines. These guidelines are released by the Office of the Chief Medical Officer of Health in accordance with the Durham Region Health Department.
How will you screen for COVID-19?
Each day before arriving at camp, parents must complete the daily online screening tool for their child. One screening must be complete per child.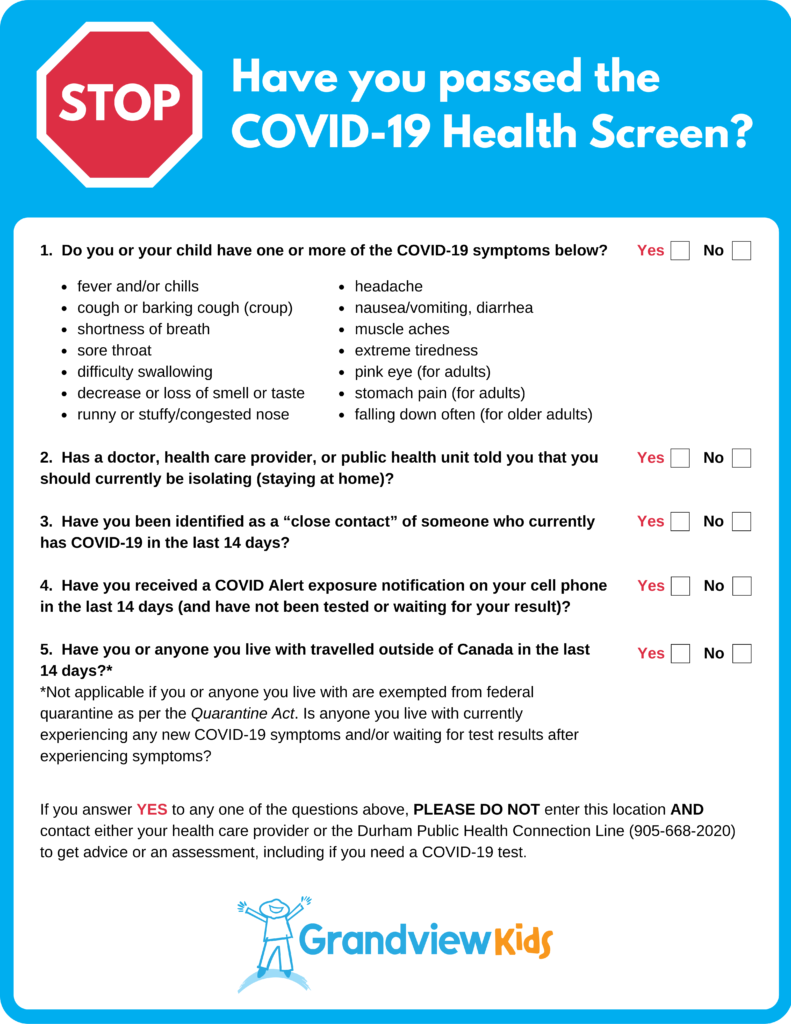 Will cohorts be kept the same?
Children will be a part of groups of five to six children during each session. The Ministry of Health allows up to 20 children in this age group to be a part of a single cohort. Small groups of children may merge to maximize outdoor play.
Will siblings be in the same or separate cohorts?
Whenever possible, siblings and/or members of the same household will be a part of the same cohort. Please note, all children who attend Grandview camps must have a diagnosis.
What should my child(ren) bring to camp?
The following is a list of items your child should bring to camp. Please ensure all items are labelled with your child's first and last name:
Hat
Sunscreen
Extra change of clothing
Reusable water bottle
Extra non-medical masks
Nut-free lunch and snacks (please note, there is no refrigeration available)
Bathing suit, towel, and water shoes for outdoor water play
To stop the transmission of COVID-19, we ask that toys and technology be left at home.
Who do I contact if I have questions?
Please email respite@grandviewkids.ca if you have questions regarding summer day camp.
---
Stay updated with all things Grandview Kids!