Durham Region's Spring Into Literacy Conference is quickly approaching! 
The 8th annual conference for professionals and parents supporting early literacy development of children from birth to six years will take place on Saturday, May 4, 2019 at the Durham District School Board Office in Whitby, Ontario.
Ready to Register? Visit our Eventbrite registration page.
Keynote by Dylan Zambrano, MSW RSW
Sponsored by The Regional Municipality of Durham, Children's Services Division
Mindfulness & Compassion: Skills for Resilience & Connection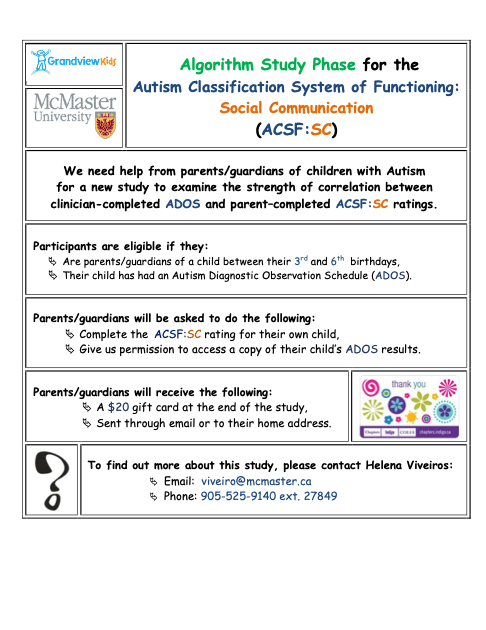 Contemporary research shows that what was previously thought to be compassion fatigue in helping professions is in fact the experience of cultivating empathy, rather than compassion, to the point of burnout. Empathy fatigue can be experienced by those who work in helping professions as a normal consequence of empathic connection when caring for and supporting others. During this presentation you will discover how to activate the inherent human capacity for compassion – a skill that can foster increased resilience, positive emotions and connection. You will learn mindfulness and compassion practices that provide a promising avenue for surmounting empathy fatigue.
Dylan Zambrano is a registered social worker, psychotherapist and educator in mindfulness. He has taught mindfulness and compassion courses, workshops and meditation sessions to hundreds of professionals in various fields including education, health care, first-response, human resources and corporate leadership. Dylan is also a faculty instructor with University of Toronto's mindfulness meditation certificate programs. He has comprehensive training in mindfulness and compassion meditation and regularly uses mindfulness-based interventions to improve the mental health and wellbeing of his clients in individual and group psychotherapy.
Breakout Sessions 
Participants have the opportunity to attend two of the following workshops:
1. Mindfulness for Children: Practices to Enhance Focus & Learning – Presented by: Dylan Zambrano, MSW RSW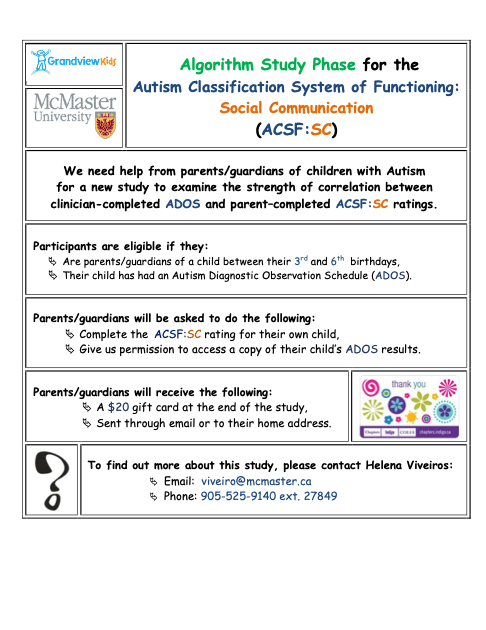 As academic and learning expectations on children rise, demands on children's attentional capacity increases. By teaching children how to gain focus we can create an environment that will support and enhance their learning capacity. In this workshop you will learn how interactive mindfulness interventions aimed at regulating attention, improve concentration and enhance performance in children. Participants will also learn how to cultivate mindful awareness and presence when teaching mindfulness practices to children.
Click here to view the handout
2."Babble, Babble, Bookle" – Literacy Learning for Infants and Toddlers – Presented by Brandie Katsuyama, Supervisor of EarlyON Child & Family Centre and Katie Plaunt, Speech-Language Pathologist
Have you ever wondered how to make literacy learning meaningful with infants and toddlers? Join Brandie and Katie as they outline the stages of development and practical strategies to make literacy learning fun and meaningful, for even the youngest of learners.
This workshop features hands-on and engaging resources to take back to your classroom or home.
Brandie Katsuyama is Supervisor of the EarlyON Child and Family Centre, Pickering. Brandie has worked in a variety of roles with children and families at the YMCA for over 20 years.  She is passionate about inquiry based play, exploration and the benefits they provide. Katie Plaunt is a Hanen Certified Speech-Language Pathologist with the Durham Catholic District School Board. Immersing herself into the emergent Kindergarten program has been a passionate endeavor of hers over the past several years. Both Katie and Brandie have extensive experience in providing support and parent education surrounding child development and connected engagement.
Click here to view the handout
3. Understanding the Importance of STEAM and how to integrate it into Early Learning – Presented by Melissa Scott, Manager at Clarington Public Library and Paul Axford, Program Coordinator at Clarington Public Library.
Experts agree that STEAM (Science, Technology, Engineering, Art and Math) learning happens at an early age. STEAM is about providing opportunities to explore the five elements of the acronym in a hands-on, play-based approach and environment. Come and learn more about how we integrate STEAM into our early literacy story times and what you can do to help your child develop their STEAM skills!
Melissa Scott has been Manager of Service Excellence with Clarington Public Library since 2012. In that time, she has developed and implemented many STEAM based children's programs including but not limited to Make Your Own LEGO Movie, LEGO Robotics Challengeand most recently integrating STEAM elements into the library's early literacy programs. Before working at CPL, Melissa worked at Apple delivering customer service excellence. Melissa received her Masters of Library and Information Science from the University of Toronto in 2011 and has spoken at the Ontario Library Association and the Atlantic Provinces Library Association Conferences.
Paul Axford, Programs Coordinator with Clarington Public Library, has been involved with programming for children of all ages for over 20 years. His experience ranges from the pre-internet world to the high-tech storytimes of today. He considers STEAM activities as part of everyday life and a natural fit with early literacy programs. When not at the library, Paul can often be found with a camera in his hand, looking for cool things to photograph
Click here to view the handout
 4.Drumming Workshop – Presented by Terri Segal, Founder of Rhythmic Nature is an Expressive Arts Therapist & Educator
In this interactive and fun workshop, participants will be introduced to hand drumming techniques, learn global rhythms and engage in collaborative rhythm-based activities through movement, singing and drumming. Participants will learn how the RHYTHM in our bodies, in music and in our daily routines, can help to develop early literacy, foster adult-child connection and build community.
Terri Segal, Founder of Rhythmic by Nature is an Expressive Arts Therapist, Facilitator, and Educator who is dedicated to sharing the therapeutic value of creative expression through Group Drumming and Expressive Arts workshops. For the past 10 years, Terri has studied and taught West African Drumming and World Percussion. She is a trained Expressive Arts Therapist and Drum Circle Facilitator. Terri participated in HealthRhythm's Group Empowerment Drumming Facilitator Training Program, Village Music Facilitator Training Program, completed a three week West African Drum and Dance Intensive with Company Fore-Fote in Guinea, Africa, holds a BA Honors in English from McMaster University, and is a graduate of Expressive Arts Therapy from The CREATE Institute in Toronto.
5. Walking In Your Truth: Sharing Teachings Through Storytelling – The Anishinaabeg teachings on the Ojibway story of "Good way of Life" – Presented by Debbie Ellis, The Aboriginal Cultural Resource Coordinator in Durham Region & Early Childhood Educator

An interactive journey through the oral and written presentation of the 7 Grandfather teachings. This cultural experience will connect the idea of sharing stories that are personal and from the heart to pass on cultural beliefs and values through the generations. We will focus on our own personal journey with walking in our truth, create "truth stones" and connect with our stories. We will also explore the wellness wheel and consider how the medicines are used to heal and how these various teachings encourage everyone to love and respect one another.
Debbie Ellis is The Aboriginal Cultural Resource Coordinator in Durham Region, and an Indigenous community member herself. With over 15 years' experience as a registered Early Childhood Educator, and the last 5 years as a Metis Healthy Babies, Healthy Children Coordinator believes strongly in the holistic view of Healthy families. Each child learns through specific interactions with their own world, community engagement, connecting with mother earth, storytelling experiences and hands on opportunities to discover new things in a natural way. "When we talk about culture and language in our education, it should be reversed to read: education in our culture and language"(Miigwech).