Congenital Heart Disease Awareness Week is February 7-14. This is a time to recognize children born with cardiac irregularities and highlight the treatments and advancements that have allowed these babies to survive and thrive.
Congenital heart defects (CHD) occur more frequently than many people know, and not much research has been funded into this cause. CHD Awareness Week hopes to change those perspectives by informing people about what CHDs are and what they can do to improve those statistics.
Grandview Kids client, Andrew, was born with CHD. His mother, Annette, tells their story:
"Our journey began a tad earlier than most, as my son could not wait to arrive. If not for his early arrival, we may never have known that he had congenital (present at birth) heart issues.
He was born with five things wrong with his heart, which were ultimately compromised even more because of his early arrival. But in actuality, that arrival is what saved his life.
Andrew was at a failure to thrive and had trouble getting off oxygen, and it was only when the oxygen issue was explored they realized how complex his congenital heart issues were. He was born with an ASD, VSD, PAPVD, which is partial anomalous venous drainage, pulmonary vein stenosis (a narrowing of the pulmonary veins around the heart and in his body) and scimitar syndrome.
It was challenging to accept the multitude of issues with his heart, and we found great support through Grandview Kids, both the staff and other parents, who were always there for us.
Our greatest fear used to be and still is how these congenital issues that we can change will impact him and his life expectancy. In the early years, we struggled greatly but realized that he is like every other kid and needs to live his life, and we are just along for the ride.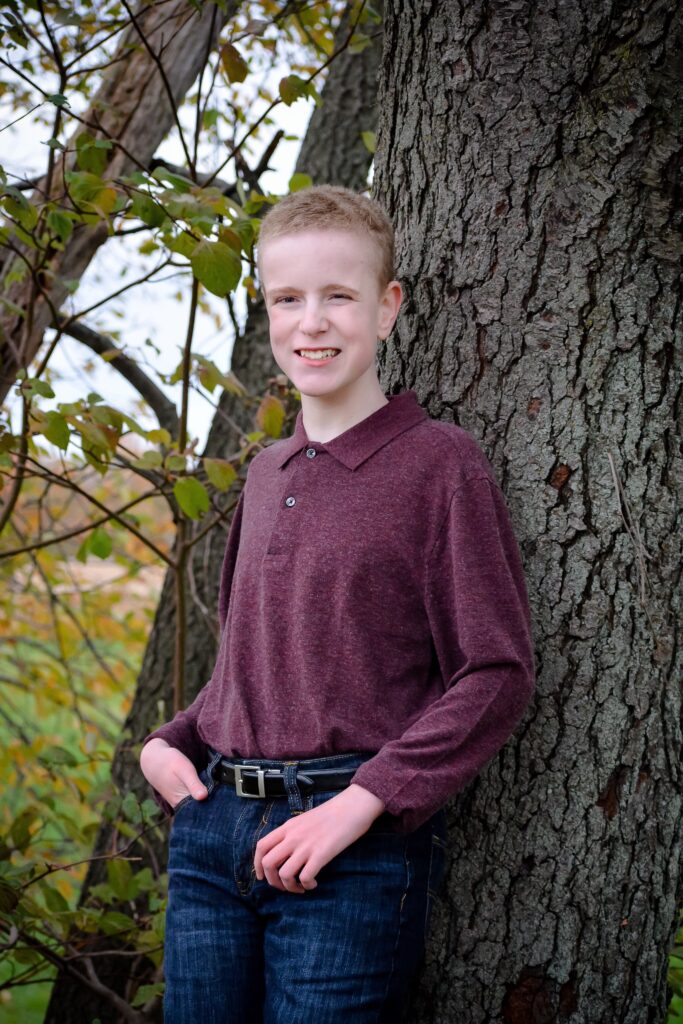 Now that Andrew is 19, we are trying to teach him about his congenital heart issues and how they may impact his life. We are doing this by teaching him the names of congenital heart issues that he has, but it is a work in progress.
We hope that one day we will have more research and funding for congenital heart issues and that doctors will be able to fix some of the problems so that kids can live full lives."
---
Check out more Grandview Kids articles
Stay updated with all things Grandview Kids!