Grandview Kids is pleased to begin offering support to adolescents and their families, as they transition from paediatrics into adult services. Beginning in spring 2022, supports and resources will include a specialized toolkit for Durham Region families, workshops and an online support page. We encourage any parent or caregiver of a child 15 years or older to sign-up for our email updates.
Peer Navigator support
We know the uncertainties you are facing because we have faced them too. Connect with a Peer Navigator for support on:
Disability Services Ontario (DSO) application
Ontario Disability Support Program (ODSP) application
To access supports, please contact FamilyEngagement@GrandviewKids.ca. A Peer Navigator will contact you to discuss available and future opportunities.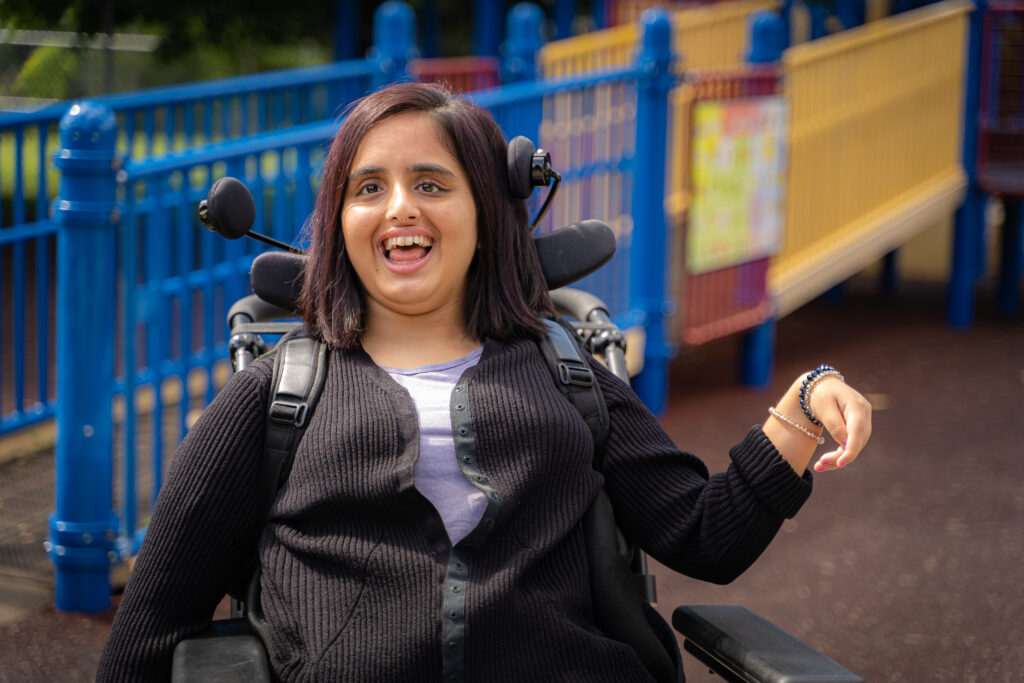 Stay in the know
To learn more about the clinic offerings, please enter your contact information to be added to our newsletter distribution list: